I have been investing in several alternative investment platforms across the globe to diversify and earn passive income. Over the last 5 years, I have generated a net return of >18% on my Portfolio of investments and trading strategies with calculated risk.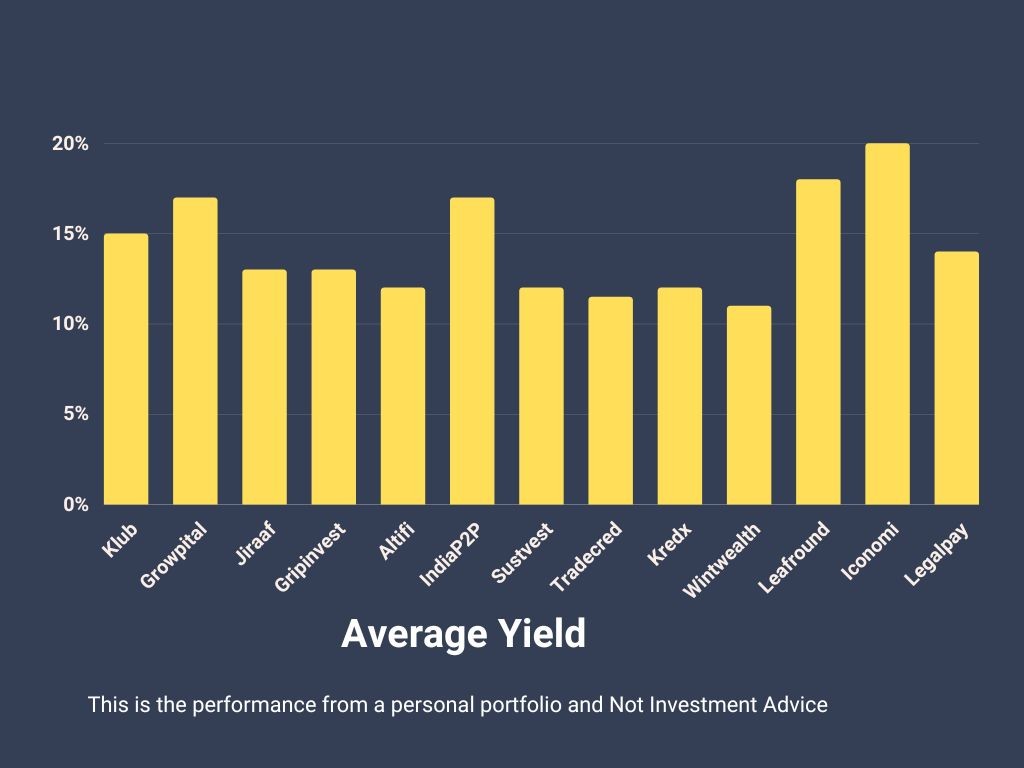 I share all my insights and firsthand experience on this blog. If you are new to the world of alternative investments, start with this post!
 Join Telegram group or Whatsapp group for latest Deals
Alternative Investments Types in India
Generate 2-3x Returns then Fixed Deposits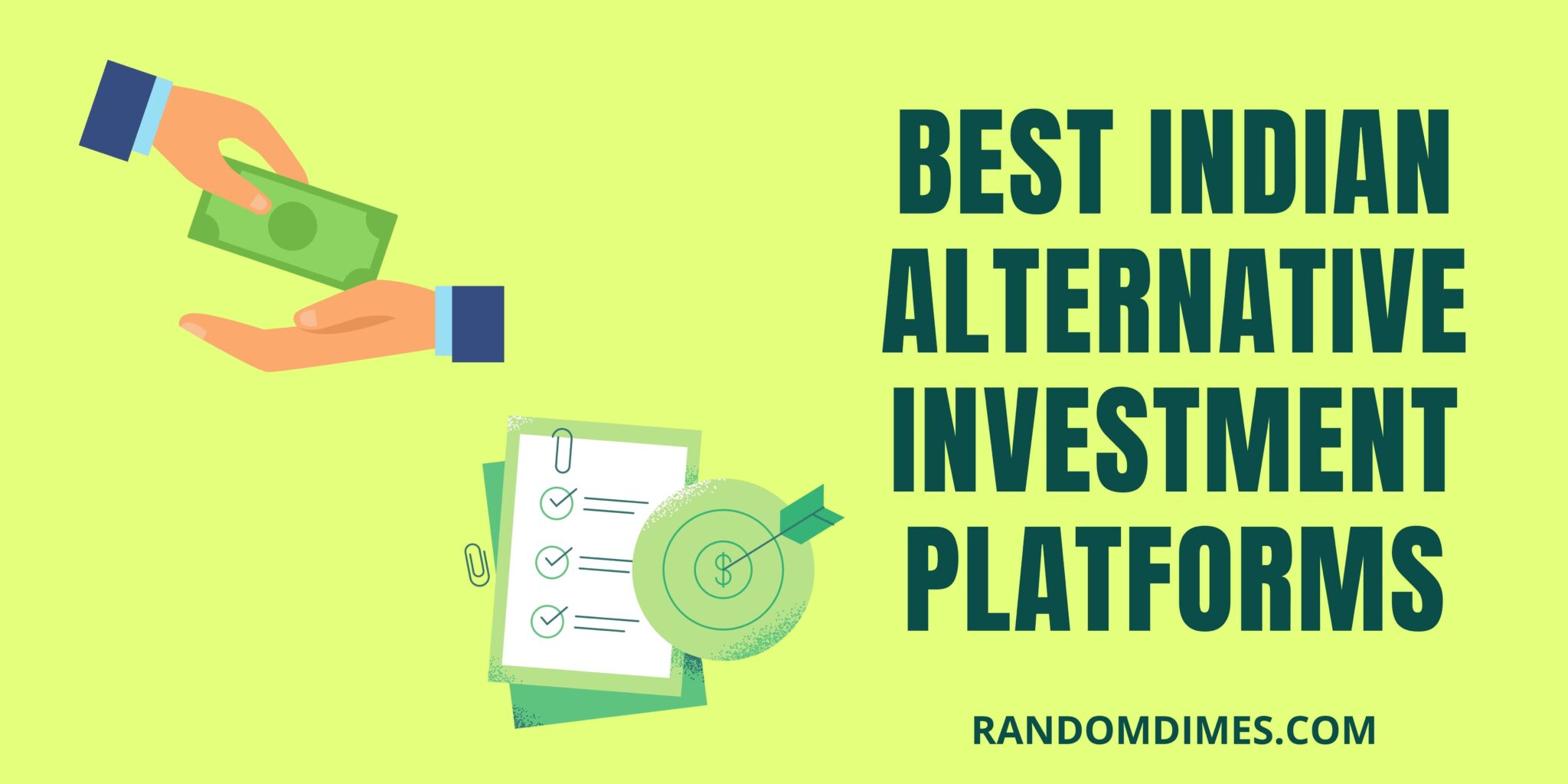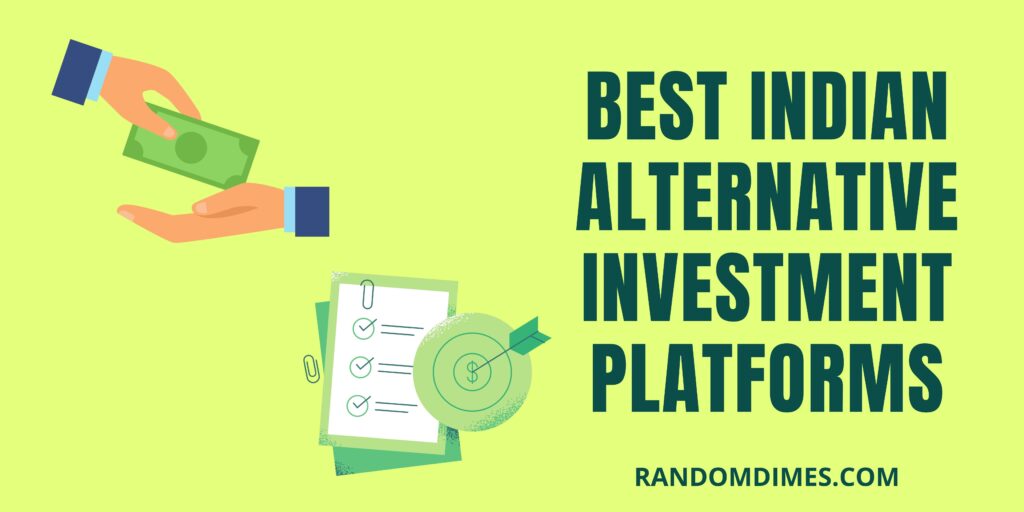 Ideal for beginners as a starting point. Someone who is from India and wants to create his own alternative investment portfolio. The following are the top alternative investment platforms in India.
Apart from the above-mentioned platforms, there are several other platforms and alternative Investment Strategies worth investing in India. Most of them are listed below.
Upcoming Platforms
Below is a list of new and upcoming platforms which can offer high returns. If you are already invested in Alternative Investments and are looking to add new products you can check out the below list.
---
Borrow Against Mutual Funds
You can borrow against your mutual funds to meet liquidity or enhance returns based on your requirement. Check out the instant Eligibility Calculator
Global Alternative Investments
Spread out risk and invest with alternative investment platforms across the globe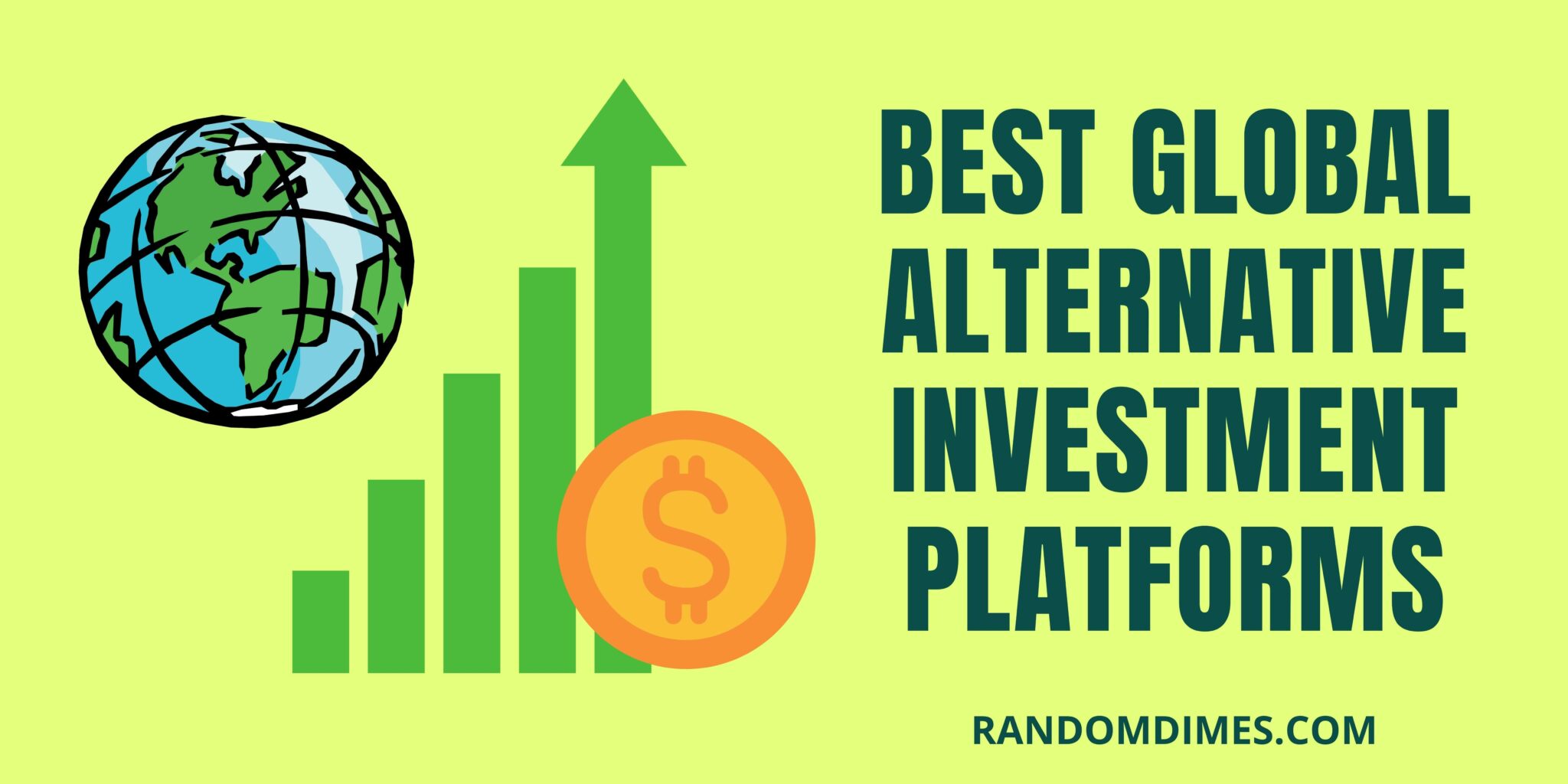 Suggested for intermediates once you have invested in the alternative investment funds in India mentioned in the previous section.
| Platform Name | Description | Minimum Investment | Avg Returns |
| --- | --- | --- | --- |
| EstateGuru | Europe's best platform for Real Estate backed Lending | 50 Euro | 10-12% |
| Evostate | Aggregator of top Real Estate back Lending Platform | 50 Euro | 10-13% |
| Heavyfinance  | P2P Loans secured by Farm Machinery | 50 Euro | 11-14% |
| Lendermarket | P2P Platform with Buy Back Guarantee and Short term loans | 10 Euro | 14% |
| PeerBerry | Another great P2P Platform with buyback guarantee | 50 Euro | 11-12% |
| Reinvest24 | Invest in fractional Real Estate in Europe | 50 Euro | 12-14% |
| Raison | Pre IPO investment in top global company | 50 Euro | 20-30% |
---
Investing in Crypto Currency from India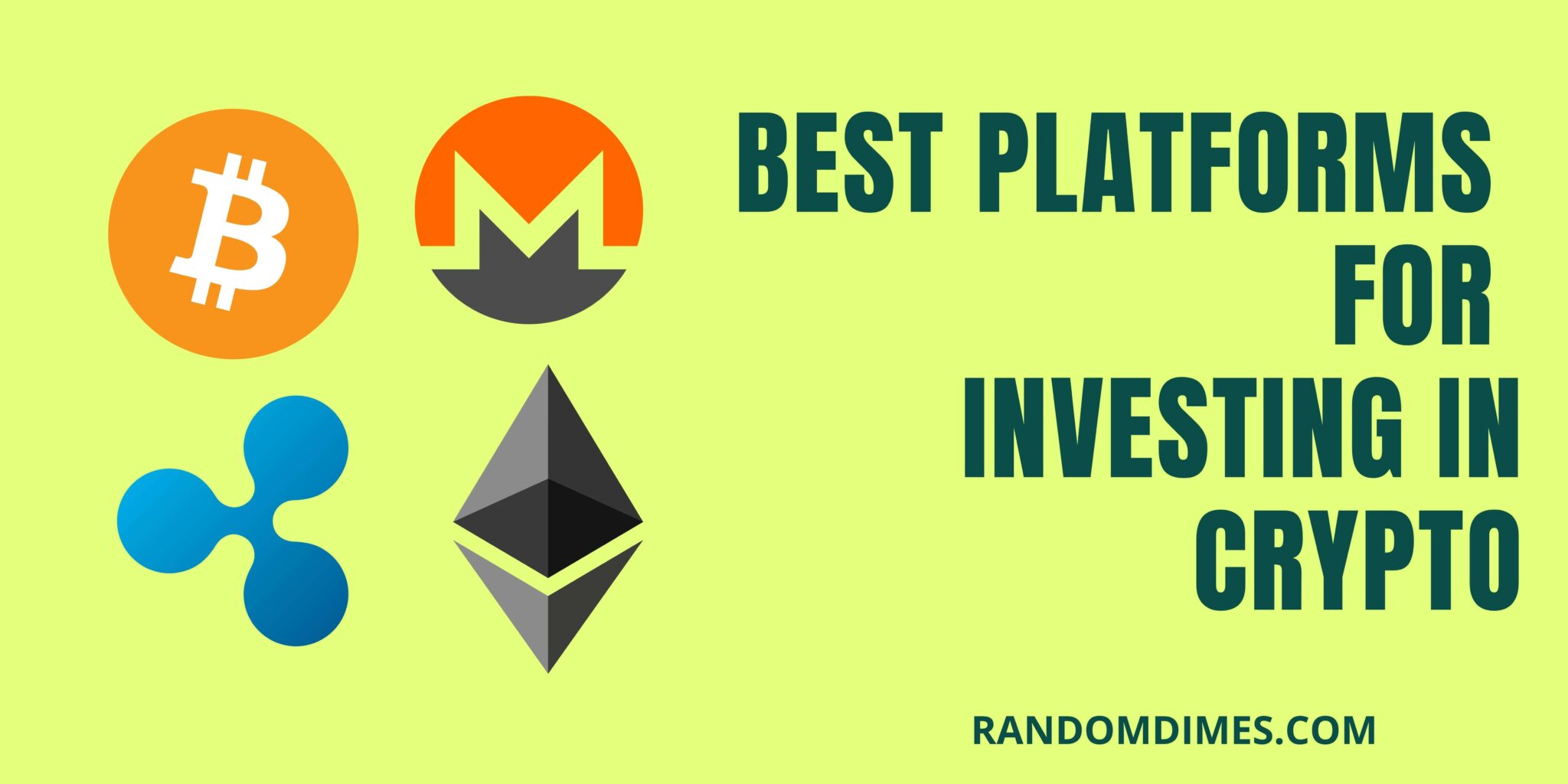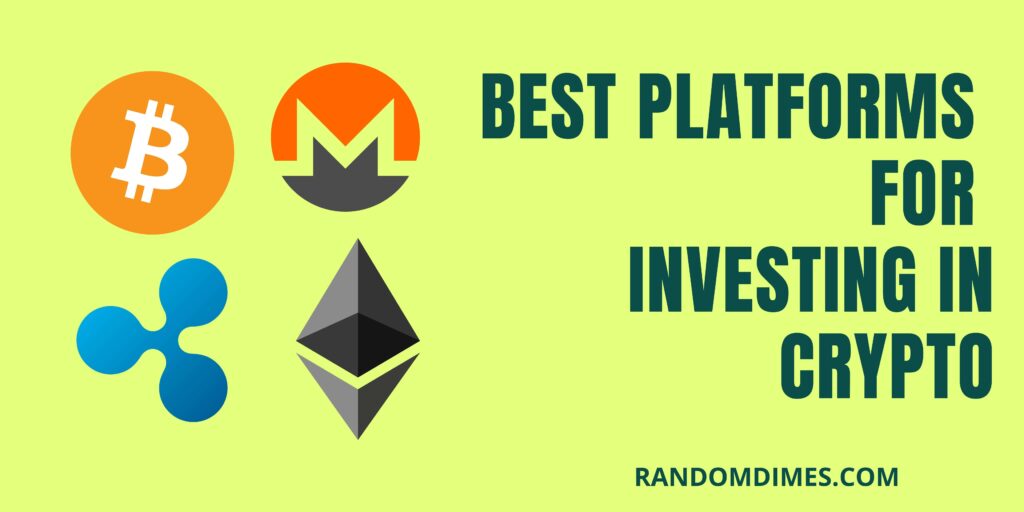 To invest in a cryptocurrency like Bitcoin, Ethereum, and several altcoins, you need to create an account with either one of the following crypto exchanges from India. Once you have made an account with the exchanges, deposit INR using your bank account, buy stablecoin USDT (similar to USD), and use it to buy/invest in crypto assets of your choice. You can also choose to copy top Altcoin traders or trade derivatives
About Me
The author is a finance enthusiast who enjoys exploring innovative asset classes and platforms. With an experience of 13+ years in derivative trading strategies, portfolio construction, derivative overlays, and quantitative tax optimization.
Also, join us on Facebook, Linkedin, Or Telegram to get constant updates on alternative investments in India and never miss a post!
Mail me your queries at info@randomdimes.com
*Please Note we do not provide any financial advice. The above reviews and investments are solely based on personal experience.