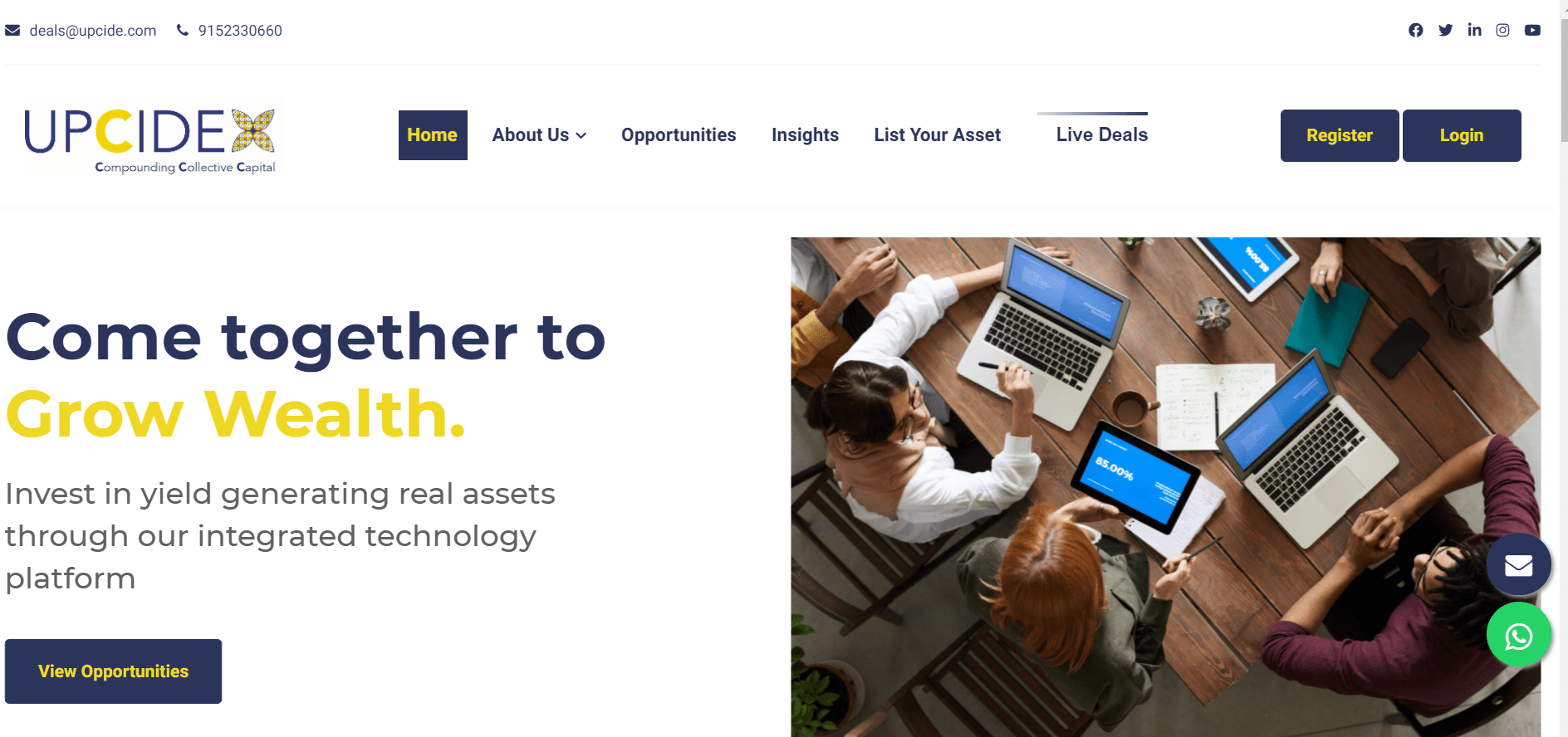 Upcide is a new addition to the growing list of alternative platforms which provide access to curated opportunities
Upcide Team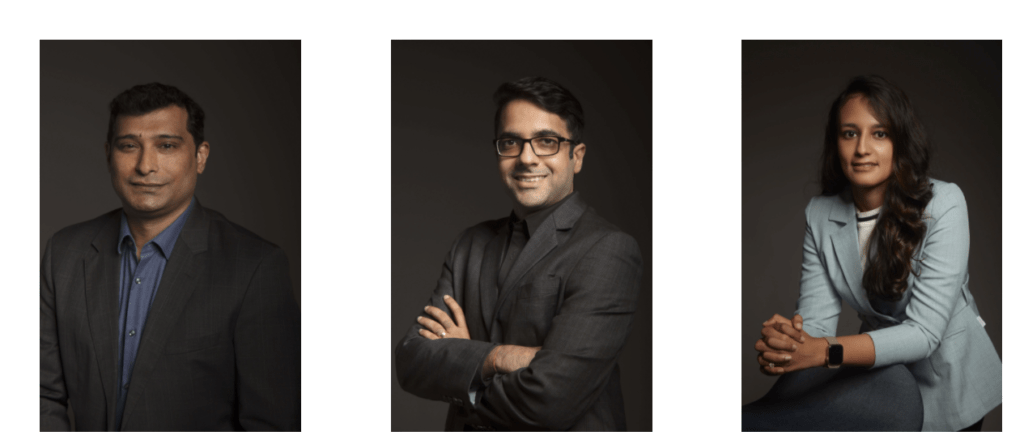 Upcide has 3 founding members viz Avishek Banerjee, Nikhil Sahajwani, and Priya Duggar. They have deep experience in Real Estate, Hospitality Real Estate, Hospitality, Construction, and Infrastructure sectors as well as in transaction structuring
Avishek Banerjee– Ex EY partner with experience in investment and asset management solutions.
Nikhil Sahajwani– Ex Amazon with experience in Deal structuring and Transaction Advisory
Priya Duggar – Ex EY with experience in Business and Risk Management
Upcide Opportunities

Upcide provides opportunities in a plethora of assets. Some of the top asset classes you can invest on the platform are:
Real Estate
Social Impact assets like Renewable Energy and Agriculture technology
Collectibles like Wine, Art and Whisky
Leasing finance
As it is evident the platform provides few assets which are also available on other platforms but also provide some unique assets.
Is Upcide Safe ?
All the transactions on the platform will be done through legally sound mechanisms like LLP structure etc hence there would be no possibility of fund diversion.
The risk of investment in assets will be there, which is true for all platforms. Hence it is important that we do our due diligence before investing in any deal.
How to Invest in Upcide?
You need to Register using the Upcide Link
You Can add access code MR630878 to get future benefits like early access.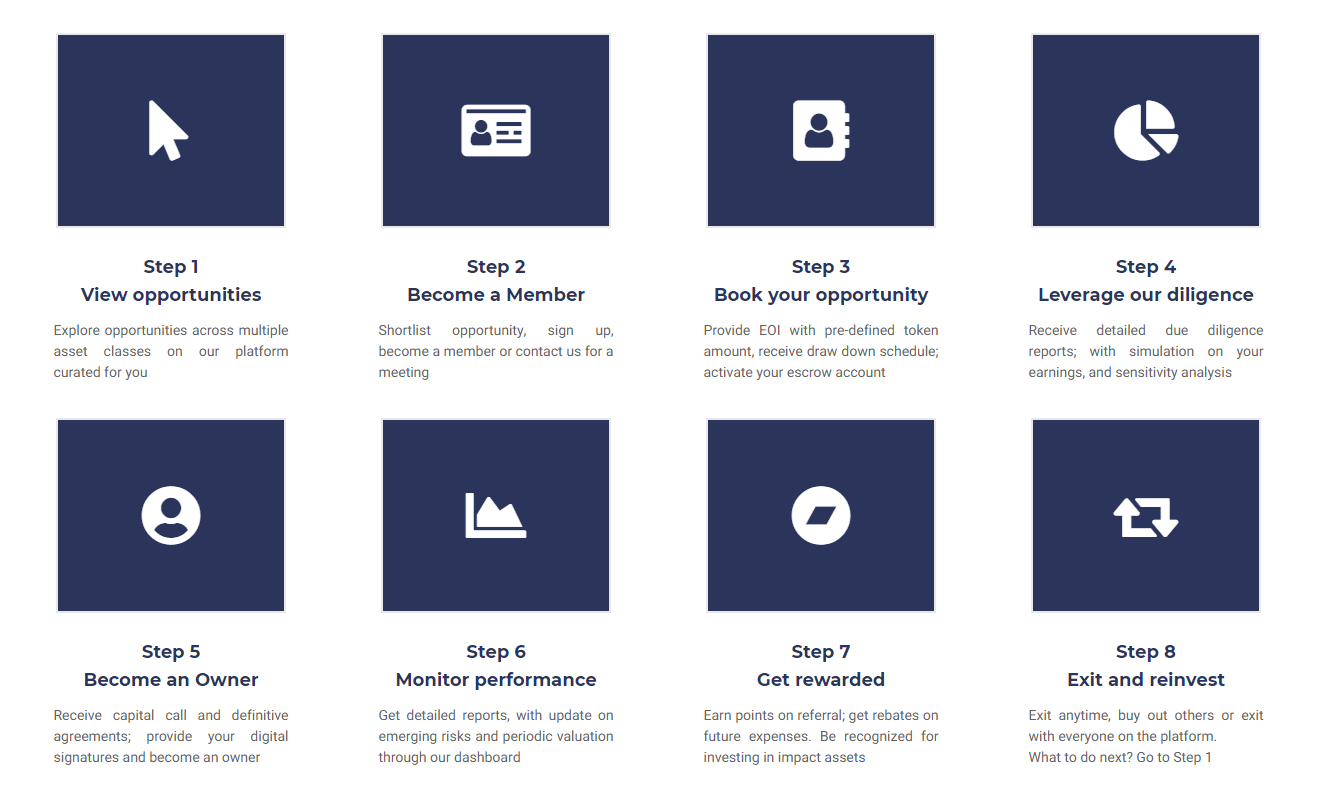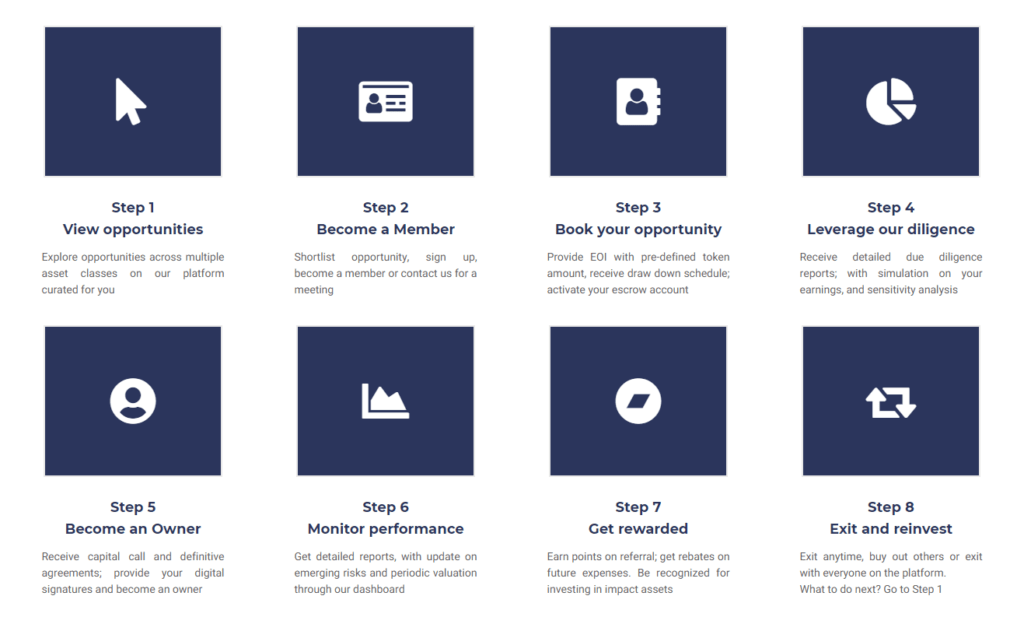 Upcide Alternatives
Some of the asset tyes listed on Upcide are also available on other platforms. Leasing Finance deals can be purchased on Grip Invest. Opportunities in real estate are available on Myre, Strata, etc.
Tradecred has invoice discounting deals. Similarly, Impact investment opportunities can be invested through PYSE. There are some assets that are unique in the Indian context like Art and Whisky.
Conclusion
Upcide gives investors a new source for alternative investment deals. In the alternative, it is important to compare multiple deals before making an investment. A new platform means more choices for investors to select deals. I will invest in the platform when I come across some interesting deals. I will be publishing the performance in my monthly blog post.