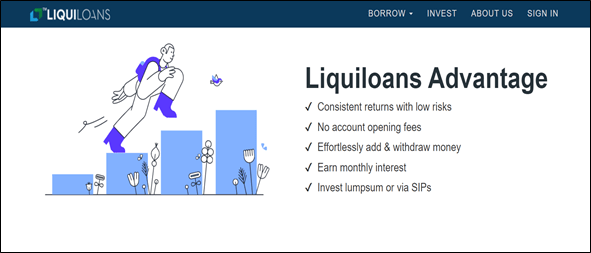 LiquiLoans is the safestP2P lending platform in India which has gone through the test of time. It is the only P2P platform in the market which was able to deliver expected returns even during the covid period which is a big feat considering it was one of the most difficult periods for lenders globally!
The platform has unique products with an emphasis on stringent risk management and high liquidity for investors. The platform has disbursed more than INR 800 Cr till now without any loss to investors.
What is LiquiLoans?
LiquiLoans is an online peer-to-peer lending platform that leverages new-age technology to match creditworthy borrowers and lenders basis their risk appetite.
In this LiquiLoans review, we will explore how the platform has skin in the game model which creates alignment of interest of the platform with investors.
Indians have traditionally been fixed income-oriented investors where nearly 70% of Financial Savings are held in Fixed Income Instruments. In the current low yield regime, most bank saving accounts are only offering 2.5-3.5%. LiquiLoans provides an innovative solution through which investors can get 8-10% returns on their money with instant liquidity and utmost consistency. It is thus a great product for parking short term funds instead of liquid funds/saving accounts/FDs.
When investors park money in Liquid Fund or Banks they are indirectly exposed to the credit risk of corporate borrowers.
Using LiquiLoans people can directly take exposure to a pool of prime retail borrowers (Avg. Credit Score of 700+)  to earn higher yields. Retail loans have a lower default rate compared to corporate debt.

What is LiquiLoans Business Model?
LiquiLoans is focused on Salaried Class, High-Quality Prime Borrowers, with Low Average Ticket Sizes. The platform does not charge any fees to Investors or borrowers as the cost is passed to the partners through which loans are sourced. There are 3 segments that it targets for lending
Education Sector
Healthcare
Home decor
It is Focusing mainly on niche segments having perennial demand –which have a very strong end-user case and lower chances of default. Funds get disbursed directly to the dealer and not to the borrower.
The main attributes of the sourcing strategy are –
Zero Cost EMI Loans: No interest is charged to the Customer; Income is earned from the Dealers' Margin through subvention. Rather than paying the complete amount upfront, the customer can repay over an average of 6-12 months without any additional cost
Strong Customer Profiles: Through tie-ups, the platform can attract high-quality borrowers with average annual incomes exceeding Rs. 8 lakhs. These borrowers are not credit hungry,   have a  strong intent and high capability of repaying the loans
Underwriting Advantage: Getting borrowers from dealer tie-ups gives the platform better insights for underwriting and selecting borrowers. Hence, they can assign weights to demographics, end-use cases, past repayment history and accordingly rate the borrowers.
Defined End-Use: As the end-use of funds is strictly defined, borrowers with a malafide intent are automatically filtered out, reducing the risk of default significantly.
Is LiquiLoans Safe?
LiquiLoans has created a product that is considerably safer than existing P2P platforms available in the market. Some of the salient features of the platform which makes them safe are:
RBI Regulated & Monitored Product: Funds flow only through an Escrow Account (PSU Bank) & Managed by a Bank Sponsored Trustee.
Only Platform which has been evaluated by Rating agencies (ICRA &CRISIL)
Funds invested are spread across an avg. of 150-200+ borrowers making the exposure to every borrower less than 0.5%
LiquiLoans doesn't charge any Entry Load/Onboarding Fees, Recurring Expense Ratio/Transaction Costs which are typically levied in traditional debt instruments
100% Alignment: LiquiLoans earns fees only when the investor receives full principal and interest i.e., LiquiLoans fee shall be Zero in scenarios where Investor's Portfolio Return is less than the expected return, hence the platform is fully aligned with the investor and ensures that they source prime borrowers, help investors diversify and collect all EMIs from each borrower
Even in the unlikely scenario of loss levels being much higher than the estimated range given by CRISIL & ICRA, investors shall still earn their capital and the indicative yield. Below is a tabular representation of the risk buffer


Live Online Dashboard provided whereby each lender/investor gets transparent insights into their investments & the borrowers allocated to them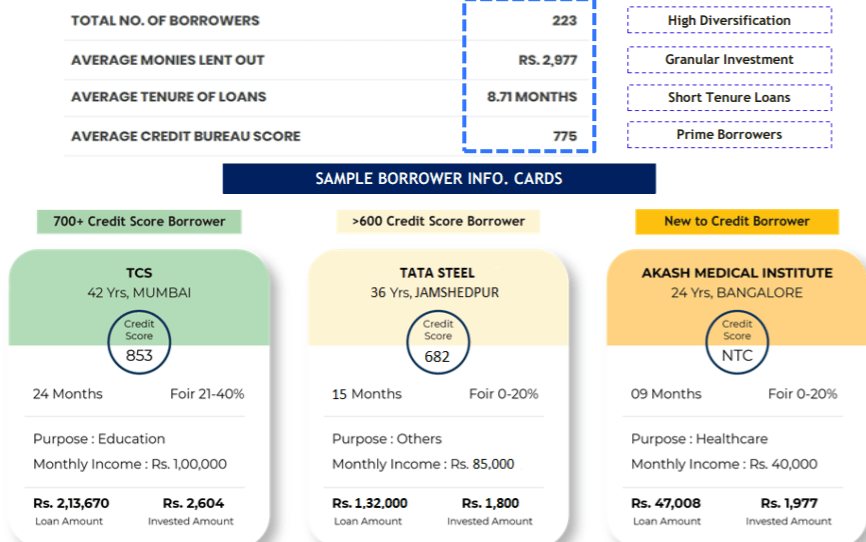 LiquiLoans Performance
LiquiLoans has a very successful track record to date. The platform has had a 100% success ratio in generating the expected return for investors, even during the Covid period. The platform has the most active secondary market in the country and all withdrawal requests have been honored since inception.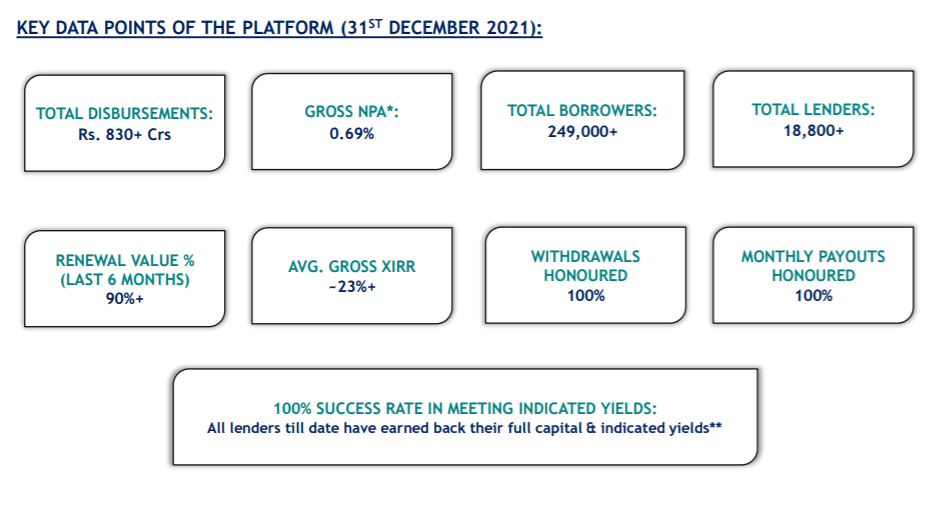 LiquiLoans Founding Team
LiquiLoans is founded by Achal Mittal and Gautam Adukia who have previously co-founded a successful rental platform 'Rentomojo'.The company is funded by Matrix Partners, which has invested in some of the marquee companies like Ola Cabs, Practo, Quikr, and Cloud Nine. Other investors include promoters of Cred and Famycare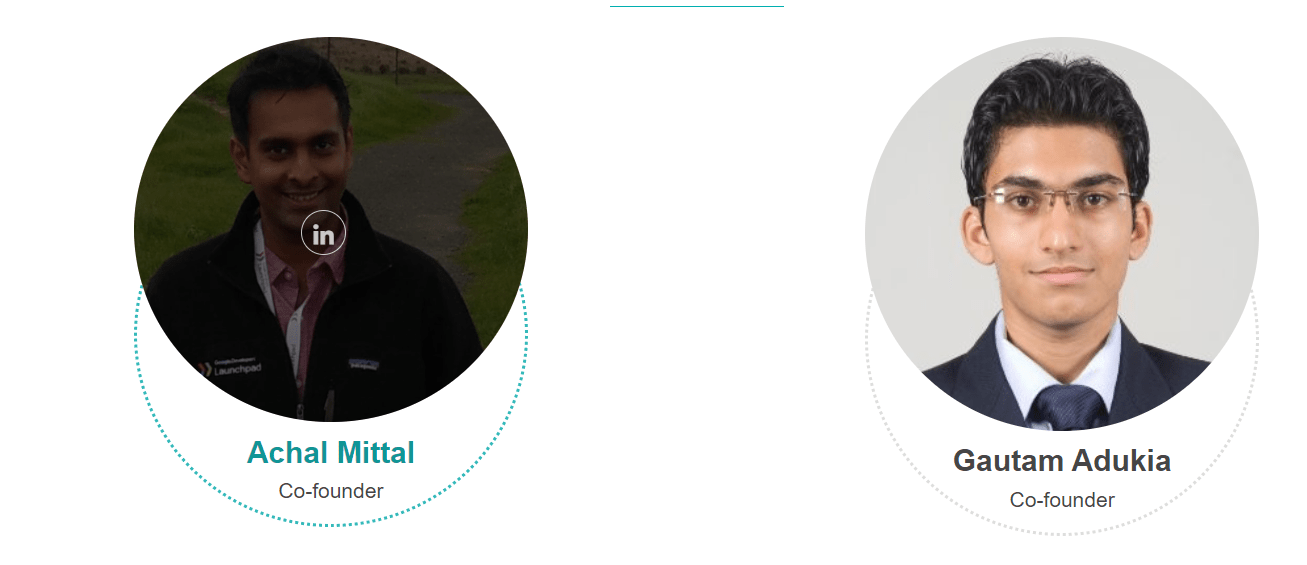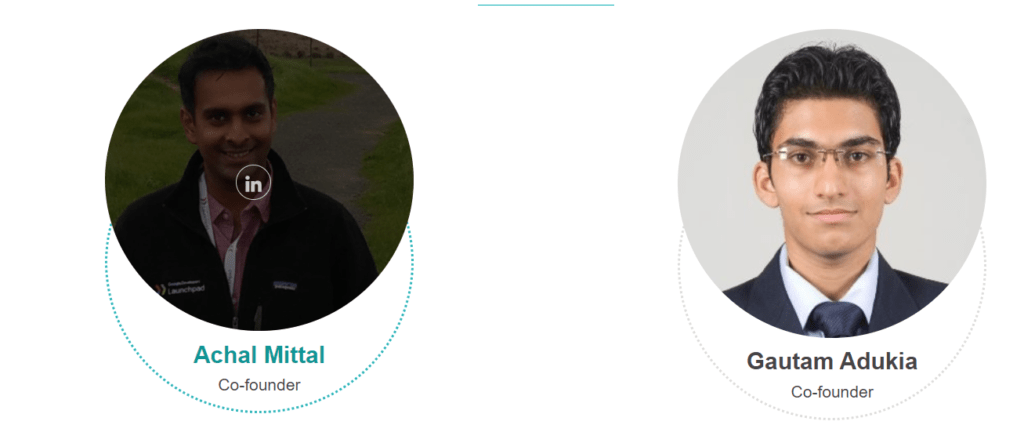 LiquiLoans Alternatives
Few P2P platforms provide unsecured loans but do not have the same model which is operated by LiquiLoans. In the low-risk space, LiquiLoans is one of a kind product. Lendbox Per Annum is one product that you can add for instant liquidity along with LiquiLoans.
People who are interested in higher yield can also add platforms like Grip Invest, TradeCred, and Klubwork to diversify into other alternative assets.
Liquiloans Review
We hope that in this detailed Liquiloans review, you would have got complete details about the platform like what is LiquiLoans, LiquiLoans Business Model, LiquiLoans Alternatives and whether LiquiLoans is safe or not.
LiquiLoans is a great platform to park your short-term capital lying in liquid funds and saving accounts/FD. I am investing a part of my saving account emergency corpus in LiquiLoans. The minimum amount to invest is INR 50,000 which is fine considering the lower risk of this product. I will update the performance of my portfolio at the end of every month.