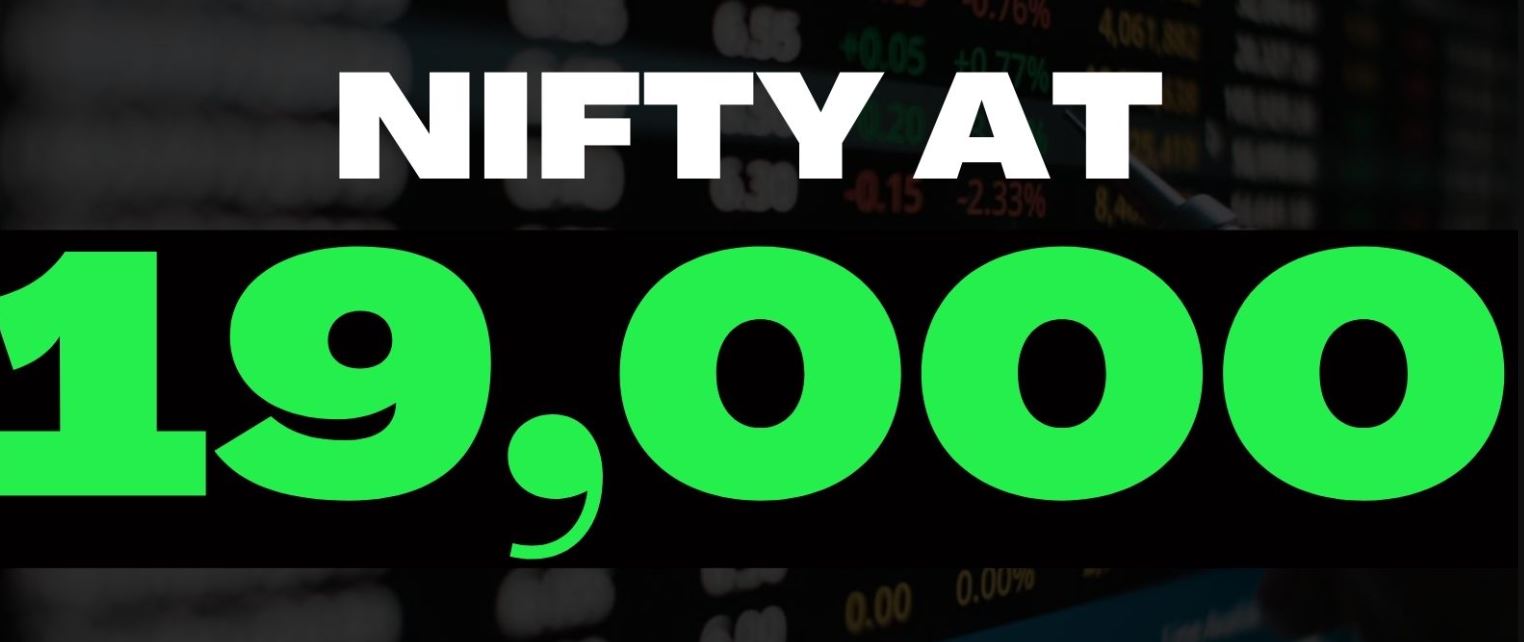 Nifty touched a milestone of 19,000 in June.
Beginning of the year, the index had slipped to sub-17000 levels in March'23 but has since rallied ~11% following risk-on sentiments. Indian equities are experiencing PE re-rating and have been supported by strength in global markets as well. FPI flows into Indian equities have turned positive with the change in the macro narrative.
Alternative Investment Portfolio Performance
This month I have tried a new platform Lendpartnerz.  As a start, I have invested only in one deal. Would be closely monitoring the performance before deploying more capital.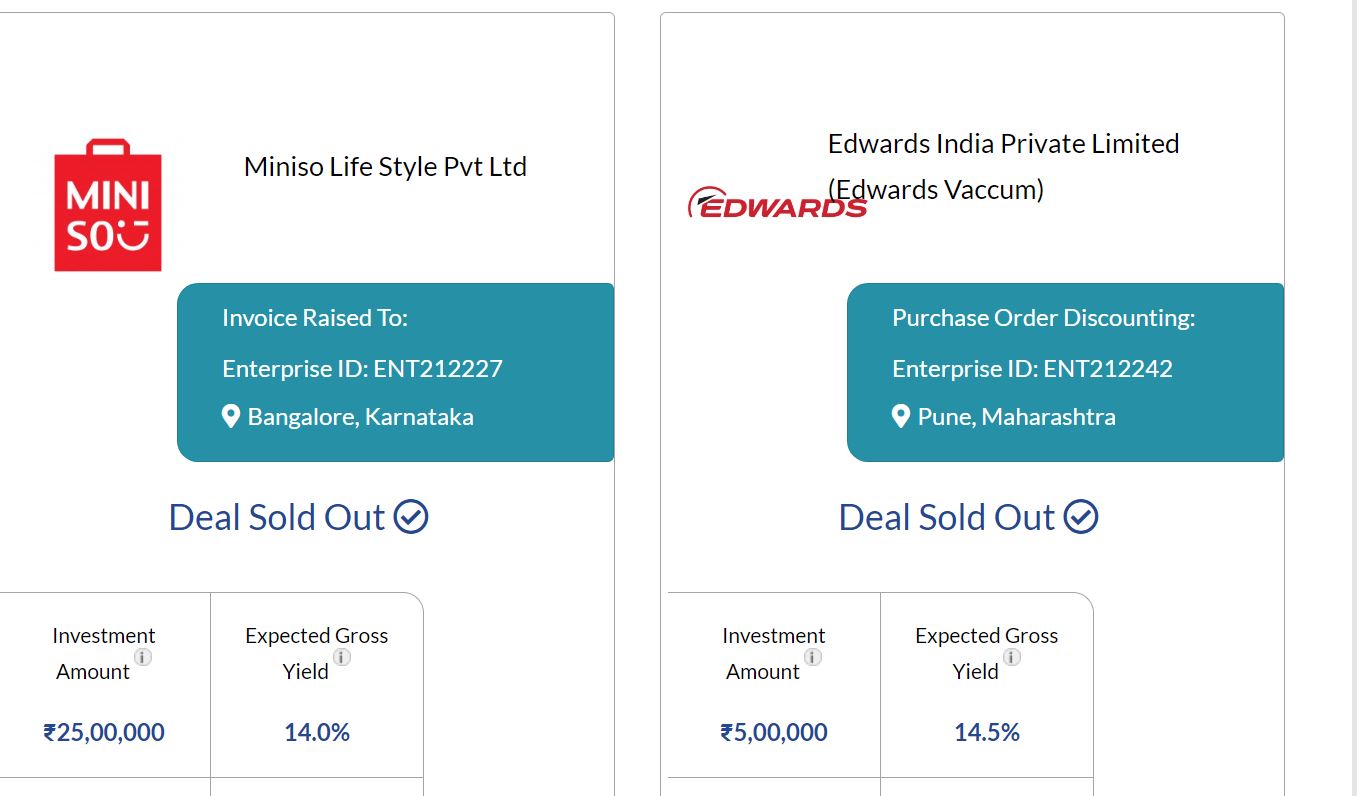 A lot of people have been sharing many new platforms offering alternative investments but I urge everyone to be very conservative while investing in new platforms as most of these new platforms seem to be run by unknown people and do not even provide basic details about deals. Hence it is paramount to avoid taking risks.
The idea is to start  Forum on Randomdimes for discussing investment opportunities, trading, and other finance-related stuff to help create a community that can share their experience on different asset classes and platforms
Lending Investment
| | | |
| --- | --- | --- |
| Platform | Returns | NPA |
| Grip Invest | 13% | 0% |
| Klubworks | 15-17% | 0% |
| WintWealth | 10-11.5% | 0% |
| Jiraaf | 12-15% | 0% |
| Pyse | 10-11%(Post-Tax) | 0% |
| Legalpay | 14-16%(Post Tax) | 0% |
| Growpital | 16%(Tax Free) | Blended Yield |
| Leafround | 15-18% | 0% |
| Altifi | 12.50% | 0% |
| Better Invest | 16-18.00% | 0% |
All my cash flows in 

Klubworks, WintWealth, Pyse, Leafround, 

and 

GripInvest

are per schedule.

Invested in Leasex Everest fleet deal on Grip offering 14%. We will soon have listed invoice discounting on Grip.
Invested in 2 invoices on Leafround Round
Participated in Earthern Hues at 16.07% on Jiraaf
2 Betterinvest deals are lined up this month
All my Jiraaf Bonds: KNR Infra, Clayworks, Home credit, Bhanix, etc are repaying on time.
Betterinvest deal offering 18% IRR Is live.
Update on Klubworks
Many investors have complained that they can't access deals on the Klub portal. The primary reason is that they might not have registered through the randomdimes referral link as currently, Klub is only showing deals to investors who have been referred through randomdimes or other seasoned investors.
Telegram channel for details on new deals
New Deals





Invoice Discounting and Pooled Loans
| | | |
| --- | --- | --- |
| Platform | Returns | NPA |
| Liquiloans | 9-10% | 0% |
| Tradecred | 11.50% | 0% |
| Lendbox (Per Annum +Settlement Finance) | 11.50% | 0% |
| Cashkumar(Elastic Run) | paused | Paused |
| KredX | 12% | 0% |
Lendbox Per Annum returns are as per expectations with seamless liquidity.

Using Liquiloans/Per Annum to Park Short term capital
Have invested in Kredx Blinkit last month. Maturity is expected this month. It is important to choose deals wisely on Kredx and not go by Kredx Score as some deals with high scores have not performed well in the past.
Have stopped Cashkumar for the moment as no deal flow and visibility.


Crypto Investing
BlackRock's filing for the first spot in Bitcoin Exchange-Traded Fund (ETF) marks a groundbreaking moment for virtual assets. Blackrock is a financial giant with more than USD 10 trillion in assets under management. This has led to optimism in the crypto industry and can push crypto prices as there would be increased demand from Institutional investors also.
Current allocation:
India P2P – 50%
12Club – 5%
I2IFunding- 25%
Finzy-10%
Faircent Pool Loan -10%
| | | | |
| --- | --- | --- | --- |
| Platform | Loans Selected | Yield | NPA |
| I2IFunding(Paused) | Urban Clap Loans, education loans, Group loans | 13.5% | 4.75% |
| IndiaP2P | Only Women Borrower Loans, Branch-based p2p lending | 17% | <1% |
| FINZY(Paused) | Prime Borrowers, High Salary, A category | 14.2% | 3.5% |
| 12 Club | Only Minimum amount | 12% | 0% |
I have completed 1 year of using IndiaP2P with good performance. Will be adding more capital this month.
I2Ifunding and Finzy have a very low volume of loans
The systematic investment plan loan on Faircent ( Only SIP Loan) is doing well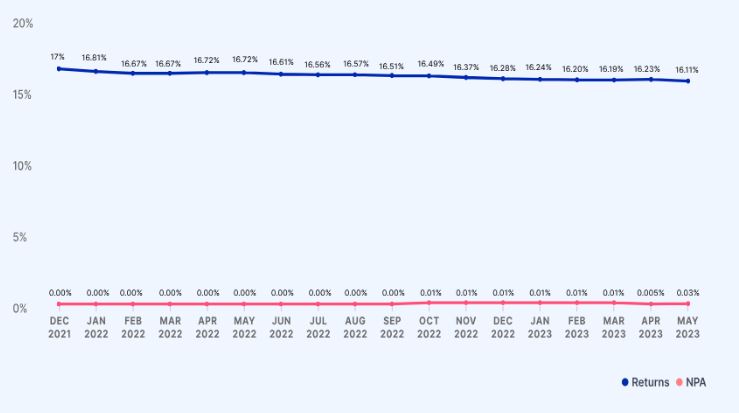 IndiaP2P Performance
Equity Market
PreIPO Stocks

In the Preipo market lot of interest can be seen in 2 stocks
The primary reason for that is both companies are profitable with strong performance compared to peers.  It is also expected by next year both will have an IPO.
The current price for NSE has gone over INR 3500 after a stellar performance in the last quarter. Unlisted Zone and Altius are offering the best prices. For a lot higher than 500 we can connect with some large brokers. You may drop a query to us.
Listed Stocks
The Equity market has hit an all-time high but valuation wise it's still below 2021 levels. While some analysts are predicting 21000 by year-end investors should allocate based on their risk appetite.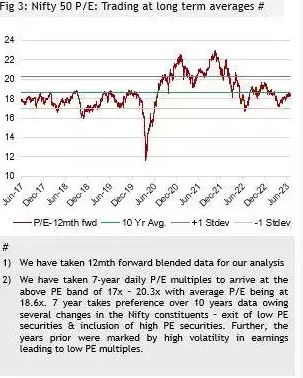 Other Alternative Investment Assets  and Platform Updates
Growpital Investment –  The performance of the platform has been satisfactory till now. The latest webinar's recording is available here
Growpital(Promo code GROWRDIMES)
Sustvest Investment – My Sustvest Portfolio has been doing fine. There is a new deal live offering 11%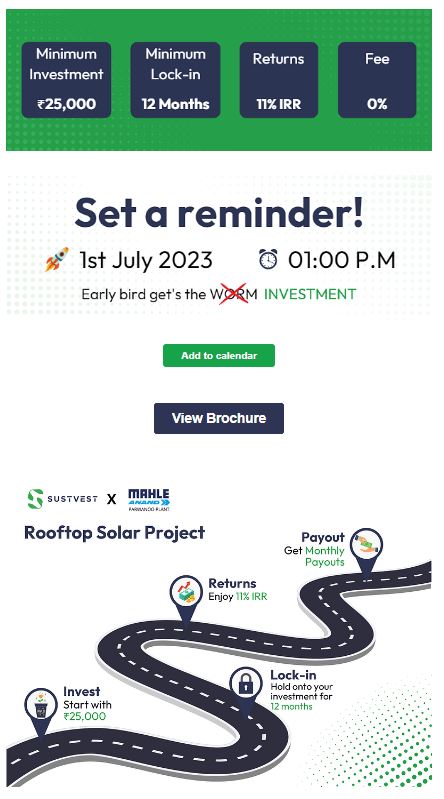 Fractional Real Estate Update- My investment in MYRE Capital has been performing as expected.  It is now called Yiedlwisex. They have recently closed a  Lease rental discounting opportunity backed by real estate.

Aasthy Update –  Aasthy has recently repaid both of my investments .Net Returns for the deal were> 15%.
They are creating a new legal structure that can be more efficient for real estate investment hence we won't see new opportunities for the next 1-2 months.