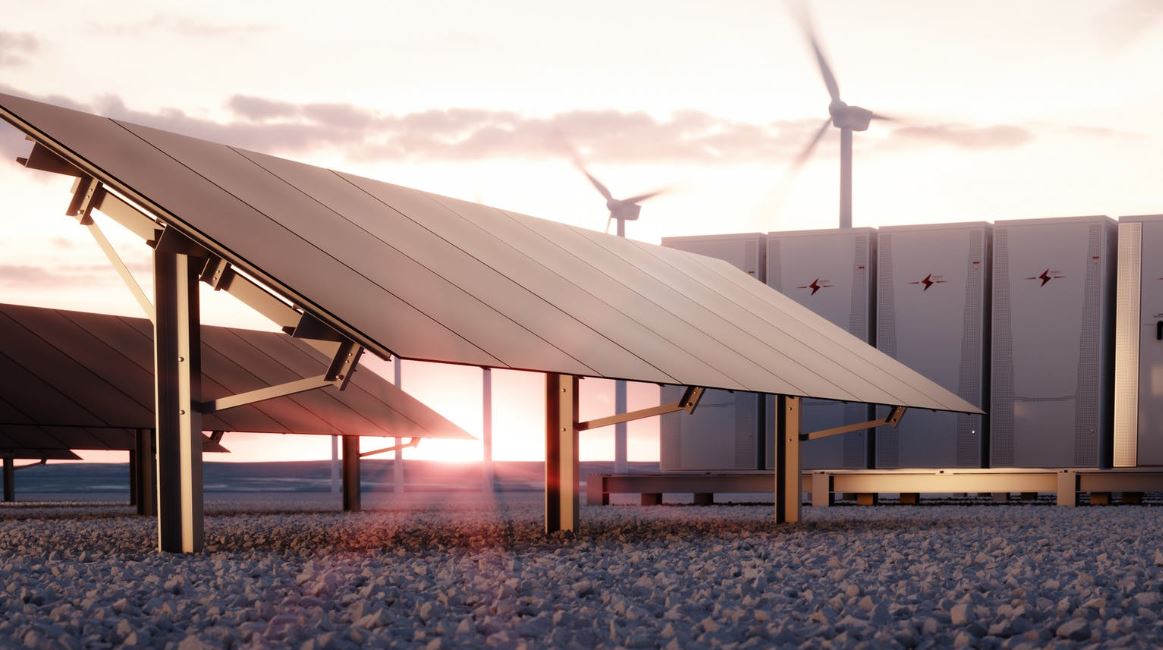 Sustvest is an ESG focused platform. Renewable, eco-friendly, and clean energy sources have been one of the core focus areas in recent times. Millions of rupees are being invested in these sectors- not just in research and development but also in infrastructure related to these sectors.
What if I told you that there is now a possibility of directly participating in this transformation and making handsome returns on your investments starting with as low as Rs.5000? Presenting to you- Sustvest- an alternative asset that offers fractional investments in renewable energy projects. In this article, I will review Sustvest in detail and explore the platform in detail.
What is Sustvest?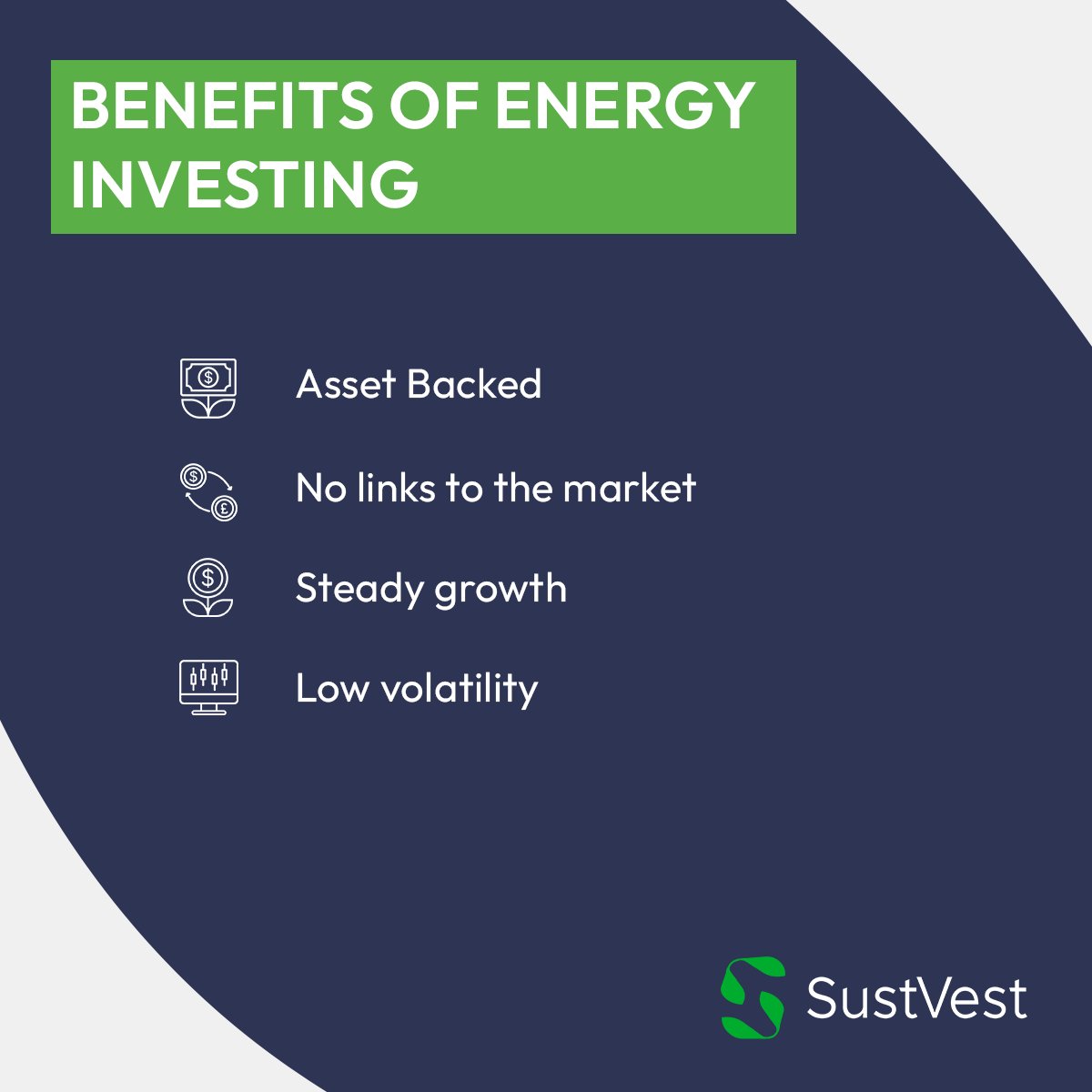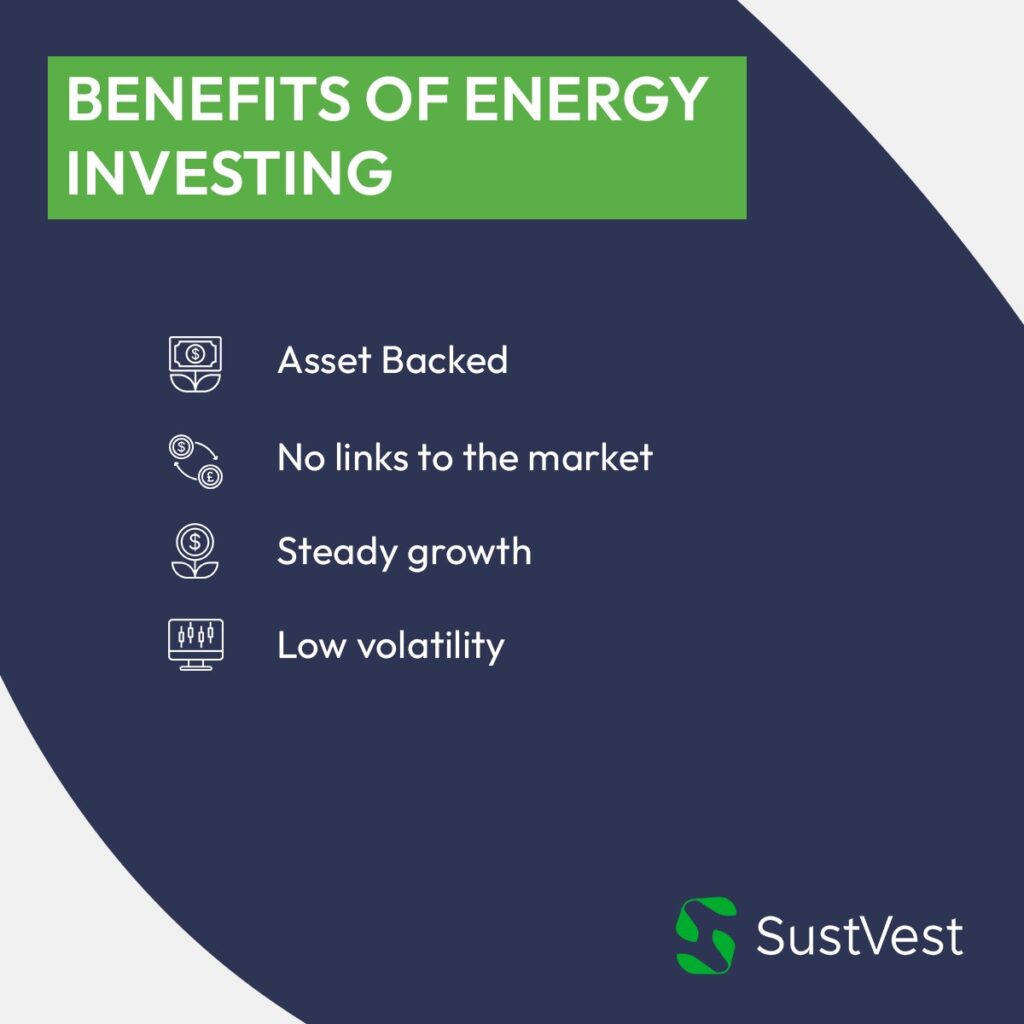 As mentioned previously, Sustvest is a platform that lists investment opportunities across various renewable energy projects- primarily solar or EV projects at the moment.
Investors need to signup on to the platform, select from amongst the available renewal energy-related asset investments, and invest in the ones which they like. Depending on the asset, investors can expect monthly payouts of up to 15% per annum on their investments.
How does Sustvest Work?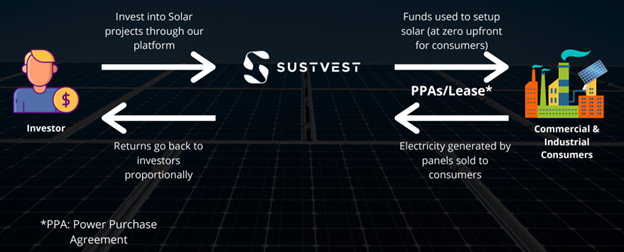 Sustvest is a platform that connects investors and companies/industries looking to consume renewable energy for their use.
The money you invest will be used to set up renewable energy projects at zero up-front cost for the consumers who sign either a lease agreement or power purchase agreement (PPA) with the group of investors & the platform. Consumers pay monthly as per their usage and investors get returns as per their share of ownership in the entity. Sustvest has planned other projects in the future which include carbon credit investing,EV, etc.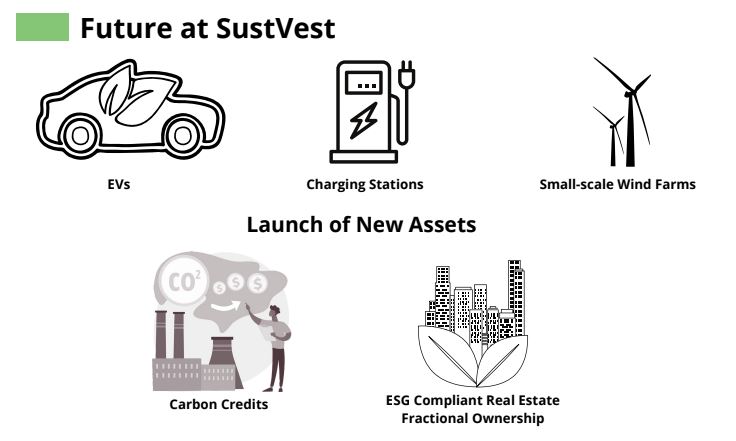 How to register & start investing with Sustvest?
#1  Register & Complete the Signup Process
After registering, upload the necessary documents for KYC and wait until your account is approved – usually happens within 4 business hours.
#2 Choose Investable Assets
Choose from amongst the available assets, check necessary documents, calculate probable returns and select the best-suited investment options.
#3 Top-Up Your Wallet
Add funds to your Sustvest wallet using an inbuilt payment gateway. These added funds would be used for making investments.
#4 Make an Investment
Invest in the project you have selected. You will have to wait until the project is fully funded or financed. You will have to sign documents virtually. All paperwork is handled by the Sustvest team.
#5 Make Monthly Passive Income
Get monthly interest payouts from the assets you have invested in. Login to the dashboard to track investments or withdraw your earnings.
Expected Return on Investments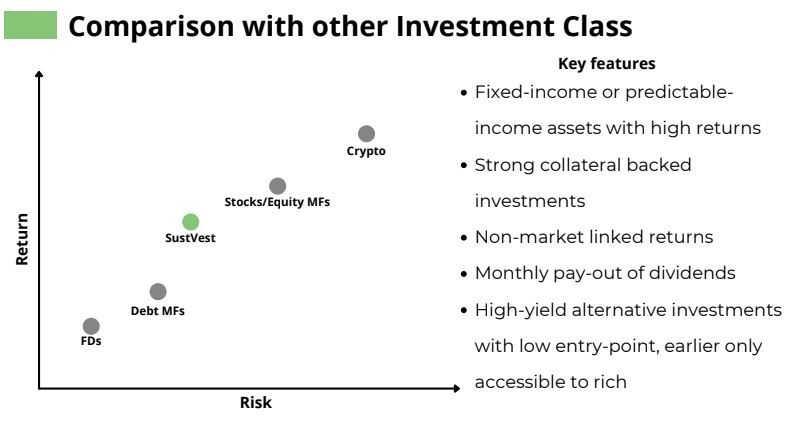 The expected return on investments while investing with Susvest will vary depending on the structure of the deal, the duration, the type of asset, and various other factors.
They had recently listed a deal of Rooftop Solar Project at Palava by Lodha- a very popular & large township in the Mumbai suburbs. The expected annual return for this deal is around 10%. I participated in this opportunity with a small investment. Have been receiving payouts timely till now.

On average, investors can expect up to 15% return while investing in renewable energy via Sustvest.
Sustvest Minimum Investment
The minimum investment with Sustvest is only Rs.5000/-. This makes it really accessible to all sorts of retail investors and will help in diversifying your money into varied traditional and alternative asset classes.
Sustvest Founding Team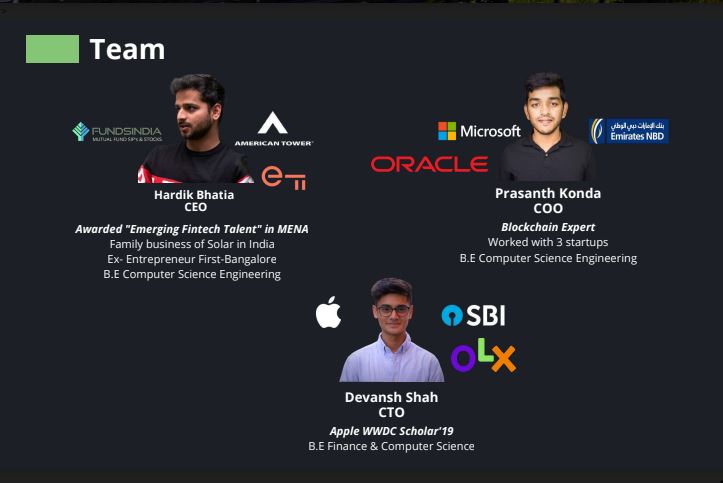 The Sustvest founding team consists of professionals with the aim of accelerating investments in the renewable energy space in India. The three founders- Hardik Bhatia, Prasanth Konda & Devansh Shah are all from premier institutes like BITS Pilani and have won quite a few notable awards and accreditations. One of the founders- Hardik's family has been in the solar business for quite a few years which helps them understand the nitty-gritty of this segment.
Sustvest Funding
 SustVest has raised $160,000 in May 2022 from reputed angel investors like Paurush Sonkar- Founder & CEO, Stallions Capital, Balaji Vaidyanathan, and Sandeep Shetty.

Sustvest Alternatives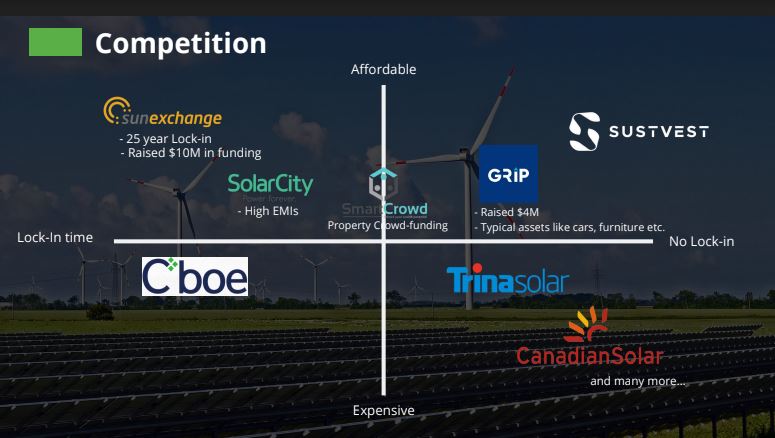 The renewable energy and asset leasing space have been getting constant attention and many players seem to be entering this segment. Globally there are other players in this model, while some have large minimum requirements and others have long lock-in periods.
Some of the prominent Sustvest alternatives in India are as follows:
Pyse: Pyse is an alt investment platform similar to Sustvest which focuses only on green assets. Pyse has been in the market for quite some time now and has a constant flow of deals on its platform. I have been investing with Pyse for the last year or so. You can read my detailed Pyse Review for more details. The minimum investment is also Rs.5000 (similar to Sustvest) & investors can expect returns of around 11-13% with this platform while you also contribute to help in building an environmentally friendly ecosystem.
Grip Invest: Grip Invest is a very popular platform that lists equipment and asset leasing investment opportunities. You might see quite a few deals regularly on this platform related to EV charging stations, battery-powered vehicles, etc. Apart from these green assets, they have a constant flow of other asset-based financings for reputed brands. The minimum investment is Rs.20000 & investors can expect an average of 12-13% returns with Grip Invest. You can read my detailed experience of investing for more than a year at Grip invest.
Growpital: This is a comparatively new platform that helps you invest in farming. It is one notch above the traditional farming practiced in India as it aims to generate significantly higher returns by strategically diversifying crop plantations and practicing various types of farming. You can read my detailed Growpital review for complete details.
Apart from the above-listed platforms, if your focus is not to invest in green assets or renewable energy resources and earn handsome returns, you can explore options like Jiraaf, Liquiloans, etc. for other alternative investment avenues like invoice discounting, P2P loans, etc.
Conclusion
In this Sustvest review, we have tried to cover in-depth about the platform. It is a fairly new platform with young founders who have a good pedigree and family business exposure to the solar industry. There are not many deals listed on the platform at the time of publishing this article.
However, it seems like a promising idea. I would suggest signing up to the platform and starting investments with a small token amount to test the platform and increase allocation in line with your asset allocation strategy to diversify your investments.