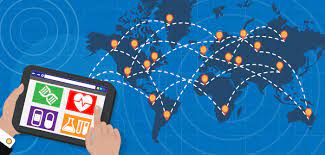 I invest in several Alternative investment platforms across the globe to diversify and earn passive income. Analysis based on my portfolio returns of top performing platforms for various asset classes are given below: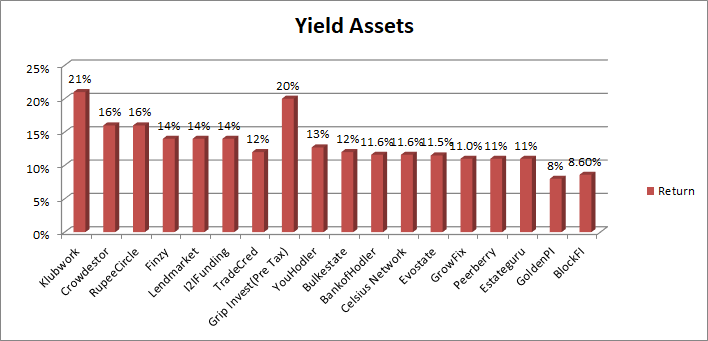 Crypto Lending against Collateral with 9-12% Dollar Returns and daily liquidity.
Platforms:
GoldFinX ( Register using link for GoldMining Life Time Royalty with discount)
GrowFix, 10% + collateral backed investment regulated by SEBI and RBI

GRIP Invest, 12% Post Tax return with ownership of collateral(add code 113 for free registration and benefits)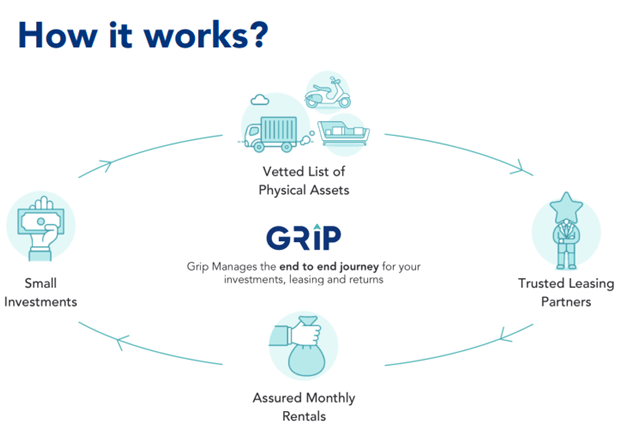 TradeCred @ 13-14% for 2-3 Months invoices in amazon,ITC etc.
Klubworks @ 27% IRR for Revenue share in profitable brands.
Lendbox @ 13% Low Risk Investment
Pyse @13% post tax(cashback code RANDOMDIMES01)
Wazirx Register free on cheapest platform in India :Wazirx Review
Binance, best global crypto Exchange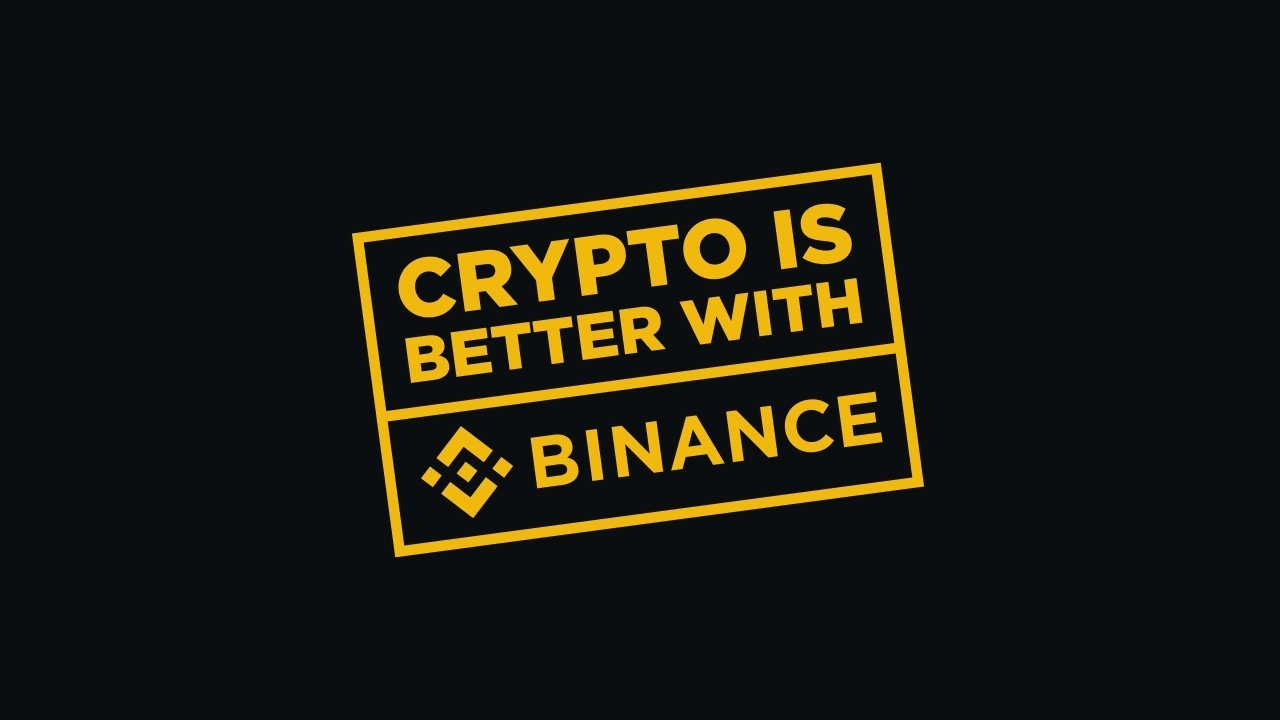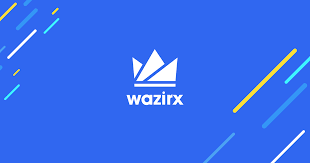 Hedge your Crypto Exposure using derivative on Deribit
Golden PI , top corporate bonds (HDFC etc ) at attractive yield(8-14%)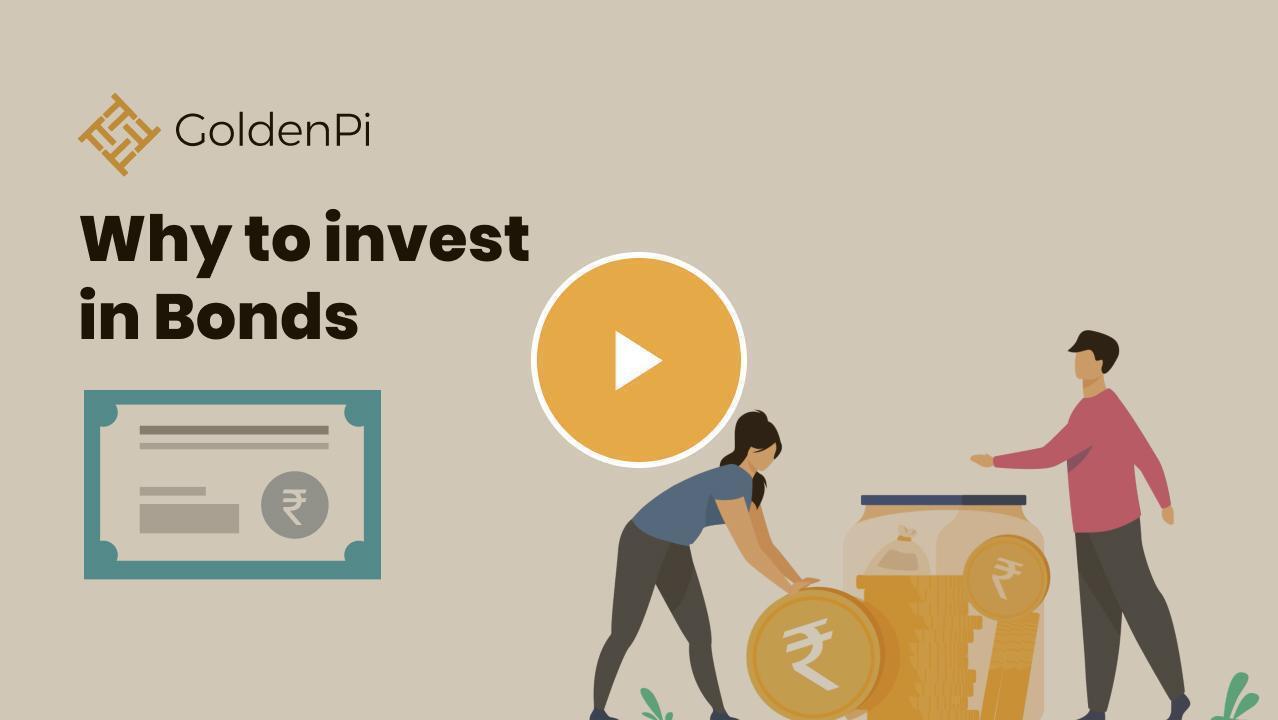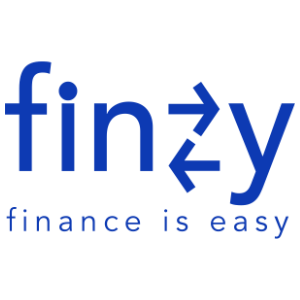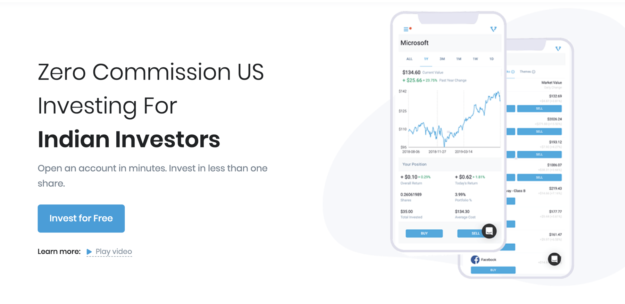 TradeTron ; algo trading marketplace that helps you create & automate your strategies