Investment in Global markets was fruitful and stable this month after it was soothed somewhat by a continued dovish tone at the Fed's FOMC statement and repeated claims that elevated inflation — the greatest concern for markets at present — would be transitory.
The mood was further supported by the continued unfolding of a record earnings season for S&P500 companies and above-expectation 1st quarter GDP readings in the US of 6.4% (annualized) that helped confirm the recovery was running ahead of schedule.
Indian market was in turmoil and lagged the global market due to bad wave of Coronavirus spread .The impact was much worse than last year as the Health infrastructure crumbled under the weight of bed demands from suffering patients.
My Alternate Investment Portfolio Performance
Bitcoin is showing resistance around 60k level but altcoins are in no mood to take a breather.Institutional interest continues to proliferate and remains central to the crypto market's bullish outlook, with new legislation in Germany allowing for 4,000 existing investment funds (with a combined $1.8 trillion) to invest in Bitcoin and other cryptoassets from July 1 (if passed in parliament's upper house) being the latest example.
Altcoin can be tricky as some of them without any fundamentals can go up but such behaviour can be seen in stocks (like oxygen).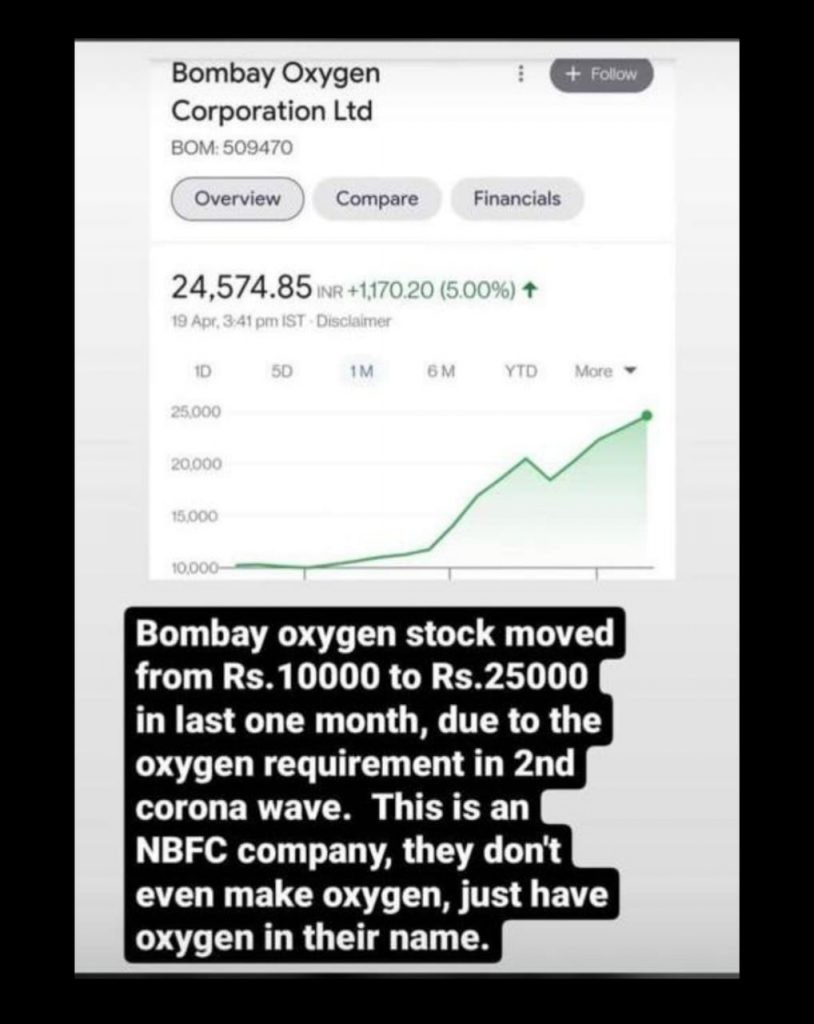 I recommend reading up on the popular altcoins before investing or choose a fund like Iconomi. Article on getting started with Crypto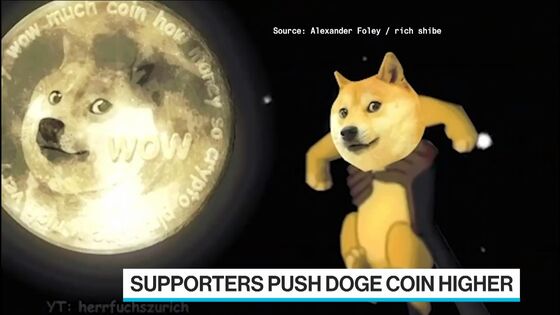 Yield Generation Alternate Investment Platform Performance (Annualized).
This month I have added 2 more yield platform to my portfolio viz; Lendbox and Pyse.
I have invested on Lendbox for settlement finance while Pyse for equipment leasing in green assets.
Capital Gain Alternate Investment Performance (Quarter Performance)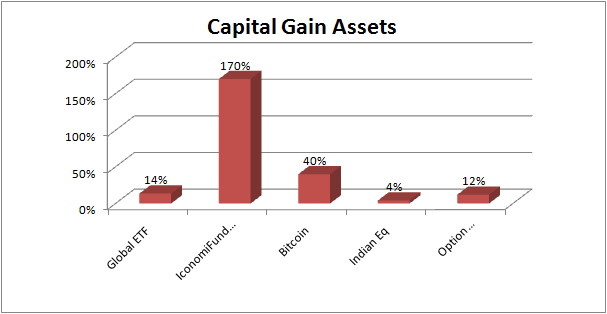 Structured Lending Investment
This month added Pyse to portfolio. It is a a good addition to Grip. It provides liquidity which is a big positive
Wealthwint(Growfix) have completed their asset sale of INR 20 Cr in 51 days.
Grip has also come up with liquidity option for few deals
All my cashflow in ,Klubworks,GrowFix and Grip Invest are as per plan
New Deals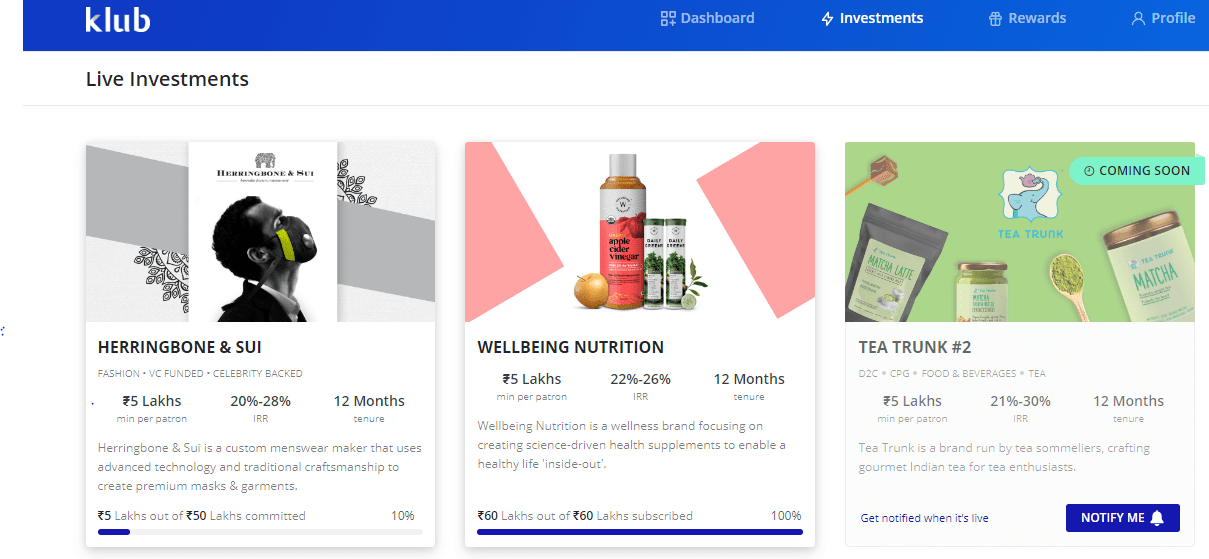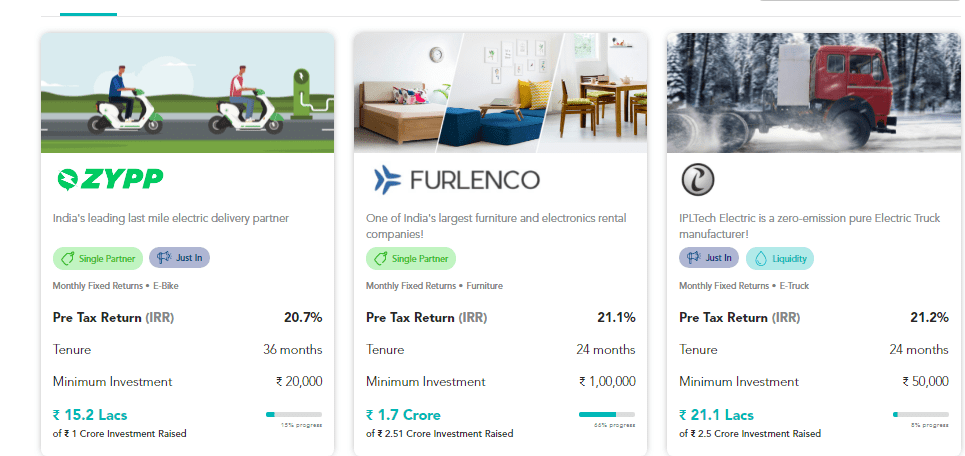 Invoice Discounting and Settlement Finance
Some of my portfolio has been moved from P2P platforms to Lendbox settlement finance as the default risk is much lower as these are 1-2 days loans backed by bank receivables .This platform compliments Tradecred for smaller investment tickets.
New Deals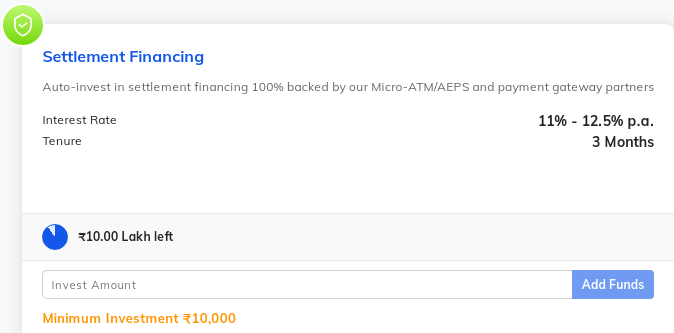 International Real Estate and P2P
I think it's a good time to invest out of India as rupee can weaken over a 2 year period.
I have stopped new loans on Crowdestor as there have been few delay in repayment
International Equity
People who are interested in investing outside USA can check out some of the below ETF
Crypto Lending Investing
My current yield across platforms including arbitrage is close to 14%
Binance has current BTC cash future arbitrage of 25%
Celsius is offering 40$ for depositing USDT (code 133908fe3e)
Crypto Investment
Some altcoins like Binance coin went up due to increasing popularity of Binance infrastructure which provides cheap transfers.
Few altcoin went up due to craze among people to find next bitcoin
BTC option volatility has dropped and is a good time to hedge or buy upside
P2P Lending Investment
Current allocation:
Rupeecircle- 30%
I2IFunding- 35%
Finzy- 25%
Lendbox-10%
| | | | |
| --- | --- | --- | --- |
| Platform | Loans Selected | Yield | NPA |
| I2IFunding | Cooperative banks backed loans,E-Rickshaw backed loans,education loan,NBFC backed loans(Monedo etc) Group loans | 14% | 5% |
| Rupee Circle | Small business/salariedloans to people with own house and low EMI to Earning Ration | 16% | 5% |
| FINZY | Prime Borrowers,High Salary ,A category | 14% | 3% |
| Faircent(Onlypool Loans/Education loans) | credit pool loan | 11% | 1% |
Due to second lockdown avoiding new loans unless there is more clarity
Moving some capital from Rupee Circle to Lendbox settlement finance loans
Other Assets
Palladium prices have shot up over 20% since March 16 when top producer, Russia's Nornickel announced that flooding at two of its mines would reduce output.
Gold has been in a bear market for long now ,and the current covid transport and mining restrictions are preventing GoldFinX to go up.