Vinovest Wine Platform–We are in a cellar's market !
Vinovest bring the one of the oldest products as an investment. Wine is the world's oldest and most demanded luxury product, and since ancient Greece and the Roman Empire has been sought after by royalty, nobility and the upper classes. The best and most exclusive luxury wines constitute less than 0.1% of the world's total wine production. The most expensive and rarest wines are also status symbols, and strong growth in the number of rich and super-rich people worldwide means that demand, and hence also prices, increase year after year.
For ages, savvy wine investors (oenophiles) have made huge money off smart investments in collector bottles. A new platform, Vinovest, is looking to use technology to make this asset class attractive to everyone by guiding users through investing in managed portfolios of investment-grade fine wines.
Whether the stock market is currently experiencing volatility or not, a great way to diversify your wealth and investment portfolio is through alternative investments.
Fine wine investing has gained visibility recently as it is now an asset class available to everyday investors. During the first quarter of 2020, wine prices grew +1.10% while the S&P 500 tanked.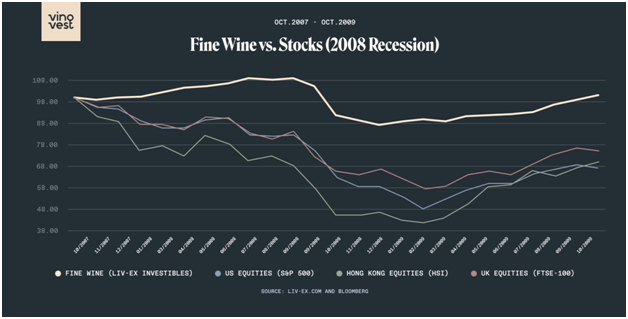 Thanks to the aging process of wine, there is a nice tailwind when it comes to investing in wine.
Investable wines are intended to age between 35 to 50 years, generally increasing in value during this time period. However, price will obviously also depend on buyer demand.
What Is A Vinovest Wine Investment?
It is important to understand why it makes sense to invest in wine and how it performs as compared to other assets. We have been investing in other alternate assets like Klubworks, Tradeced ,GrowFix and Grip Invest
Yes, wine can be a delicious complement to a great meal or even for some social gatherings. However, investing in fine wine has been around for a long time but was mostly considered to an elite group of people or connoisseurs.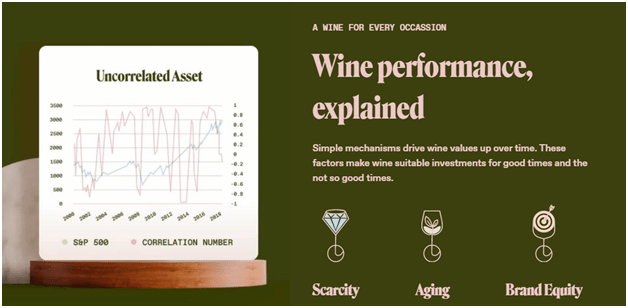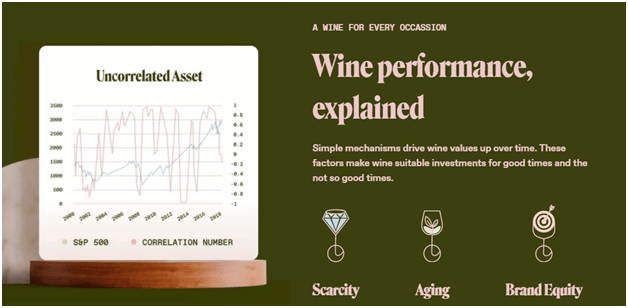 However, as the alternative investment movement continues to grow, so do the interests of people looking to diversify their money into other assets like wine.
And the concept and goal of investing in wine is quite simple: you buy specific bottles of wine and then store them for a particular time with the goal to then sell them at a higher price.
But there is an easier way to invest in wine with Vinovest
Does Wine Appreciate in Value?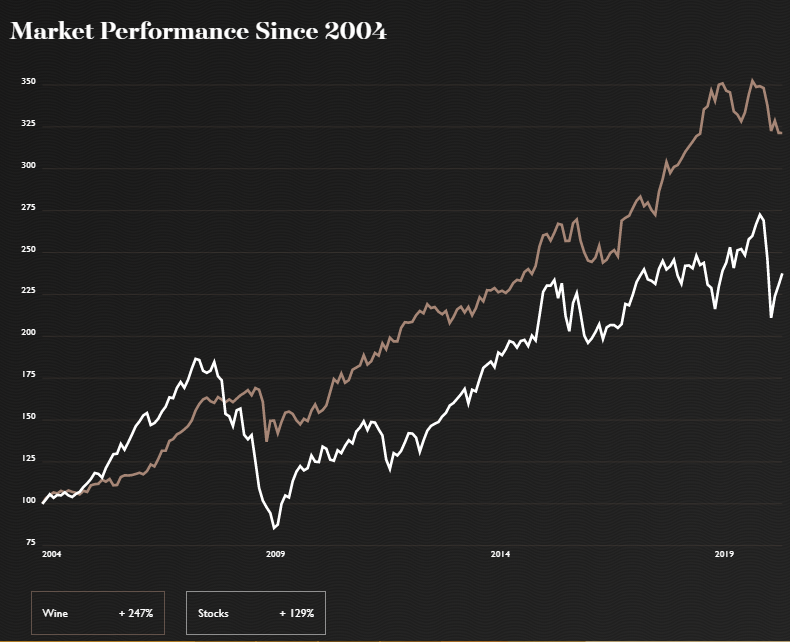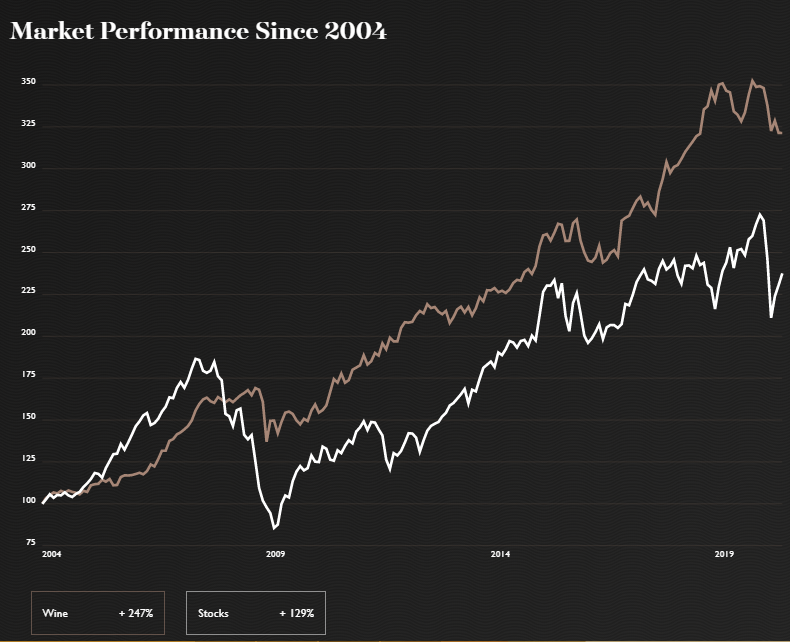 Naturally when you go to invest your money, your end goal is to make some return on your investment. So like other assets, wine also appreciates in value over time.
In fact, back in 2003 the Liv-Ex Fine Wine Investables Index was created to track the price of wines and monitor the industry's leading price benchmarks.
The data was backtracked all the way to 1988 and the compound annual growth rate for the index since then is 12.6%
Pros of Wine Investing :
Diversification from the stock market
Strong performance in the last 30+ years
Average wine investment returns over 12%
Lower correlation to stock market performance
Cons of Wine Investing:
Choosing wines to invest in is not easy
Storage issues and knowledge required
Long-term horizon of investment (10+ years)
Unregulated market
A New Platform Vinovest has been to overcome many of these shortcoming!
What Is Vinovest?
Vinovest is a new online platform that provides opportunities for any investor to invest in bottles of wine through their networks and partnerships with established wineries.
Vinovest is not, technically speaking, a "crowdfunding" platform. But many investors exploring crowdfunding and online alternative investments are looking for opportunities in exotic assets with a low market correlation. Vinovest makes investing in fine wines more accessible to everyday investors through an online platform and fully managed portfolios.
Their team includes world-class wine experts (sommeliers), software engineers and designers, and data scientists. They recommend the best wine options for your individual pallet and investment portfolio preferences.
In addition to the technology and personnel, Vinovest provides the infrastructure you need to for storing wine. They ensure that your wine investments are kept in safe conditions at optimal temperatures. So by investing, you essentially have the use of an off-site wine cellar which is also insured!
Vinovest Management Team
The team is lead by a serial entrepreneur Anthony Zhang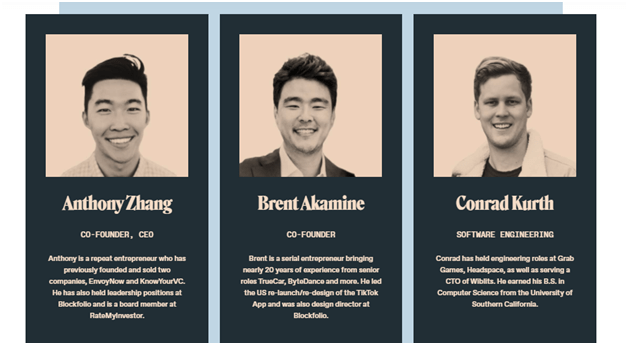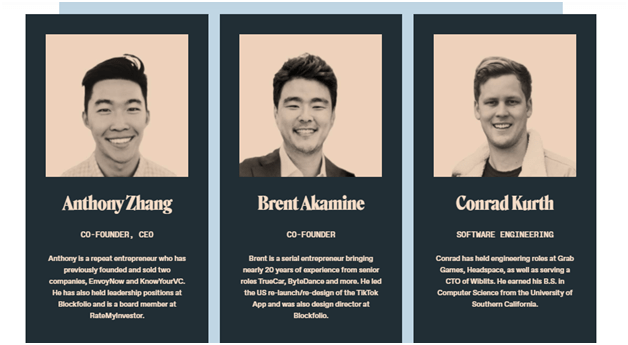 Wine Sommelier and Advisor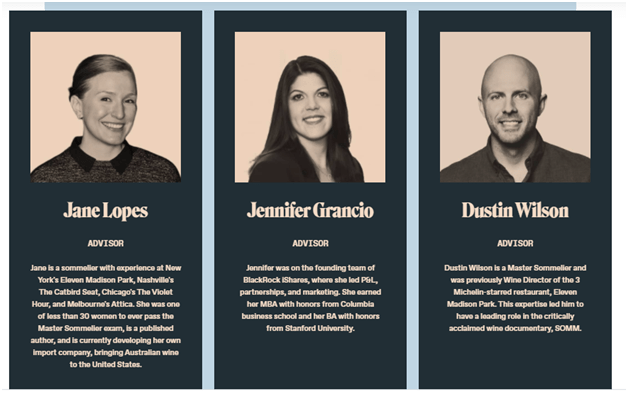 How it works?
Step 1: You will need a minimum of $1,000 for investment in the platform. There are multiple ways to deposit .
Step 2: Register for free using the link and add your risk preferences. You will get 3 months fees waived!
Step 3: Choose your bottles of wine on the platform . You can have sommeliers make the choice for you, and make your purchase.
Step 4: Store your wine with Vinovest . You can also request to have it sent to you to enjoy.
Step 5: Monitor your portfolio and make requests on their online platform.
Step 6: Years down the line, you can sell your investments to achieve the best return possible.
Transferring Money?
You can choose to invest via credit card or through bank transfer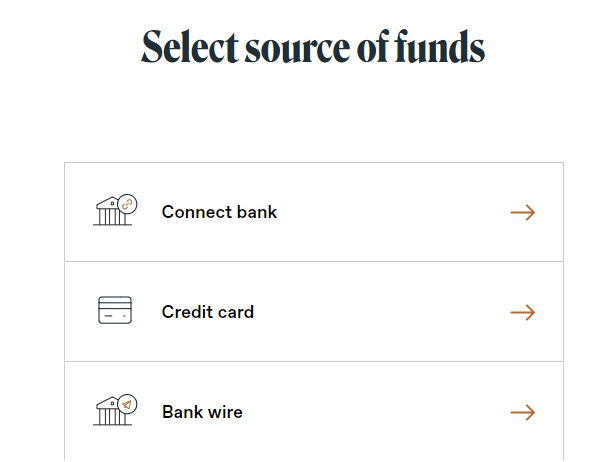 Vinovest says their team and their algorithm is actively looking for wines from established wine growing regions such as Bordeaux, Burgundy, Napa as well as up-and-coming regions and newer wineries all around the world.
Here are a couple of strong performers over the past year:
Armand Rousseau Chambertin Grand Cru 2013, up 114% in the last year
Sassicaia 2015, up 55% in the last year
Conclusion
Vinovest is an interesting platform for people who are looking for uncorrelated high yield and have a decent portfolio of conventional assets. People who love wine will further appreciate this asset class and platform