Financepeer is one of the P2P lending Platform which has received NBFC-P2P license.
Financepeer Update*
Currently due to high default rate I have temporarily discontinued Financepeer .I have been investing in other alternate Investment platform which have been performing really well like Klubworks ,Finzy , Tradeced ,GrowFix and Grip Invest
 Background 
Financepeer (Use Code MNJ6547) was setup in 2017 and is registered as NBFC-P2P company. The promoters and board of directors have a technical background and their intention is to create a lending system based on using machine learning to underwrite the loans
Details of the promoters :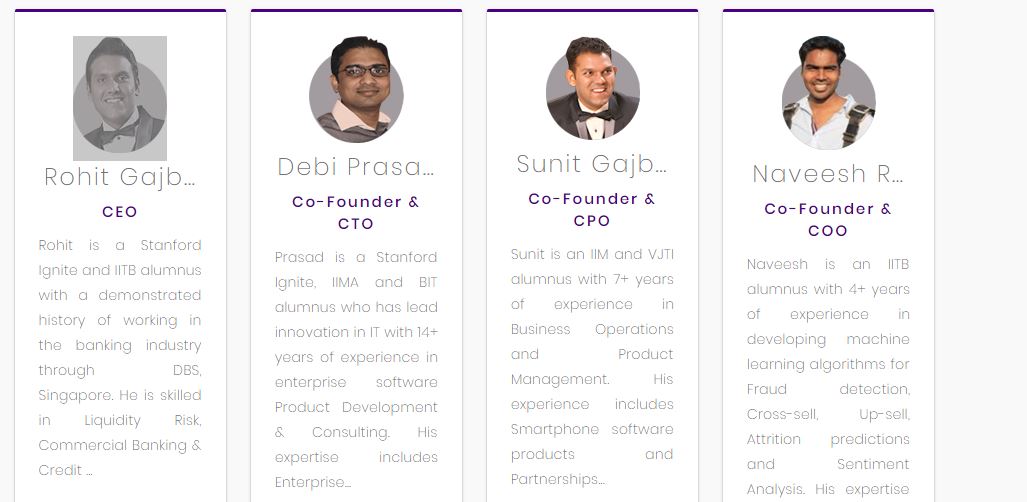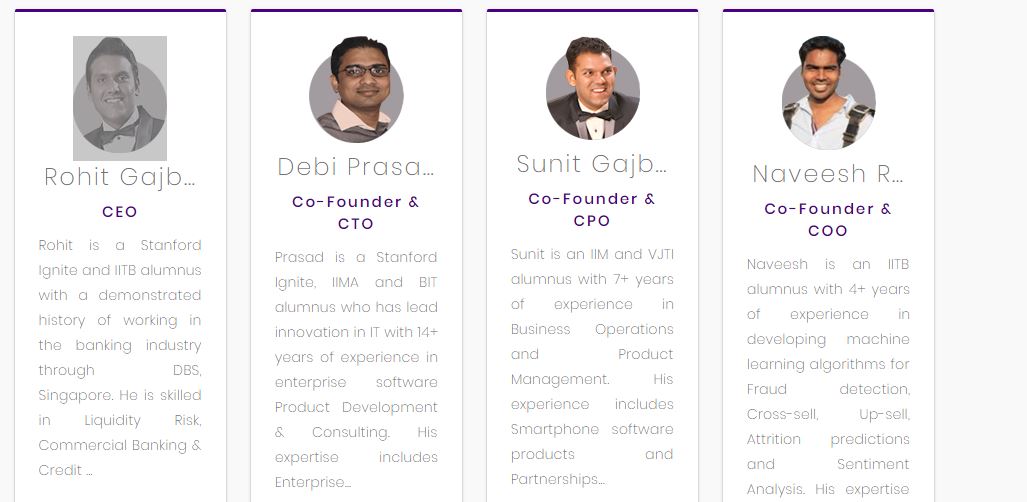 Financepeer has already raised a funding of $500,000.The office is in Lower Parel mumbai
Types of Loans: The highlight of this platform is that it caters to 2 Kinds of loan:
Salary Loan
Education Loan
They have tieup with educational institute where they provide education loan which is paid by the parents. As risk of not repaying the loan can affect the education of the child thus default rate is very low.
Minumum Ticket size is 5000 as of now.
Average ROI :
Almost all the loans on the platform are at 20% ROI and tenure is less than 12 months. Ideal for people who looking for short term investment in low risk loans. They display their own score based on the AI algorithm.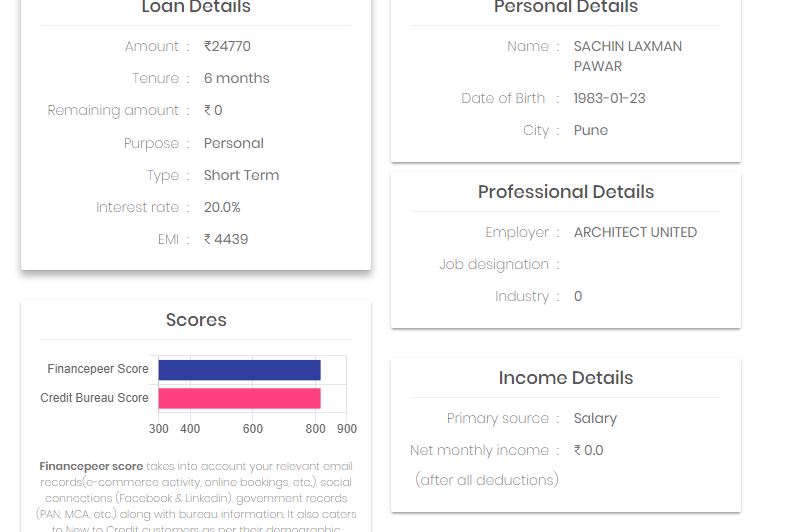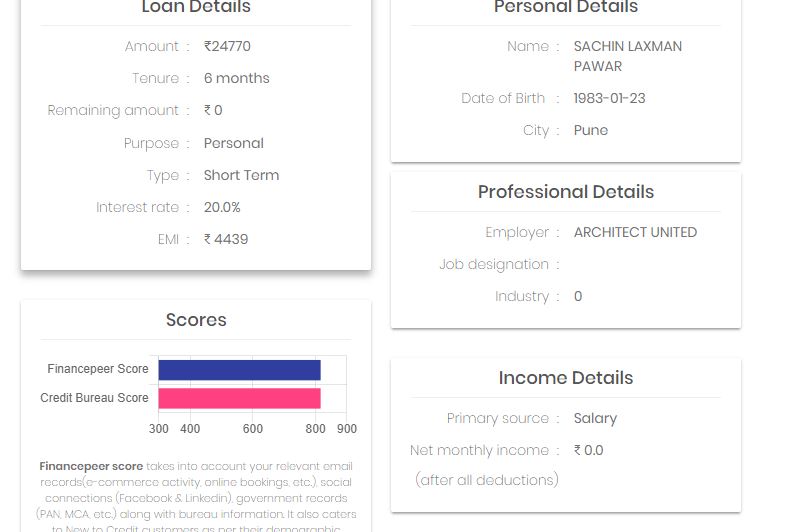 Fees:The good part is that they do not charge Lender any fees which is a bonus as most P2P platform charge between 1-4% thus reducing the actual earning.
NPA : I have details of the historical performance of the platform.The numbers look promising but I can comment on my performance only after 5-6 Months . Educational Loans have historically low delinquency and can be a good addition to portfolio.

The current NPA is below 0.5% and is at the moment one of the best in industry but only with time we can predict how much of it will be maintained once the scale up.
Conclusion
Based on the various parameters I find it to be a good platform for people who are  already investing in other platforms and looking to add a new variety of short term loan to their portfolio.
Problems which they can work on
Reducing ticket size to 2000
Having an app which will make investment process easier
I will be covering monthly performance of this Platform along with others.