Alternative Investment and Conventional asset had a volatile month. Almost $1 trillion stock market selloff  was ignited by Beijing's shock ban on profits at tutoring companies .However ,this is not the first time Chinese regulatory impact has spooked the markets. It gives us a clear perspective how things can change very fast and blind allocation can be risky.
Can this happen in India? No one can predict that but we can never assign zero probability to the scenario. Markets sometimes behave as expected  while defy logic at other times. Robinhood and Zomato had IPO this month with contrasting fate. Zomato listed with stellar gains despite the crazy valuation!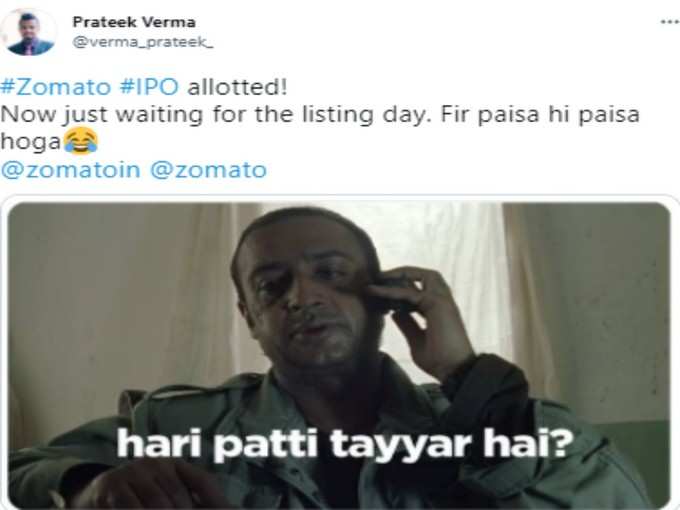 Robinhood had a disappointing listing as it ended its first day as a public company 8.4% below its initial public offering price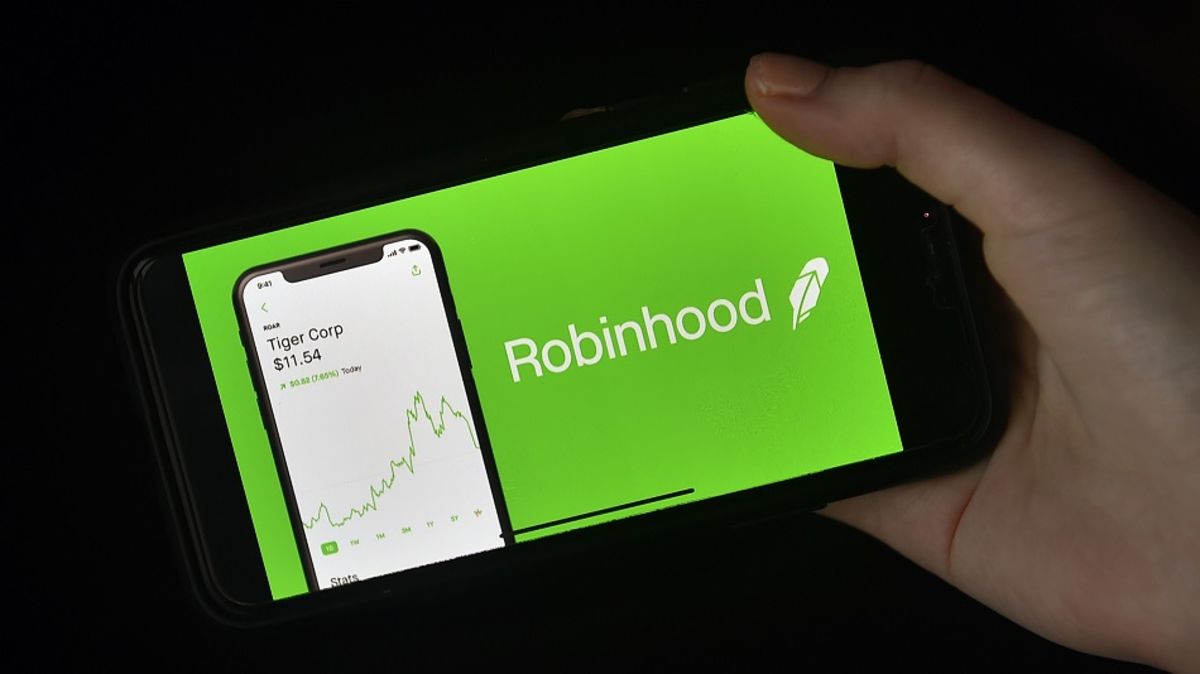 My Alternative Investment Portfolio Performance
Bitcoin, driven by bullish sentiment in the wake of the B Word conference and with help from a massive short squeeze at CME open, saw its price explode to  $40,000+ .Also rumours of Amazon planning to implement crypto payments by year-end added fuel to the frenzy. However, the cryptoasset seems to be running on empty after Amazon denied the rumours. Many believe Bitcoin will remain range-bound as the asset's momentum recharge
Yield Generation Alternative Investment Platform Performance (Annualized)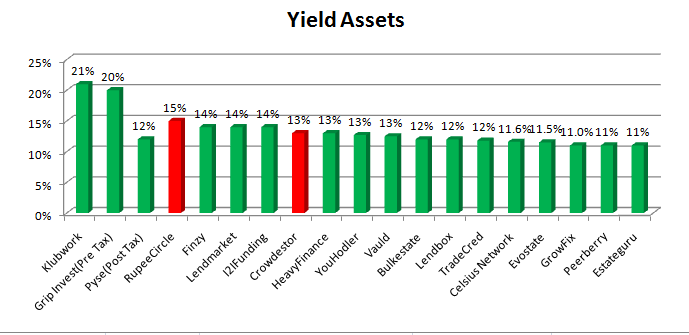 Capital Gain Alternative Investment Performance (Quarter Performance)
Crypto made a come back in this quarter .Global and Indian market remain muted .Option trading/arbitrage was also less profitable due to falling volatility.
Structured Lending Investment
| | | |
| --- | --- | --- |
| Platform | Return | NPA |
| GRIP Invest | 13% (post tax) | Nil |
| Klubworks | 22% | Nil |
| GrowFix(Wealth Wint) | 10%-11.00% | Nil |
| Pyse (referral code RANDOMDIMES01) | 12%(post tax) | Nil |
Wealth Wint latest offering is live on the platform offering 9.5% ,which is MLD  issued by UGRO
Grip has the maximum number of investment opportunities which include combo deals
All my cashflow in ,Klubworks,GrowFix and Grip Invest are as per plan
New Deals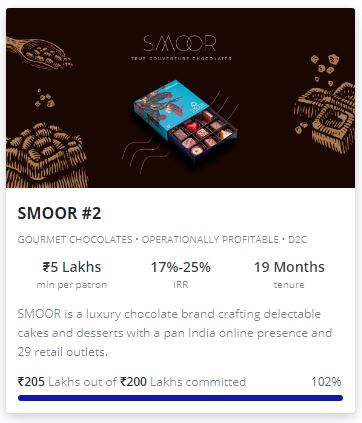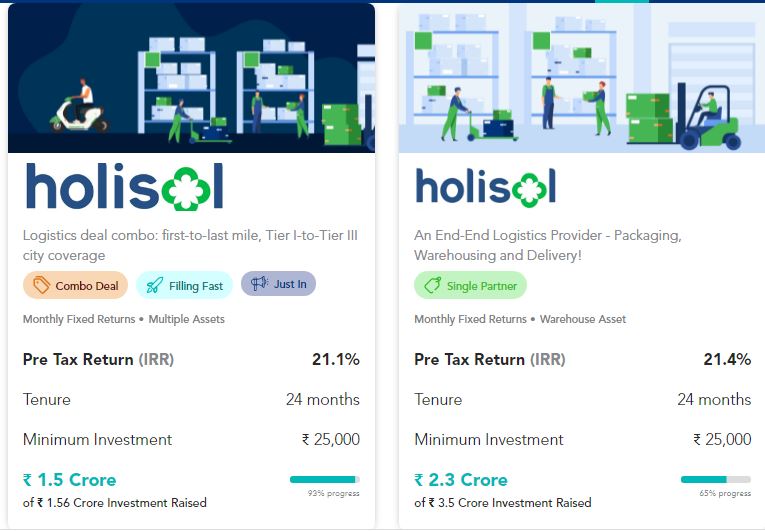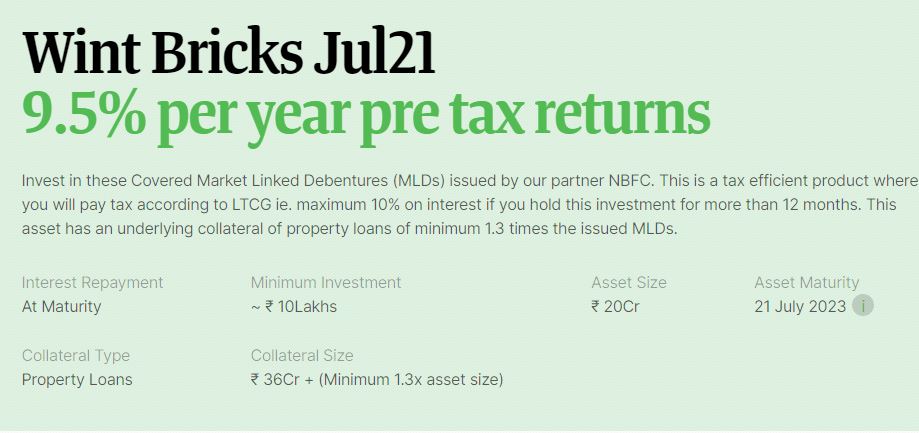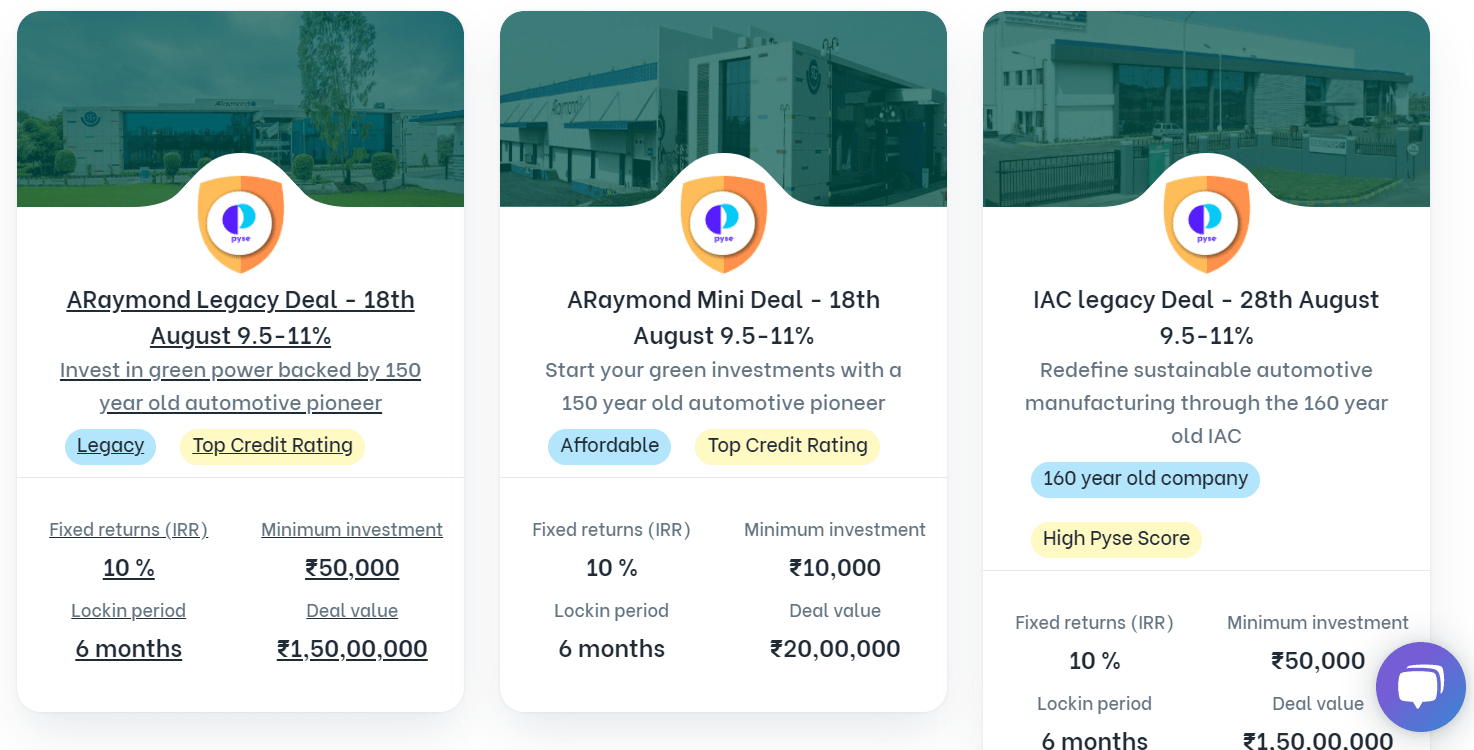 Invoice Discounting and Settlement Finance
TradeCred deals have become popular and they get subscribed super quick. They need to increase listing frequency
Lendbox settlement finance returns have been in line with expectations till now.
 Started Interest Only Loans on Lendbox which are basically gold loans disbursed by partners. I will put small capital initially.
New Deals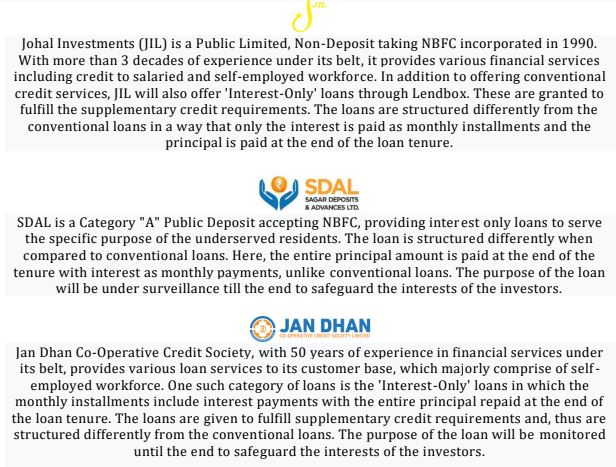 International Real Estate and P2P
Heavyfinance has good number of high yield opportunities
International Equity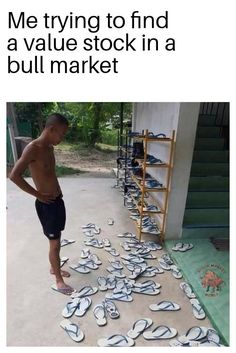 Crypto Lending Investing
My current yield across platforms including arbitrage is close to 12%
Celsius is offering 40$ for depositing USDT (code 133908fe3e)
Vauld and Zebpay are currently offering Bank Transfer
Crypto Investment
Crypto has recovered some of the losses but is still far from it's peak level.
P2P Lending Investment
Current allocation:
Rupeecircle- 15%
I2IFunding- 25%
Finzy- 35%
Lendbox-25%
| | | | |
| --- | --- | --- | --- |
| Platform | Loans Selected | Yield | NPA |
| I2IFunding | Cooperative banks backed loans,E-Rickshaw backed loans,education loan,NBFC backed loans(Monedo etc) Group loans | 14% | 5% |
| Rupee Circle(paused as no new loans temporarily) | Small business/salariedloans to people with own house and low EMI to Earning Ration | 15% | 5% |
| FINZY  | Prime Borrowers,High Salary ,A category | 14.2% | 3.5% |
| Faircent(Onlypool Loans/Education loans) | credit pool loan | 11% | 1% |
FINZY autoinvest is a good way to avoid large cash drag due to idle money.
Rupee Circle might be starting new loan products mid August
Other Alternative Assets
GoldFinX got Sanctum as new venture capital partner onboard