Winvesta has launched India's first Multi Currency Account .Until now this service was restricted to the high networth people .
Winvesta (Winvesta Promocode), is a financial services firm headquartered and regulated in the UK, through its Indian operations has launched the country's first multi-currency account.
The account enables Indian residents to diversify and hold their funds abroad. Therefore, Indians can now receive, save, invest and spend globally in 30+ currencies seamlessly, using one platform. Additionally, multi-currency account can be used for multiple purposes :
Access alternate investments in US, UK and Europe – invest in high yield asset classes like fraction real estate, p2p lending, startups, and more.
Move money between MCA and US stock brokerage without a fee
Saving for overseas education
Receiving foreign income
Having an account before moving abroad
Students can create an account without a visa, SSN, or university admission letter
How is Winvesta Multi Currency Account?
Until now we had to rely on few foreign IBAN accounts which lot of people were not comfortable with as the regulation was not very transparent. Also,many times my money had got stuck for days in the process of transfer without any communication from the banks.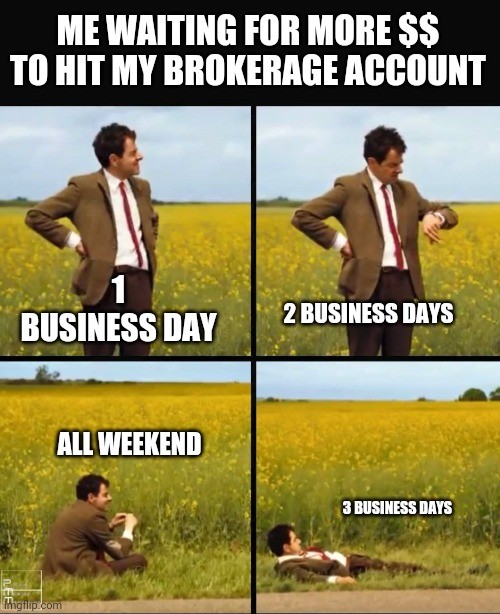 It is a fully regulated and compliant account for all our global investing needs. It is regulated by the UK's Financial Conduct Authority (FCA). They are prompt in addressing operational issues faced by users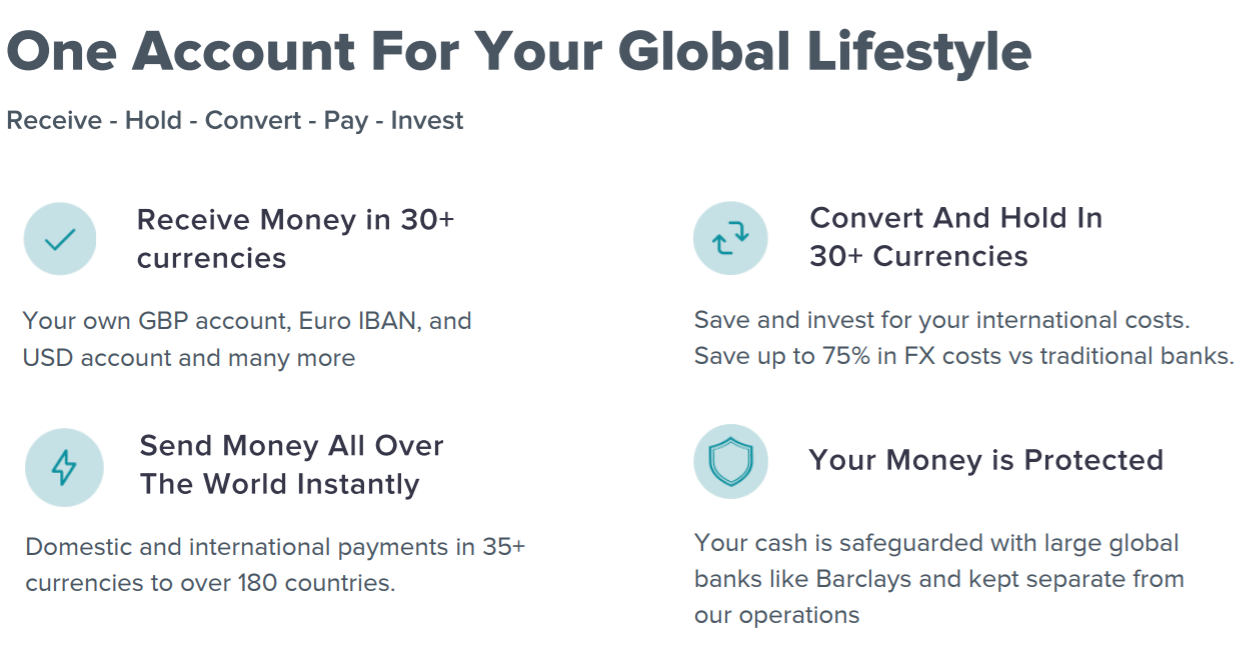 Global Alternative Investment 
I have allocated capital to many global platforms. Thus,by registering in all of them with my Winvesta account I can seamlessly manage them!(Winvesta Promocode )

Some of the platform which I have invested in are below. I will be adding more platforms now as it is easier with one bank account now.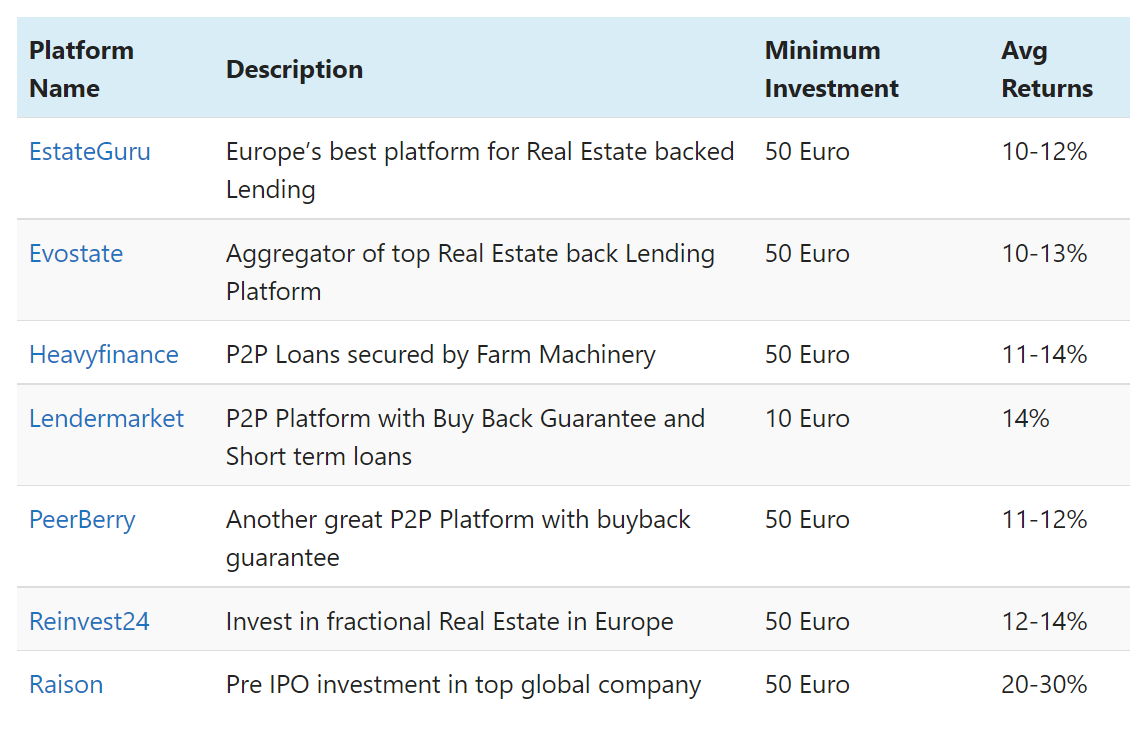 How do I fund my Winvesta Account?
The registration process is very simple. Use the Winvesta Promocode to register and get waiver on account opening fees plus 1 month fees exclusion!

How do I Transfer Money from India?
For Transferring USD to Winvesta account you can use
DCB remit or any other bank remit
If you are transferring for Investment  I suggest use the bank method as they provide the A2 form applicable for LRS(Liberalized Remittance Scheme certificate).However, for other purpose Instarem is a better option
Conclusion
Winvesta Multicurrency account is great for those people who wish to invest outside India, or have kids studying abroad. In conclusion, It makes sense to have this account if you intend to Invest more than INR 5 Lakh outside India