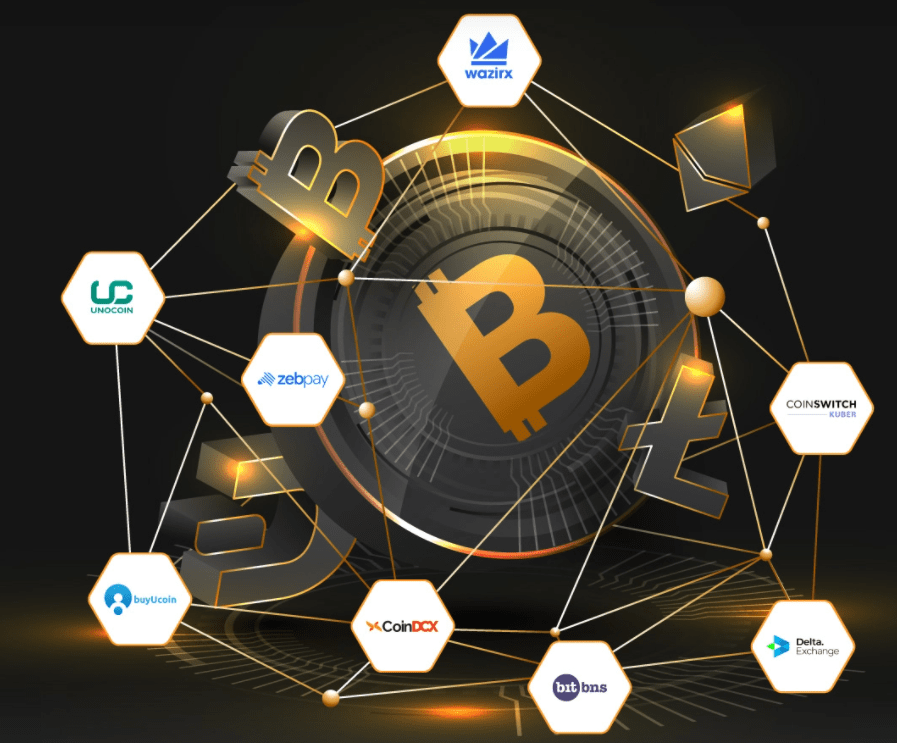 Cryptocurrency has become widely prevalent now. Many platforms have come up in the last few years. A lot of people want to invest but are not aware where to get started or which platform provides the best service. I have created a video on the comparison too.
Some of the top features people want in a crypto platform are
Number of listed assets
Easy Deposit/Withdrawal
High lending Rates
Low Trading Fees
Now there is not one single platform that provides all these services and is also best in each hence a combination of platforms is required.
Top Cryptocurrency Platforms in India
I have provided a list of platforms that I have personally used and know details. 
Binance
Vauld
Wazirx
Youhodler
Zebpay
Celsius Network
KuCoin
CoinDcx
Comparison of Cryptocurrency Platforms in India

Number of Crypto Currency
If you are an expert-level cryptocurrency investor/trader and understand all the coins and wish to have a large number of coins to trade Binance and Kucoin are good options. People from India who want to trade only a few coins should go for Wazirx (Transfer to Binance if you want to lot of trading to reduce fees)
INR Deposit Facility
Off late many banks are avoiding providing any services to crypto hence it's important to have a platform that accepts INR quickly. Wazirx and Vauld are the fastest in this department. Wazirx has a P2P facility also which is good for people who don't want to transfer from bank to crypto platform directly.
USDT Transfer Fees
Many foreign platforms have integrated Binance Chain or Tron Network for transfer which makes the transfer super cheap. Unfortunately, Indian Platforms use ERC20 Network. Vauld has the lowest fees among Indians.
Trading fees
Trading Fees for most of the platforms are 0.1% and are at the lower end. In fact, recently Vauld has reduced fees to .05%! People should focus more on the liquidity of coins as you can lose more on the bid-ask spread.
Lending Rate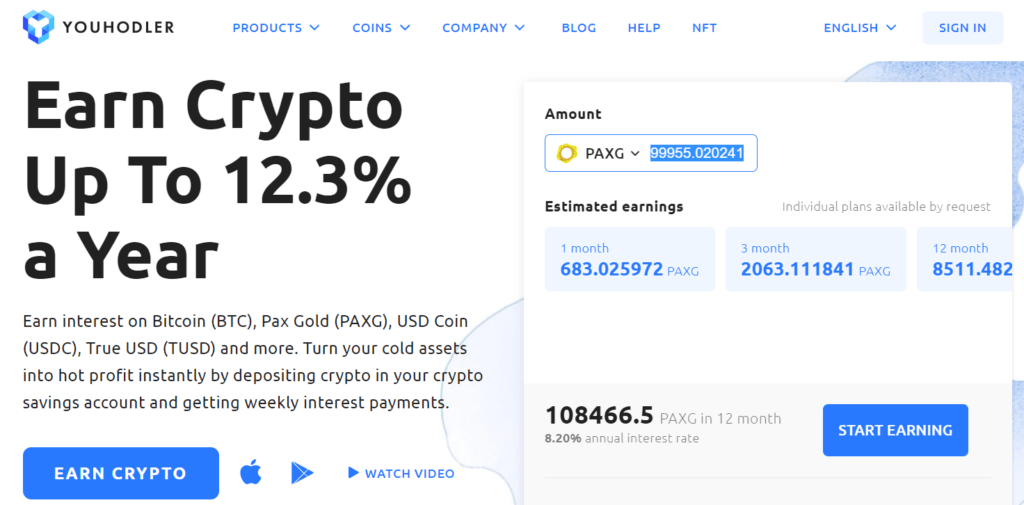 Some platforms provide a high Lending Rate. The Platforms use the borrowed money from investors for 2 purpose
Lending to borrowers and taking their Crypto as collateral (Eg Lend USDT by keeping 2x collateral of BTC)
Providing Leverage for Margin Trading (Like your regular Broker)
Platforms like Youhodler, Celsius only focus on lending thus providing high-Interest Rates. Interestingly Youhodler provides 8.2% on gold-backed coin PAXG! Vauld is the best crypto lending platform in India.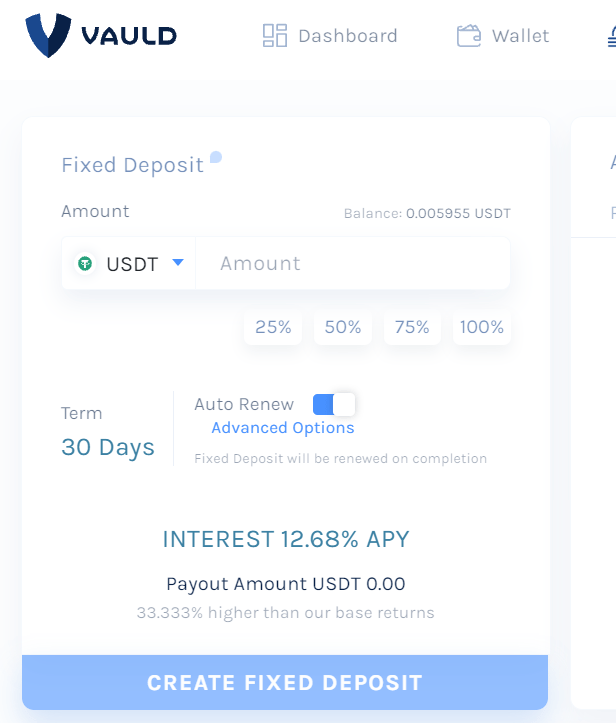 Liquidity
This is the single most important factor for trading. Without proper liquidity, you can suffer a loss during a fire sale. Even during the normal course of trading high Bid-Ask spread can eat away profit. I suggest Binance and Kucoin for Trading. The Indian platforms like Coindcx have also shown improvement in liquidity after funding. You can also transfer from Wazirx to Binance without any fees internally!
Security
Security is another important aspect especially when you are lending your cryptocurrency for a long period of time. Most of the platforms use cold wallets and have to tie up with Bitgo for insurance. I still suggest splitting your money across multiple platforms to avoid any loss due to any Black Swan event
Conclusion
It is best to different platforms for different features. To earn high interest you can split capital between Vauld, Youhodler, and Celsius Network (cashback included). To trade crypto you can use Wazirx or transfer to Binance internally to further lower down costs. It is important that you only invest a small part of your available capital in crypto due to inherent volatility and risk