Last few months many crypto interest account were covered in multiple posts .It becomes confusing when each platform offers a different unique feature. To make life easy for everyone best platform in each category has been selected
With traditional brick-and-mortar banks offering dismally low-interest rates on savings accounts, it might just be the right time to explore different routes for activating your idle cash.
Though still looked at with apprehension by some, more and more people are eyeing the benefits of a cryptocurrency interest account as a viable alternative for earning a passive income. The best crypto interest accounts offer up to 12% interest on stable coins and will let you earn 7% interest on more popular instruments like Bitcoin and Ethereum. Most of these platform use the deposited money to lend to other borrower who put their crypto as collateral.
To help you find the best way to earn interest on your crypto, we separated the wheat from the chaff and selected the most competitive offerings for putting your digital assets to work. The 3 platform chosen are :
Best for High Interest
Best for Interest on Gold
Best for buying in INR
BEST CRYPTO SAVING ACCOUNT FOR INTEREST: CELSIUS NETWORK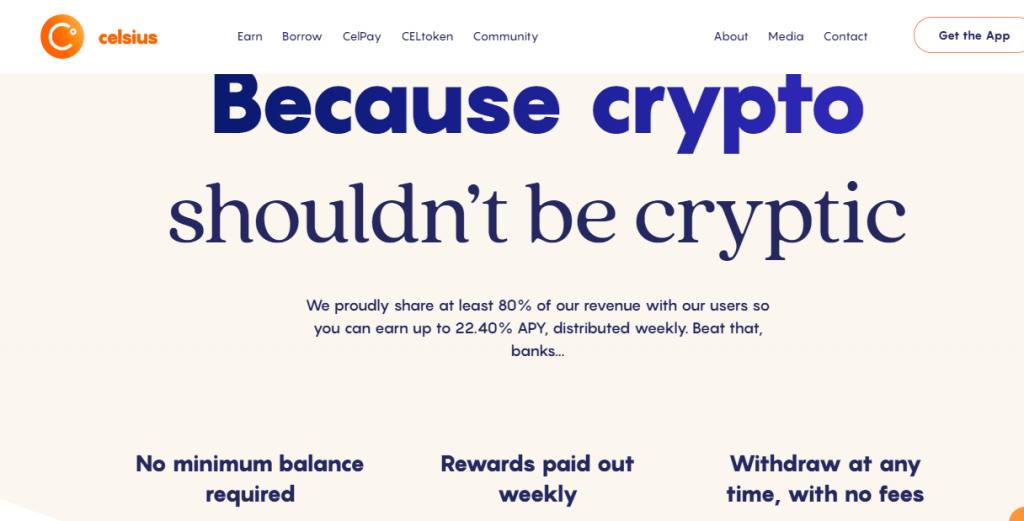 CELSIUS NETWORK is a democratized interest income and lending platform accessible via a mobile app. Built on the belief that financial services should only do what is in the best interests of the community, Celsius is a modern platform where membership provides access to curated financial services that are not available through traditional financial institutions. Crypto holders can earn interest by transferring their coins to their Celsius Wallet and borrow USD against their crypto collateral.
Recently CELSIUS NETWORK has revised its rate to one of the highest in the industry at 11.6% . For the reputation in the industry it has that is an extremely lucrative yield in the current scenario
Interest Rate on StableCoin (USDT,USDC etc) : 11.6%
Minimum Invest to be eligible for bonus of 20$ : 200 USD( approx INR 15000).
Withdrawal charges : Zero
No lockup Period
Weekly Payment of Interest
100 Million insurance provided by Bitgo
Another feature which they have provided in the app is that you can earn a higher interest (upto 16%) if you select the payment in their native token called CEL.
The CEL token itself has been in a wild one way ride.Somebody who would have invested 1000$ dollar in 2019 in CEL token would be owning 140,000$ dollar today!! Interestingly most people last year would have lost much more than 1000$ in stock market but would have refused to put even 100$ in crypto!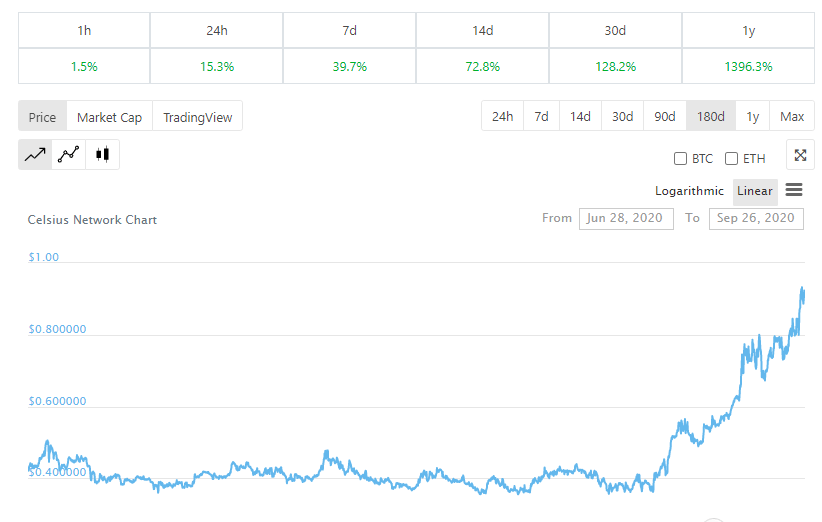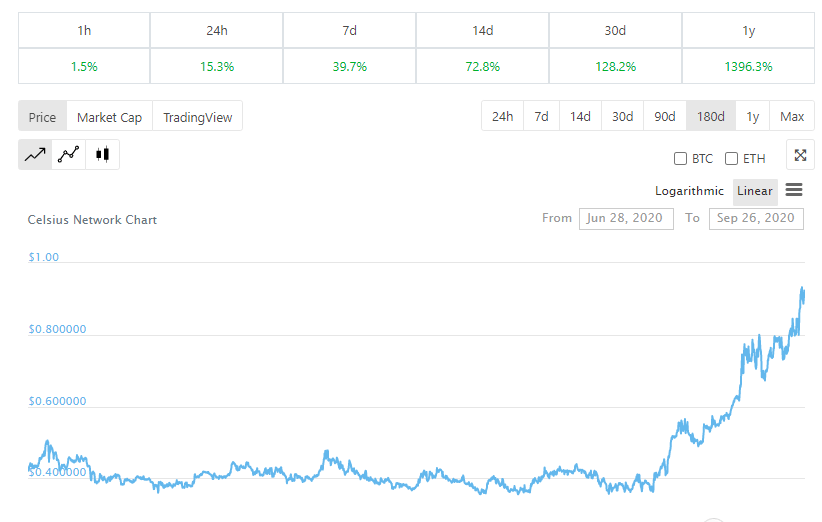 CELSIUS NETWORK can be only downloaded in app and the link below can be used to register to get a 20 $ joining bonus .
Alternatively you can use the code 133908fe3e while registering in the app.
BEST CRYPTO ACCOUNT FOR INTEREST ON GOLD: YOUHODLER
People are very bullish on gold due to the current inflationary policy of the federal reserve. GoldFinX is a very good option for long term accumulation of gold where you can achieve 4-5X of initial investment .
Some people want to have short term tactical strategy to add gold on dips or ride the momentum.
Youhodler is a platform which allows you to hold GOLD backed coin PAXG and get 8.2% Interest on it paid weekly.
What does it means?
You get all the returns linked to gold + you get 8.2% annual yield on gold!
What's PAXG?
PAX Gold (PAXG) is a digital asset. Each token is backed by one fine troy ounce (oz) of a 400 oz London Good Delivery gold bar, stored in Brink's vaults. If you own PAXG, you own the underlying physical gold, held in custody by Paxos Trust Company.
Paxos is a trust company and custodian, regulated by the New York State Department of Financial Services. PAXG is also approved and regulated by the DFS and fully-backed by allocated gold held in the most secure, leading vaults in the world. A nationally ranking auditor attest to the matching supply of PAXG tokens and underlying gold every month.
PAX Gold is the only gold token that you can redeem for LBMA-accredited Good Delivery gold bullion bars. For additional convenience, smaller amounts can be redeemed through a network of physical gold retailers in US and Canada. Institutional customers can also redeem for unallocated Loco London Gold. Paxos customers can always redeem for USD at current gold market prices.
https://www.paxos.com/paxgold/
Interest Rate on Gold (PAXG) : 8.2%
Interest Rate on USD : 12%
Minimum Invest : 100 USD( approx INR 7500).
Weekly Payment of Interest
150 Million Insurance provided by Ledger
For more details on these 2 platform you can check out my earlier post :
BEST CRYPTO SAVING ACCOUNT FOR BUYING IN INR: VAULD
VAULD(earlier called BankofHodler)is the only Crypto Interest platform which allow direct buying of USDT token using INR and then putting it as deposit.The interest rate is quite competitive at 11.3% (in Dollar)
The rates are lower than CELSIUS NETWORK and Youholder but it has advantage of directly buying USDT using Indian Rupees.
This platform is suited for those people who do not want to go through the hassle of buying USDT using INR in Wazirx and then sending it to their address.
Interestingly it offers a high yield of 7.64% on Bitcoin which is much better than what is offered in other platforms.Bitgo is the cutsody partner.
I have avoided depositing money in exchange based saving accounts.People should be wary of keeping lot of crypto on Exchanges as they keep the money in hot wallet(i.e online) which are more susceptible to hacking attacks!
Conclusion: The above platforms provide decent yield and can be considered as avenues to park unused capital. In future the yields can vary depending on the demand and supply in these platforms .With Liquid Funds yields hitting rock bottom these options seen quite attractive. It is also wise to keep money across multiple platforms to avoid any impact of black swan event.