Growpital is the newest entry in the world of alternative investment which provides exposure to crops. The platform boasts a yield of 12-18%. Investing in farming can seem like a good strategic move. After all, whether the economy is in a recession or booming, people will still have to eat. In this Growpital review, let us explore the platform in detail.
Thus agriculture and farming investments as being recession-proof. Since farmland is uncorrelated with most other major asset classes, it has proven to perform well during challenging economic conditions.
Institutional investors like university endowments and pension plans have long known about the benefits of investing in agriculture. These investors have historically kept around 10% of their portfolio in natural resources. And for good reason!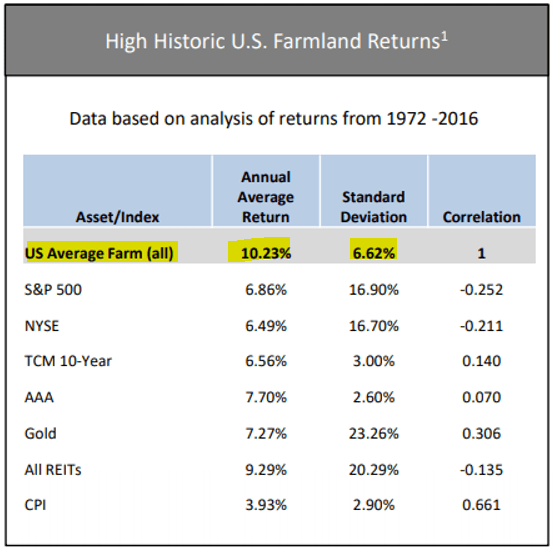 Farmland returns have consistently outperformed stock market returns for decades. Since 1990, farmland returns have averaged out to 11.5% yearly while the S&P 500 averaged only 11.1%.
At the same time, farmland experienced nearly a third of the volatility of the stock market. This has made farmland a desirable investment for many people looking to add diversification to their portfolios.
What is Growpital?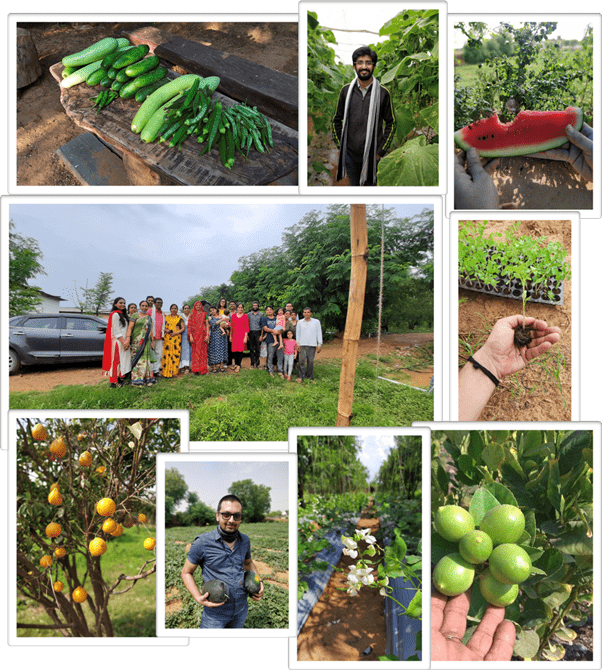 ​​​​Growpital is a platform that provides investment opportunities in agriculture projects that generate the highest possible returns while mitigating the risks by strategically diversifying crop plantations and practicing different types of farming. The platform has now around 60 Acres of land under management. They received a grant of INR 18 Lakhs from RKVY, Raftaar Programme of the Government of India, and are also National Level Award winners for growing strawberries in the summers of Rajasthan without soil (hydroponics)
Growpital Business Model
Growpital takes care of complete property management, which includes finding the right crop, identifying farmers, and all other operational processes from growing to selling the crop.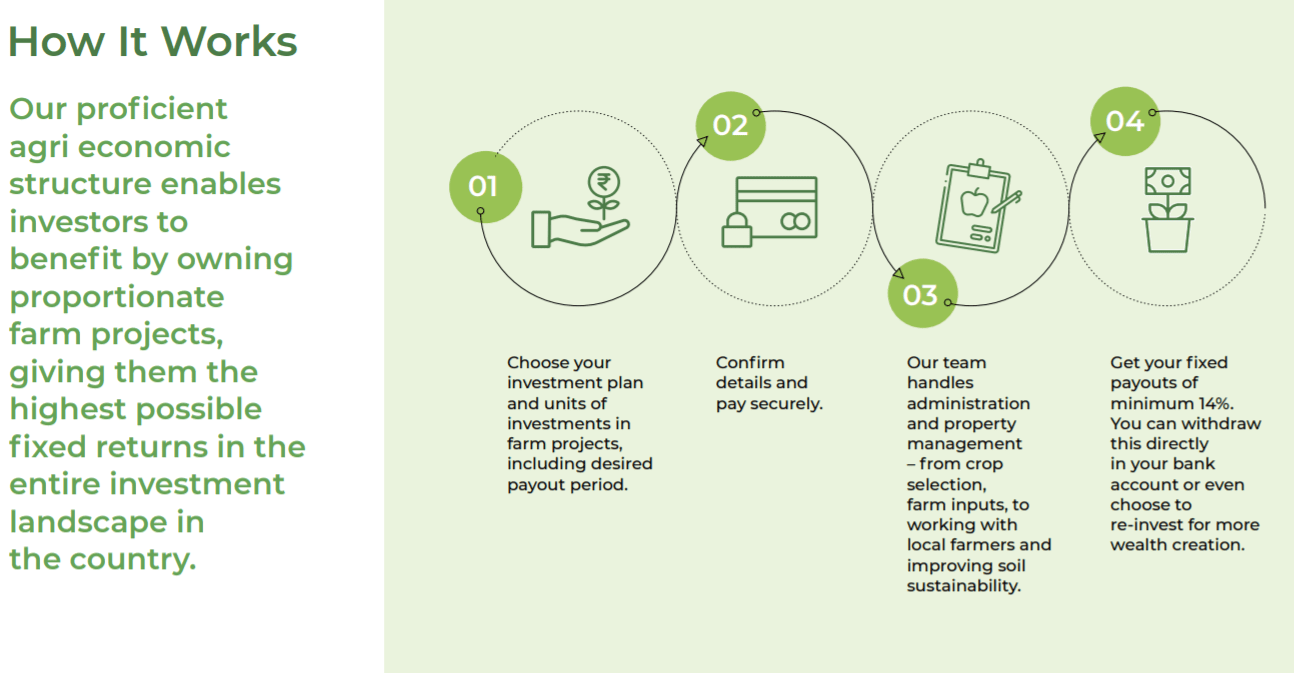 The operational mechanism of Growpital is as below
Growpital is a platform where different project entities, in the agriculture domain, list their ownership fractions in the form of LLP Capital Contributions.
The entities are registered as LLPs only. This is done for passing on the tax benefits to investors.
For the purpose of collecting the amount, the project entities have prepared an Escrow Agreement with Growpital (Farm Silo Tech LLP) and also have an MoU in place for the same. As an investor/user when someone invests through Growpital, he/she will become a partner and lender to these LLPs (as selected by them) and represent their investment. Their partnership stake in the LLP will represent the amount of investment (Capital Contribution and Loan) made by them.
Growpital and the designated partners of these LLPs would be responsible for the management of these Project Entities on behalf of investors/users.
Growpital charges a commission from these Project Entities for providing with them the platform.
The Escrow Agreement ensures that the user gets the partnership in the project entity when the amount gets transferred to a particular entity and also ensures the distribution of profits, repayment of loan,s and other payouts given by the Project Entities to the partners.
What is the Risk in Investing in Growpital?
The major risk associated with an investment in Crops are
Market price volatility risk
Weather risk
To Mitigate these risks Growpital takes multiple steps so that the investor is able to get stable returns
Crop Diversification – Growing multiple crops in a single project
Segment hedging – Growing crops using segmentation of farms in Open fields, protected (Shade net, Hydroponics, polyhouse), and Orchards
Multiple Locations – Developing farm projects in multiple locations
Insurance – Crop insurance for notified crops
Future contracts – Doing contract farming to secure minimum returns. The contracts are mainly done for seeds, oilseeds, food crops, and crops that require first-level processing
Growpital Product List
There are multiple products to invest in based on risk and investment horizon. People with a conservative portfolio can go for debt investment while someone looking for higher returns can invest in an equity offering. In a debt-based product, you can choose to invest the lower amounts for lower yield and larger amounts for higher yield. The difference in yield is due to the fact that farming becomes more profitable with scale and hence higher investment can generate more returns. The equity offering will provide an 8% return as yield and the rest as capital appreciation.
RoI:12%, Min investment: 20k, Lock In: 1 year, Payout frequency: 3 months (the first payout from project entity will be given after 6 months of Date of Incorporation and then after every 3 months), Tenure: 3 Years
RoI:16%, Min investment: 5 Lakh, Lock In: 1 year, Payout frequency: 3 months (the first payout from project entity will be given after 6 months of Date of Incorporation and then after every 3 months), Tenure: 3 Years
RoI: 8% (with asset backing of Agri land), Min investment: 1 lakh
Use Code GROWRDIMES
Growpital Team
The team is led by Rituraj Sharma and Krishna Sharma. Rituraj has been in the business of managing farms since 2017. He is also the owner of Zetta Farms. He is an MBA graduate and decided to pursue his passion for sustainable agriculture. He has seen multiple crop cycles and is aware of the nuances of farming.
Growpital Alternatives
Few P2P platforms provide unsecured loans but do not have the same model. In the farmland space, it is one of a kind product. Platforms like Grip Invest, Jiraaf, and Pyse offer similar post-tax yields but they have different underlying assets.
People who are interested in higher yield can also add platforms like Klubwork to diversify into other alternative assets.
Growpital Review
In the USA there are many farmland-based investment products but this is the first of a kind in India. If the execution is done well this can be an excellent asset that has a very low correlation with other investments. As a part of the Growpital review, I have some money to test the model. I will update the platform performance in my monthly review. If the performance is good I will increase the investment amount.