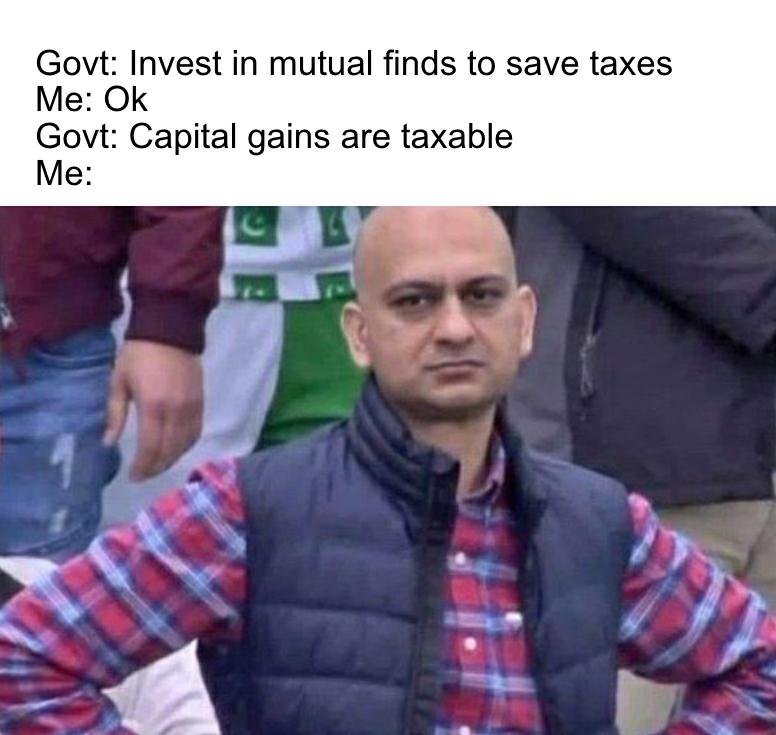 The biggest shock for this month was not the market turbulence but the change in the tax structure for Debt Funds. Under the new tax structure, the Indexation benefit of Debt funds has gone which means there is no tax advantage to investing in Debt Fund over bank FD or Alternative.
In fact, the investor is better off putting money in FD which is protected under Government insurance up to 5 Lakh over the Debt fund as returns are the same. Arbitrage funds are a much better option now.
For investors considering Gold investment, sovereign gold seems to be the best option considering that now Gold ETF will have marginal tax.
Many Alternative investments with zero post-tax  and high-yield bonds have also become more attractive  with better risk-adjusted returns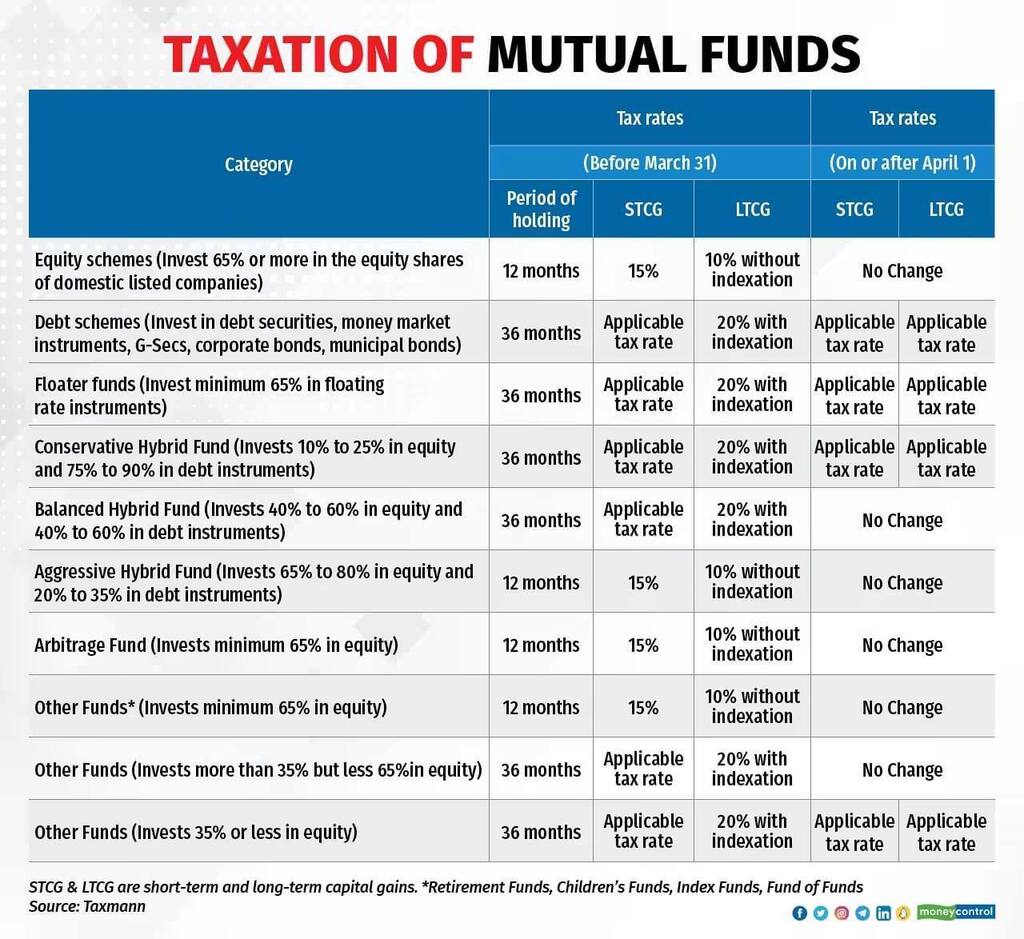 Alternative Investment Portfolio Performance
This month I focussed on investing in Long Duration  Debt funds to lock higher yields before 1st April as there will be no tax benefit in future.
I recently did a podcast with fitrichsanefitrichsane who runs a telegram community on personal finance.
Below is the Spotify link of the podcast
Alternative Investments podcastAlternative Investments podcast
Lending Investment
| | | |
| --- | --- | --- |
| Platform | Returns | NPA |
| Grip Invest | 10-12%(Post-Tax) | 0% |
| Klubworks | 15-17% | 0% |
| WintWealth | 10-11.5% | 0% |
| Jiraaf | 12-15% | 0% |
| Pyse | 10-11%(Post-Tax) | 0% |
| Legalpay | 14-16%(Post Tax) | 0% |
| Growpital | 16%(Tax Free) | Blended Yield |
| Leafround | 17% | 10 Payments |
| Altifi | 12.50% | 0% |
| Better Invest | 18.00% | 0% |
All my cash flows in

Klubworks, WintWealth, Pyse, Leafround,

and

GripInvest

are as per schedule.

Klubworks had Azure deal live with >20% IRR
On Jiraaf invested in Navi Tech Corporate Debt Opportunity offering 11.96%.Though there are Marquee investors like Kotak, this deal has some risk due to the illiquidity of the security (OLA, Ather shares)
Gripinvest is doing away with the LLP structure and in the future only listed securitized deals will be available which has natural diversification benefits due to multiple lease underlying.
Have added Neo credit on Altifi as it recently raised 20 Mn Usd funds.
Received quarterly payment from Growpital on time.
New Deals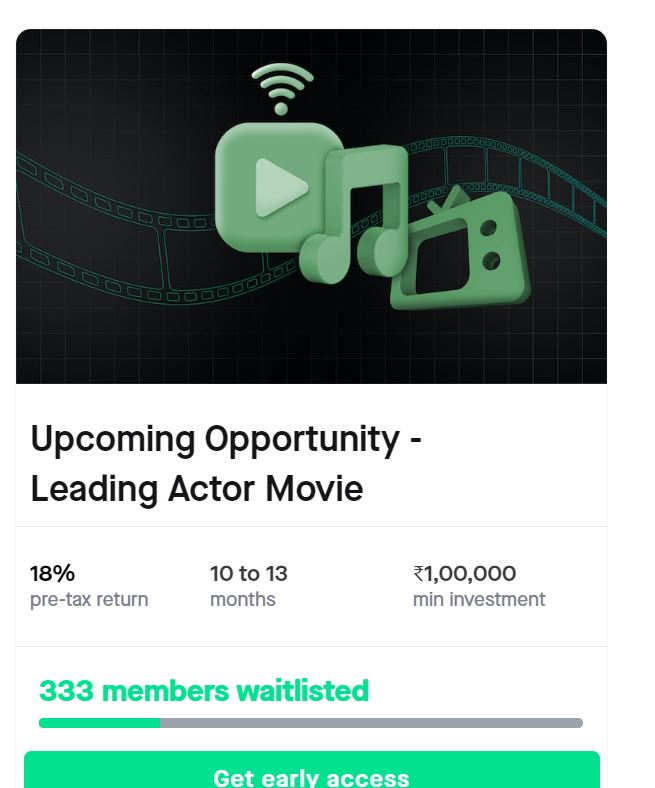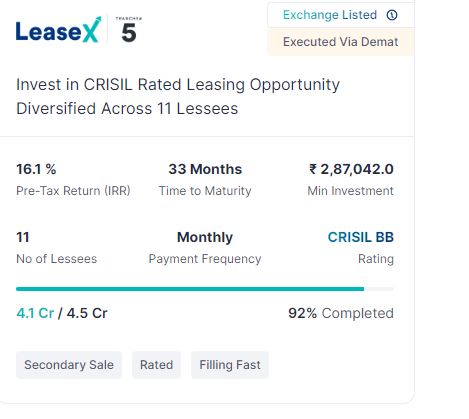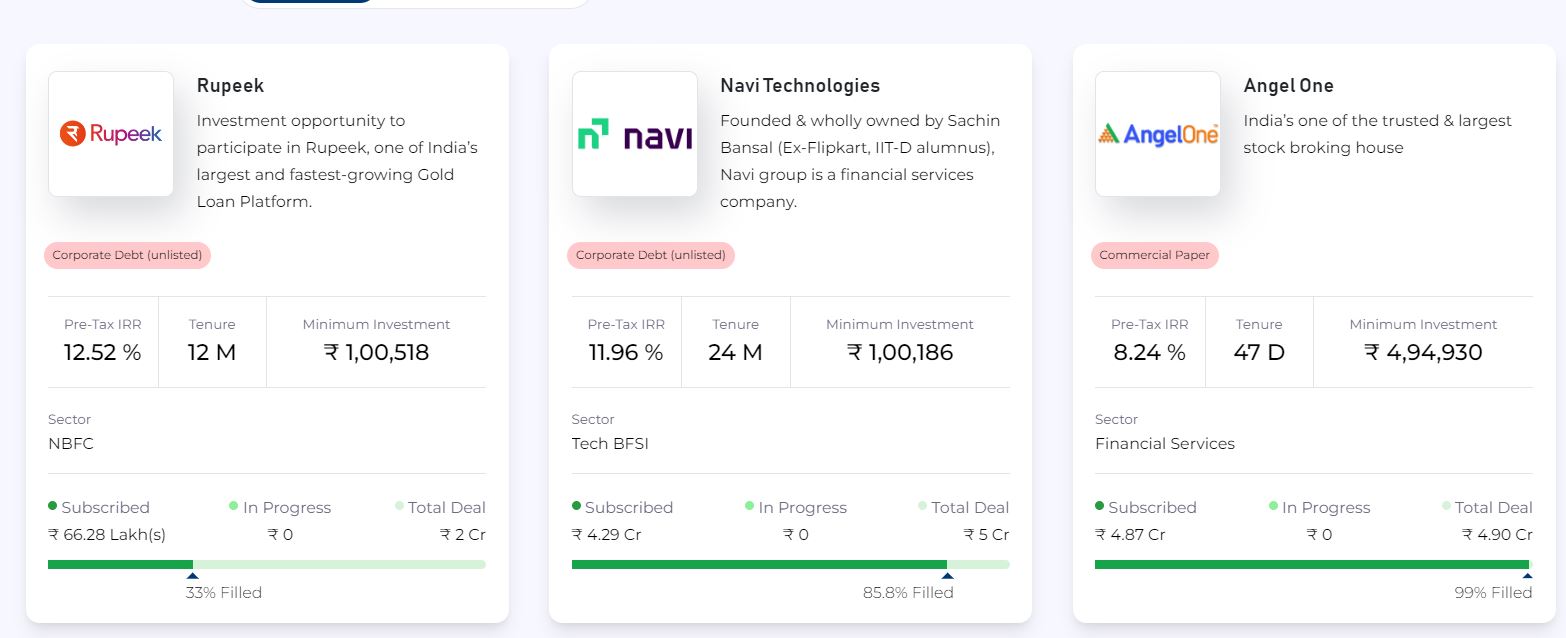 Invoice Discounting and Pooled Loans
| | | |
| --- | --- | --- |
| Platform | Returns | NPA |
| Liquiloans (Liquid Fund Substitute) | 9-10% | 0% |
| Tradecred | 11.50% | 0% |
| Lendbox (Per Annum +Settlement Finance) | 11.50% | 0% |
| Cashkumar(Elastic Run) | 11.50% | 0% |
| KredX | 12% | 0% |
Lendbox Per Annum returns are as per expectations.

Using Liquiloans/Per Annum to Park Short term capital
Some people are facing delays in Dairy Power on Kredx. It is advisable to stick to only trusted invoices. My invoices have been on time till now.
Have stopped Cashkumar for the moment as no deal flow and visibility.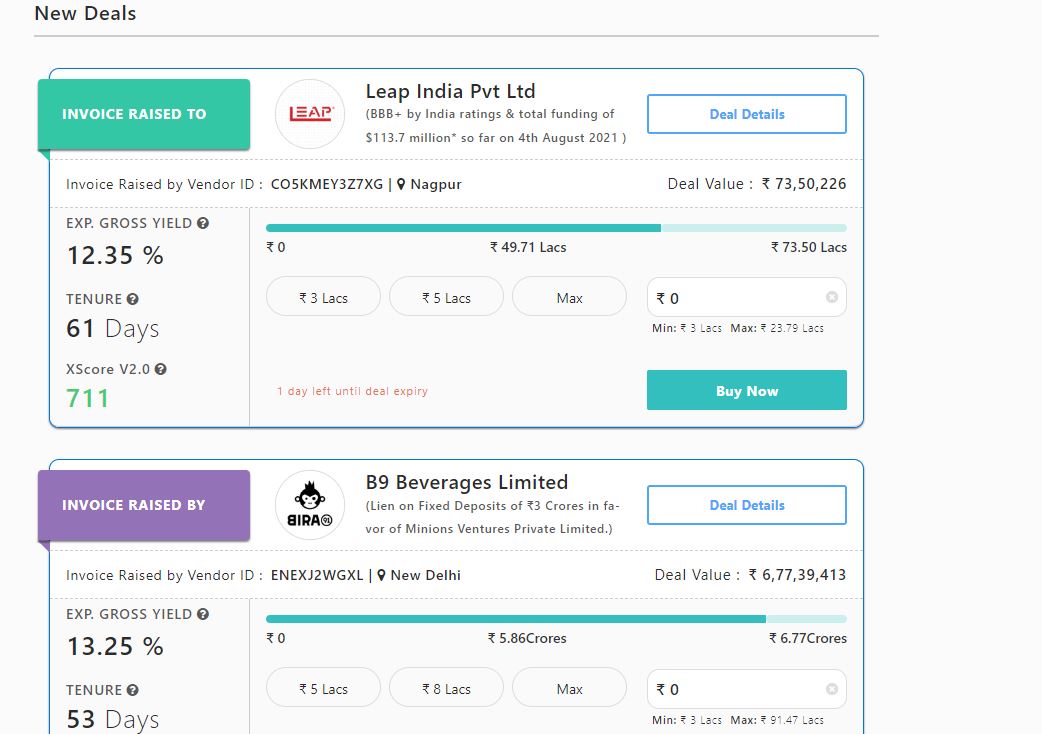 Crypto Investing
Bitcoin and other Crypto have recovered significantly from the bottom in the last 2 months. This month I will be doing a post on how people can use cold wallets to preserve their crypto from the market crash. It is ironic that most people were eager to buy BTC near 60K  but were hesitant at the sub-20k Level. It is best to buy risky assets when the market is in fear as the assets are most mispriced at those times.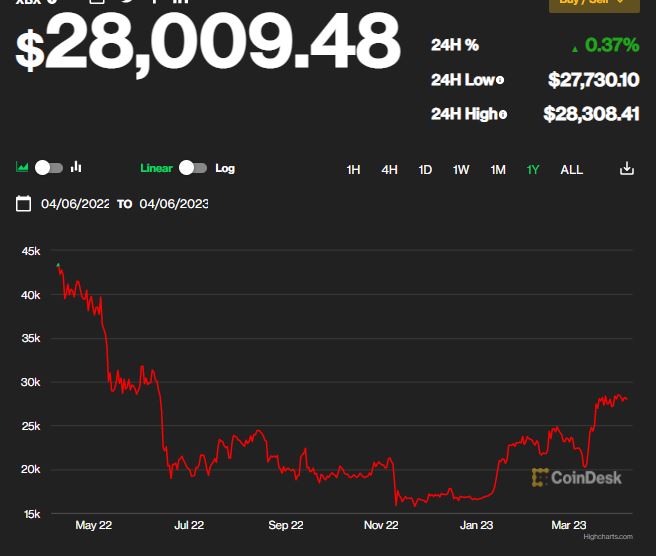 P2P Investment
Current allocation:
India P2P – 50%
12Club – 5%
I2IFunding- 25%
Finzy-15%
Faircent Pool Loan -5%
| | | | |
| --- | --- | --- | --- |
| Platform | Loans Selected | Yield | NPA |
| I2IFunding | Urban Clap Loans, education loans, Group loans | 13.5% | 4.75% |
| IndiaP2P | Only Women Borrower Loans, Branch-based p2p lending | 17% | <1% |
| FINZY | Prime Borrowers, High Salary,A category | 14.2% | 3.5% |
| 12 Club | Only Minimum amount | 12% | 0% |
IndiaP2P performance has been as per my expectations till now. Have completed almost 10 months. Will consider adding some more capital in the next few months. Planning to a detailed post on IndiaP2P soon
I2Ifunding has very few loans and reinvestment doesn't look possible
The systematic investment plan loan on Faircent ( Only SIP Loan) is doing well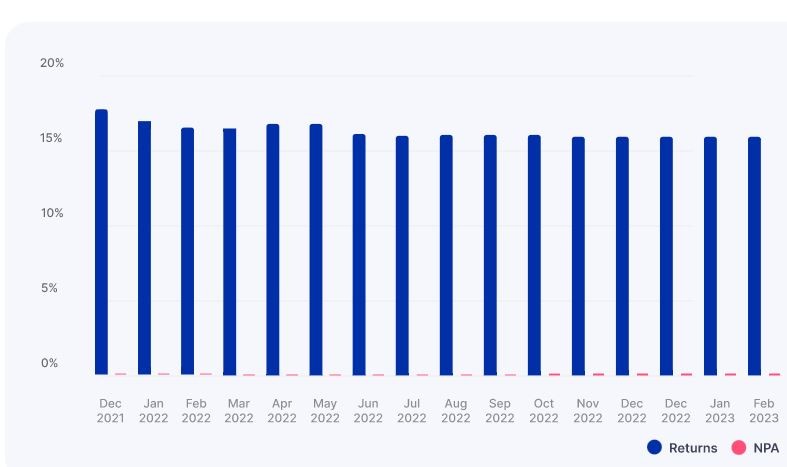 IndiaP2P Performance
Equity Market
PreIPO Stocks
I have been doing some research on unlisted stocks on Altius. Will be sharing my insights based on my analysis in upcoming posts.The valuation of pre-IPO stocks has come down similar to the public market performance.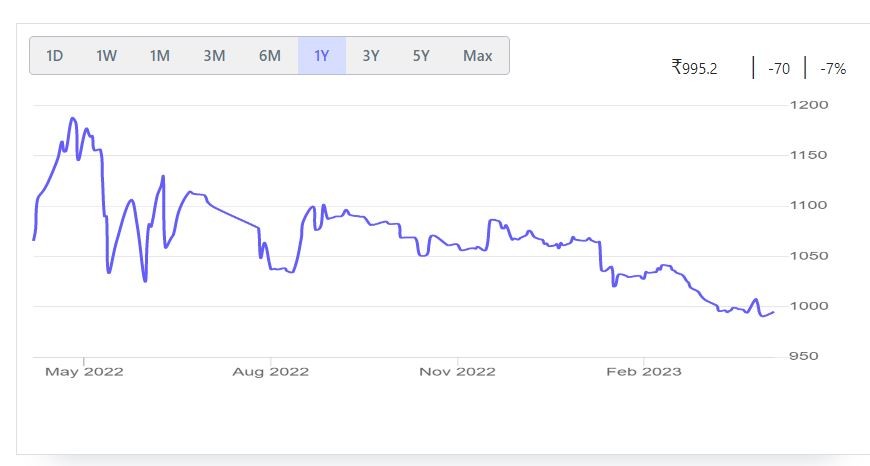 Listed Stocks
I recently started Equity SIP again when the Nifty fell below 17,000. I will keep investing in Nifty at lower levels while reducing the SIP at higher levels and increasing it if it falls below 16000!  Index funds are now available for Small Cap and investors who are interested in low expense ratio can explore these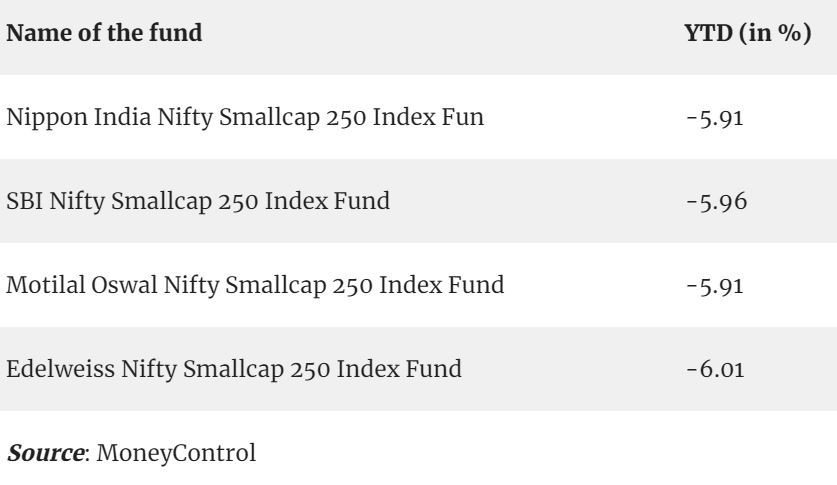 Other Alternative Investment Assets  and Platform Updates
Growpital Investment –  The performance of the platform has been satisfactory till now. The platform has been raising decent capital too.I am awaiting the latest Audited financial report and appointment of a Trustee before scaling up my investment as there is a concentration risk as the complete investment is managed by the platform
Growpital(Promo code GROWRDIMES)
You can find the latest stats here –Growpital Performance
Sustvest Investment – My Sustvest Portfolio has been doing fine with proper repayments to date. Most deals have an IRR of around 11% which seems good considering these are post-tax returns.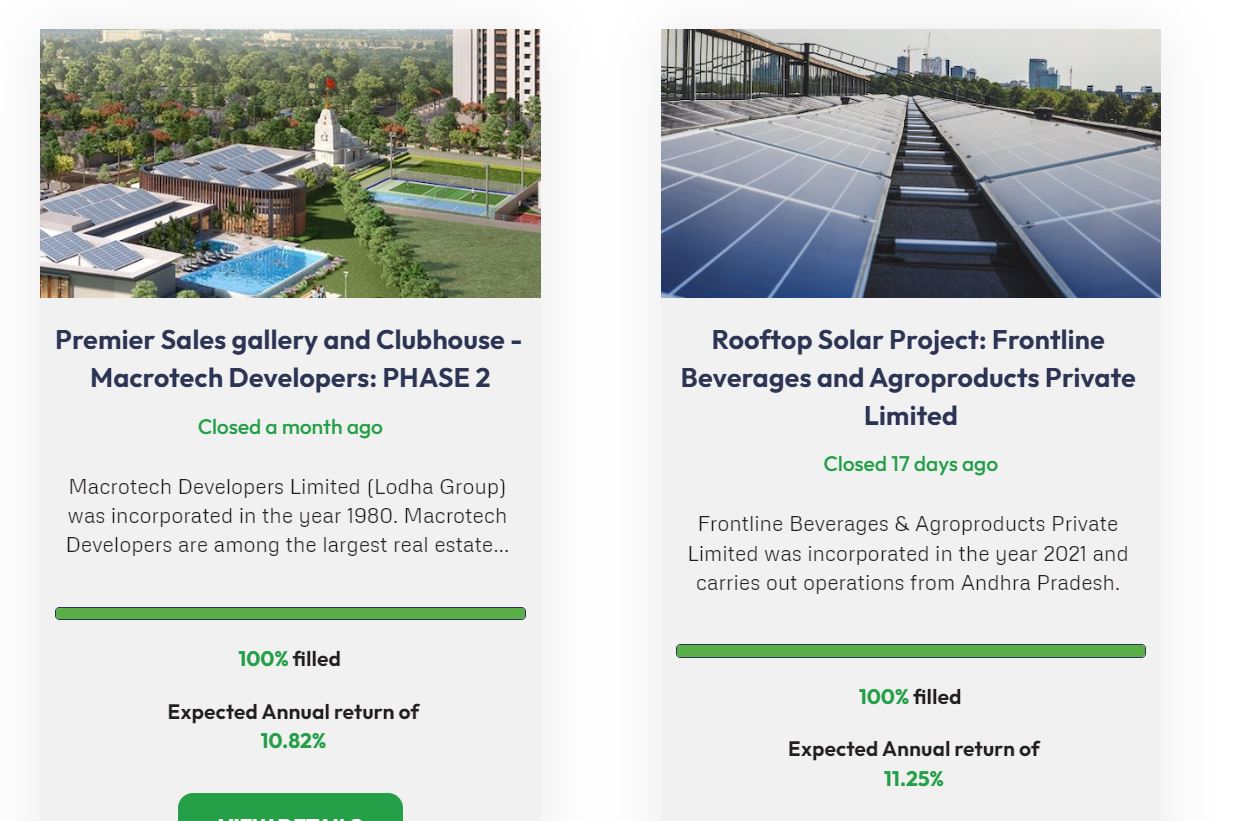 Fractional Real Estate Update- My investment in MYRE Capital has been performing as expected.  There is a secondary sale in Times Property which I had also invested in the past. The IRR potential for new investors can be higher due to rent appreciation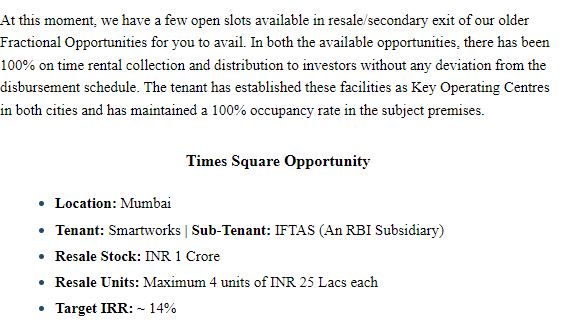 | | | |
| --- | --- | --- |
| Platform | Returns | Payment Received on time |
| Myre Capital | 10% | 12 |
Aasthy Update –  Both my existing opportunities are in profit.  I am up 16% from my invested level. They had listed a new opportunity this month on the platform.
Upcide Update
– There are a few interesting opportunities listed on
Upcide
(use code RDIMES) that is Offerings  13.25% IRR. Other opportunities have very large ticket sizes (1 CR+) and are mostly for High Net Worth Individuals. They have frequent webinars which are recommended before making large investments.