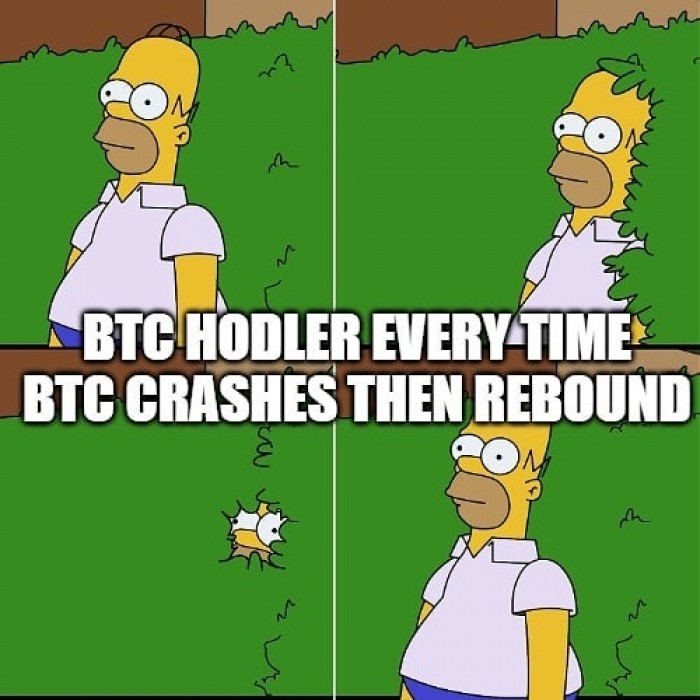 Alternative investment including Crypto did well this month however traditional markets were mostly rangebound  as  industrial production numbers from China were disappointing .Delta variant has also put market in a jeopardy . Fed QE tapering plan is adding to the woes of market.
The broader crypto market continued its bullish price action over the past month with layer-1 solutions Solana and Terra ($LUNA) leading the pack after breaking all-time highs followed by Cardano, which is due to release smart contracts on September 12 . In contrast to traditional markets, crypto seems to be thriving .
Midcaps and Small Caps suffered back home. Investors have moved capital into large caps. it's now to be seen that large caps will correct or midcaps will pullback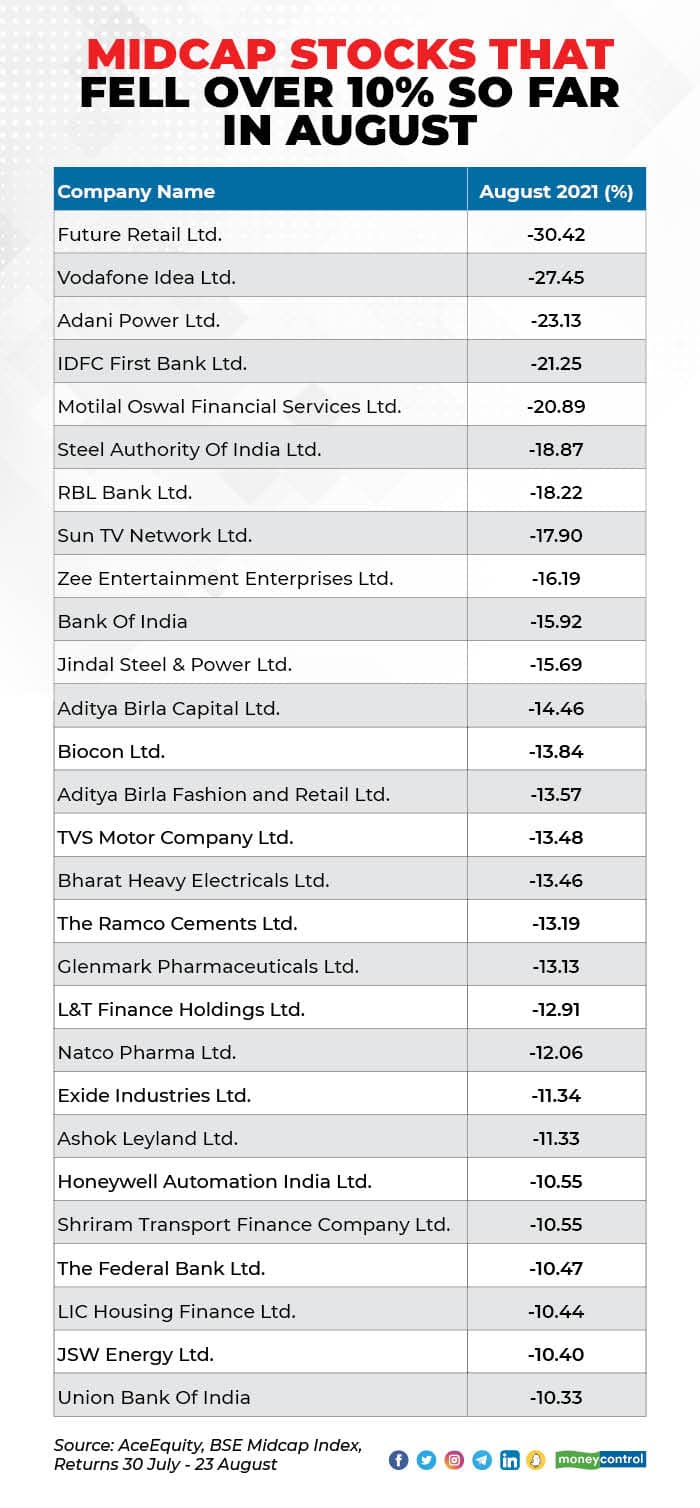 My Alternative Investment Portfolio Performance
This month I have introduced a new platform –  
Legalpay
(Use Promo code FV48G4 to get gift)
which focus on litigation funding. It will take few months before results show up. Overall all alternative platforms have performed well .Cryptocurrency has surpassed all other returns.
Yield Generation Alternative Investment Platform Performance (Annualized)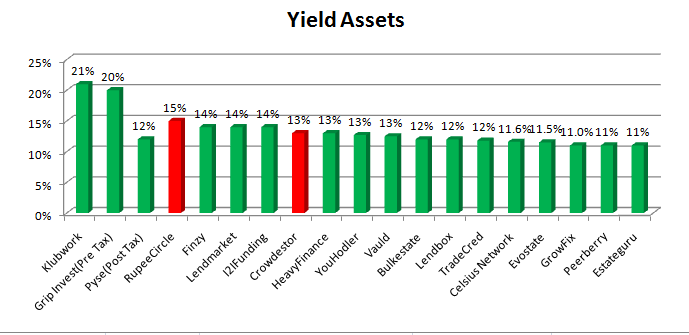 Capital Gain Alternative Investment Performance (Quarter Performance)
Crypto is again back with impressive returns. This time altcoins have outperformed Bitcoin. Finally posting some positive returns after 2 months of dismal performance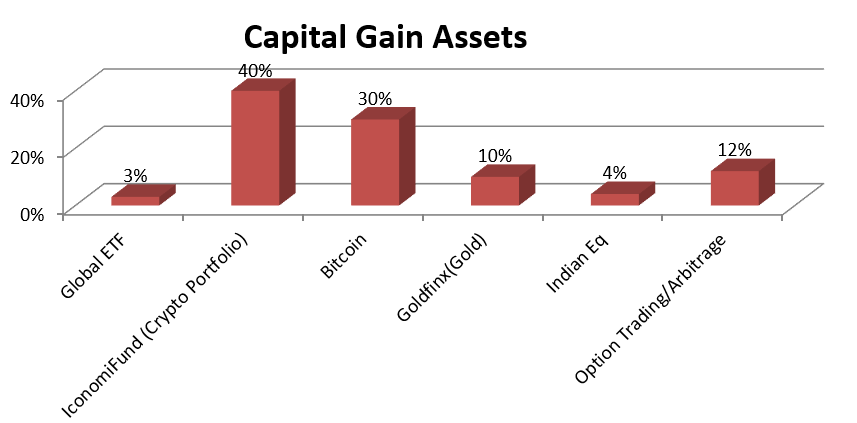 Structured Lending Investment
| | | |
| --- | --- | --- |
| Platform | Return | NPA |
| GRIP Invest | 13% (post tax) | Nil |
| Klubworks | 22% | Nil |
| GrowFix(Wealth Wint) | 10%-11.00% | Nil |
| Pyse (referral code RANDOMDIMES01) | 10%-11%(post tax) | Nil |
Wealth Wint offering is still available on the platform offering 9.5% ,which is MLD  issued by UGRO.MLD are taxed like equity hence preferred by Investors
Grip now allows pretax option directly from dashboard and minimum reduced to INR 50k
Klubworks recenty got 20 mn USD funding.
New Pyse deal live on 30th August
All my cashflow in Klubworks, WintWealth ,Pyse (referral code RANDOMDIMES01)and Grip Invest are as per plan
New Deals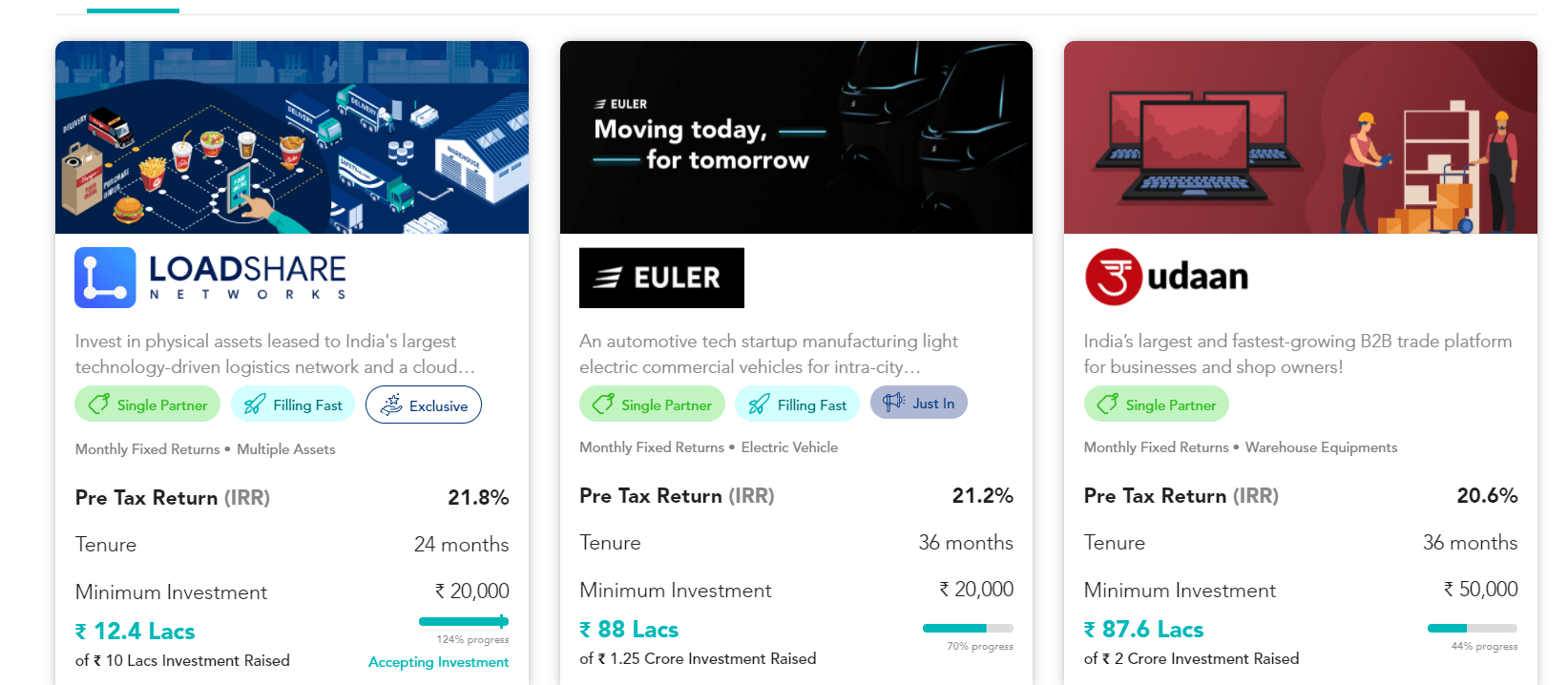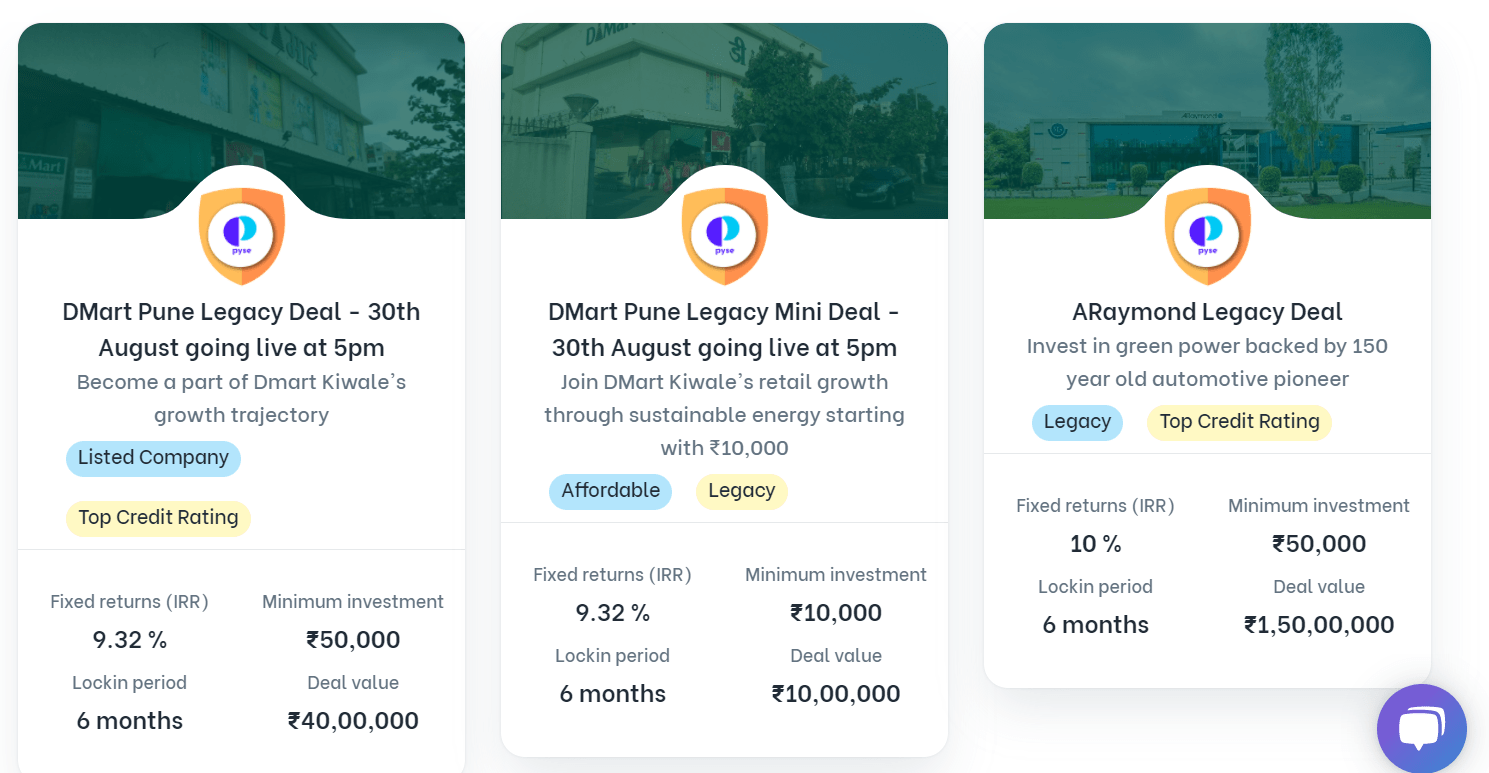 Invoice Discounting and Settlement Finance
TradeCred is planning to increase deals in September as the platform is currently not able to meet current demand
Lendbox settlement finance returns have been in line with expectations till now. Lendbox is waiving  registration fees for all my referred users. Please contact you RM
 Started Interest Only Loans (gold loans) on Lendbox Will review it's performance soon
International Real Estate and P2P
Heavyfinance has good number of high yield opportunities
Completely Stopped Crowdestor as platform performance is disappointing
Lendermarket has few short term loans these days. I dont want to block for long term
EstateGuru is the most credible among all the platform
International Equity
Winvesta (use promocode RDIMES  to get 10$ )
Winvesta
is another platform which offers international equities. It is a good choice if you have other international investments as connecting with
Winvesta
  Multicurrency account is seamless
Crypto Lending Investing
My current yield across platforms including arbitrage is close to 12%
Celsius is offering 40$ for depositing USDT (code 133908fe3e)
Vauld is a good choice for Instant Indian bank transfer .It offers high yield and low transaction cost
Crypto Investment
Bitcoin is back on the ascendency, rising in price by more than 50 per cent over the last month to pour cold water on fears that the market was heading towards a "crypto winter". However people are still divided on the trajectory of crypto from here
My Returns in Iconomi have again crossed magical 1000% Number
Current allocation:
Rupeecircle- 15%
I2IFunding- 25%
Finzy- 35%
Lendbox-25%
| | | | |
| --- | --- | --- | --- |
| Platform | Loans Selected | Yield | NPA |
| I2IFunding | Cooperative banks backed loans,E-Rickshaw backed loans,education loan,NBFC backed loans(Monedo etc) Group loans | 13.8% | 5% |
| Rupee Circle(paused as no new loans temporarily) | Small business/salaried loans to people with own house and low EMI to Earning Ration | 14% | 5.5% |
| FINZY  | Prime Borrowers,High Salary ,A category | 14.2% | 3.6% |
| Faircent(Onlypool Loans/Education loans) | credit pool loan | 11% | 1% |
FINZY is performing well.
Rupee Circle is still on hold .Will evaluate the products before resuming investment
Other Alternative Assets
Have invested recently on Legalpay