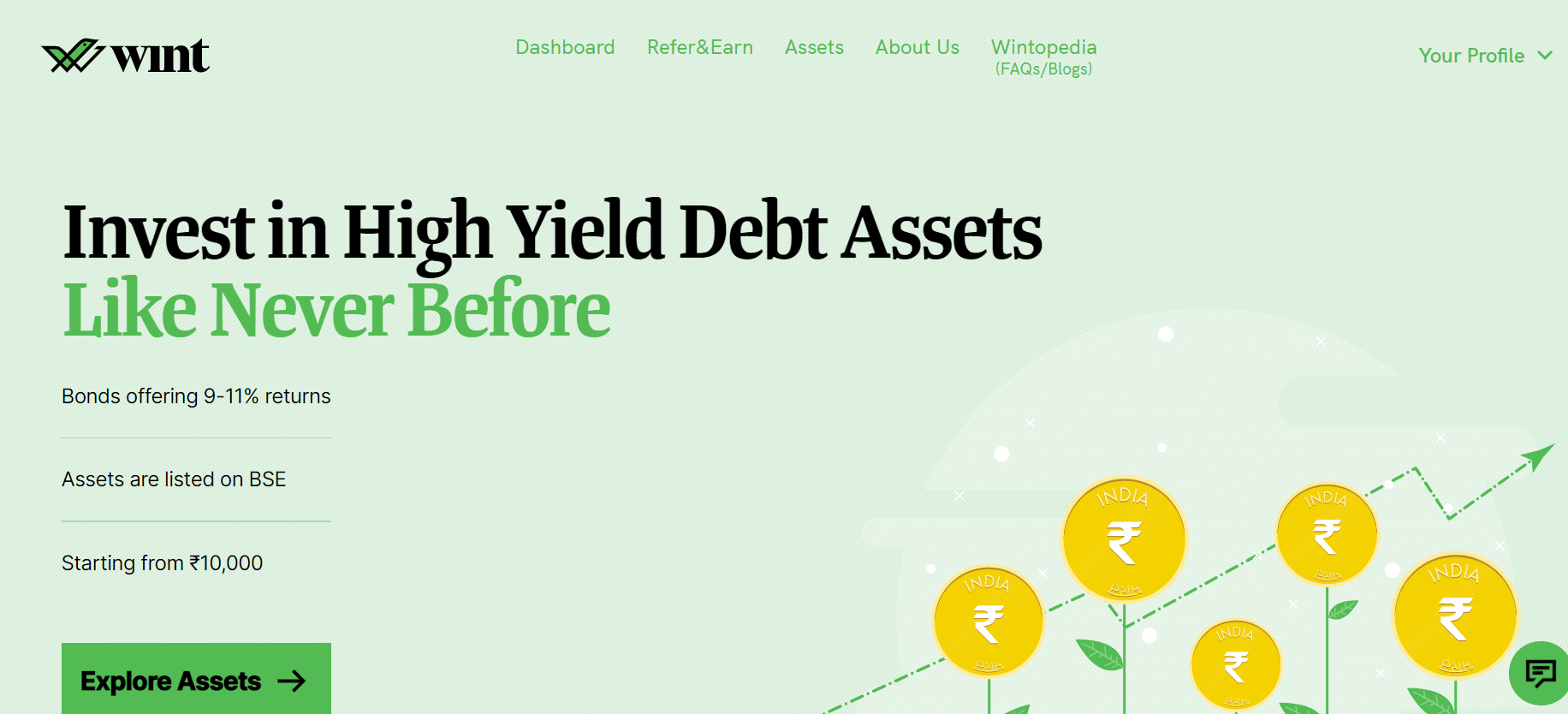 Wint Wealth has become widely popular with Indian investors. It provides access to a high yield asset class which was only available to High Net Worth individuals till now. It is a great step to democratize alternative investments in India and provide diversification opportunities to investors. In this Wint Wealth Review, let us understand the platform in-depth and understand how you can generate up to 11-12% yield with lesser risks.
What is Wint Wealth?
Resolution of default is a long and tedious process with a lot of legalities. Each lender is fighting to get their money back which can take years, and in many cases, some processes get stuck in fraud investigation. This is evident from some of the latest defaults like ILFS, DHFL, Sintex.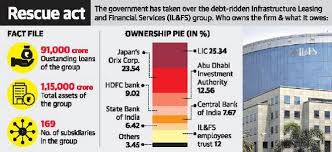 More than a year has passed since the ILFS default. Lenders are clueless on how much more time will it take and what will they get after that! To make it worse some of the investors with deep pockets want to get preferential treatment on asset monetization proceedings. Wint Wealth is able to sidestep these problems by creating exclusive collateral for investors using products like Covered Bonds.
Register for Free on Wint Wealth
What is the Wint Wealth Business Model?
Wint Wealth is a fintech platform that works closely with companies that are looking to raise money. They allow retail investors to invest in innovative products to provide lending to those companies. These products have a lower risk compared to unsecured bonds.
Traditionally, these investments were only available to the Ultra HNIs with a ticket size between Rs. 50L to 1Cr. With their high-rated asset-backed debt products, they aim to democratize fixed-income assets for retail investors to enter the debt landscape with a ticket size as low as Rs. 10,000. This helps first-time debt investors to diversify their investment towards debt.
Wint Wealth has introduced covered Bonds/MLD for the retail investors which provide enhanced security. Wint Wealth products are created to provide
Fixed/ steady returns (9-12%).
Physical collateral like gold, real estate, or vehicles used as collateral
Bankruptcy protected framework
Low Minimum Investments
The normal cash flow of the Issuer will service the interest payment under business as usual circumstances.
Cashflow from the collateral pool (gold loans, property loans, etc) will be utilized for payment if predefined trigger events occur (eg delay in interest payment)
Based on predefined investment criteria (until the start of the principal amortization), the cash flow from the pool will be used to acquire additional loan assets from the issuer so that collateral cover is always present
FD is required in some cases for additional collateral
Wint Wealth Founding Team

Wint Wealth founder Ajinkya Kulkarni got together with 3 other individuals to start this company. The founders come with a diverse background in growing digital businesses and a deep understanding of Credit Risk.
Ajinkya and Abhik are experts in digital business models in the lending and payment space.  Shashank has expertise in the technological aspects of the platforms to enhance user experience.
They roped in Anshul Gupta, the 4th founder from Northern Arc which is a pioneer in underwriting innovative credit products which have high yield and robust risk mitigation features.

Wint Wealth and Zerodha Connection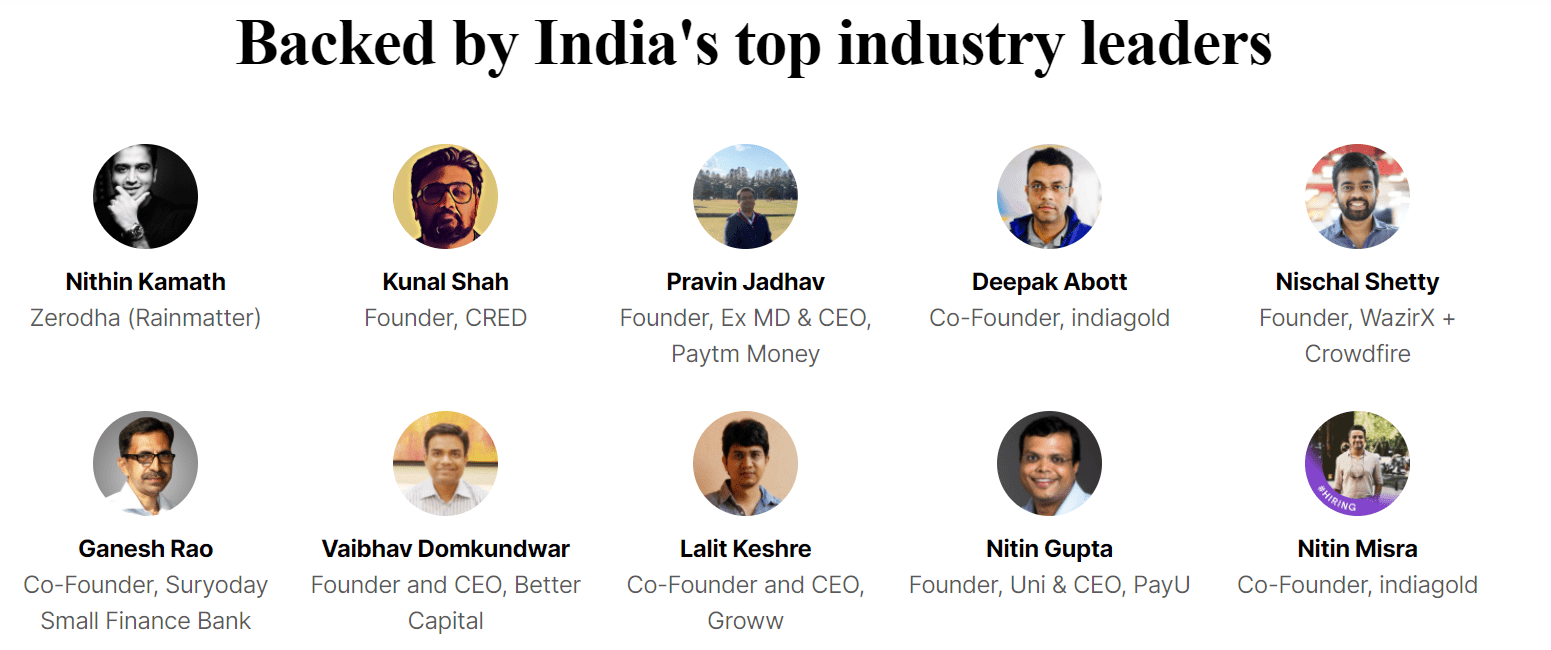 Wint Wealth raised $2Mn seed funding from high-profile investors. It includes Zerodha, Kunal Shah, and Wazirx founder Nischal Shetty. Wint Wealth funding by Zerodha is through their Rain Matter Fund.
Rainmatter is a subsidiary of Zerodha. The Bangalore-based incubator provides well-equipped workspaces, mentorship, and funding ($100K-$1M) to innovative startups in the capital markets space in exchange for minority stakes.
Is Wint Wealth Safe?
There are two aspects of safety in the parlance of investment platforms
Genuinity of the platform
Deals available on the platform
There is sufficient evidence to suggest the platform is trustworthy and acts in the interest of Investors. It is backed by credible people. The platform takes sufficient steps to educate investors on the deals it introduces for investment
The safety of the deals available on Wint Wealth has to be considered by comparing the products offering similar returns. All future deals on Wint Wealth will be public issues which means they are regulated by SEBI and the platform needs to follow the requisite protocols. Secondly, the assets have an extra layer of security compared to similar NCDs available on the secondary market because of the covered bond feature!
Register for Free on Wint Wealth
Wint Wealth Alternatives
There are many platforms that can be used to compliment Wint Wealth. Grip Invest is one platform that provides access to Leasing Investment and provided 20-21% IRR. Another Wint Wealth Alternative is TradeCred which is a marketplace for Invoice Discounting.
People can also explore Klubworks for revenue-based Financing. Lendbox and Cashkumar have also come up with interesting products with stable returns and low risk.
To get more exposure to other opportunities in High Yield Debt you can explore Jiraaf
Conclusion
Wint Wealth is a great platform for retail investors to diversify their investments. Most investors have a very high allocation to Fixed deposits which generate below-inflation returns. Allocation to platforms like Wint Wealth boosts overall portfolio returns and also diversifies the portfolio.
I have invested in Wint Wealth across a few deals and the performance has been satisfactory to date. You can check monthly performance reports which I publish every month
Hope this Wint Wealth Review gave you a holistic understanding of the platform and the products it offers.