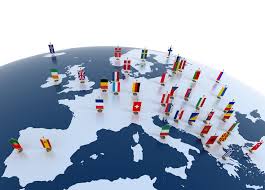 I have been investing in International Real Estate Investment using IBAN account for more than a year now. I will be reviewing the platform performance and highlighting ways people make their investment more efficient. Top Real Estate platforms I have invested in are:
Starting Real Estate Investment from India
Once you have registered in the above platform you would need to create a process to Invest
One of the challenge people face in investing is to convert INR into EURO as all these platform require EURO for investment. A prerequisite for these International Real Estate Investment platforms is to have an IBAN account.
What's an IBAN account?
An IBAN, or international bank account number, is a standard international numbering system developed to identify an overseas bank account. It is the equivalent of account numbers used in India.
How to open an IBAN account in India ?
There are couple of accounts which I have used
Contomobile Account : It provides a virtual account with Bank of Lithuania
Paysera Account :This also provides an account with Bank of Lithuania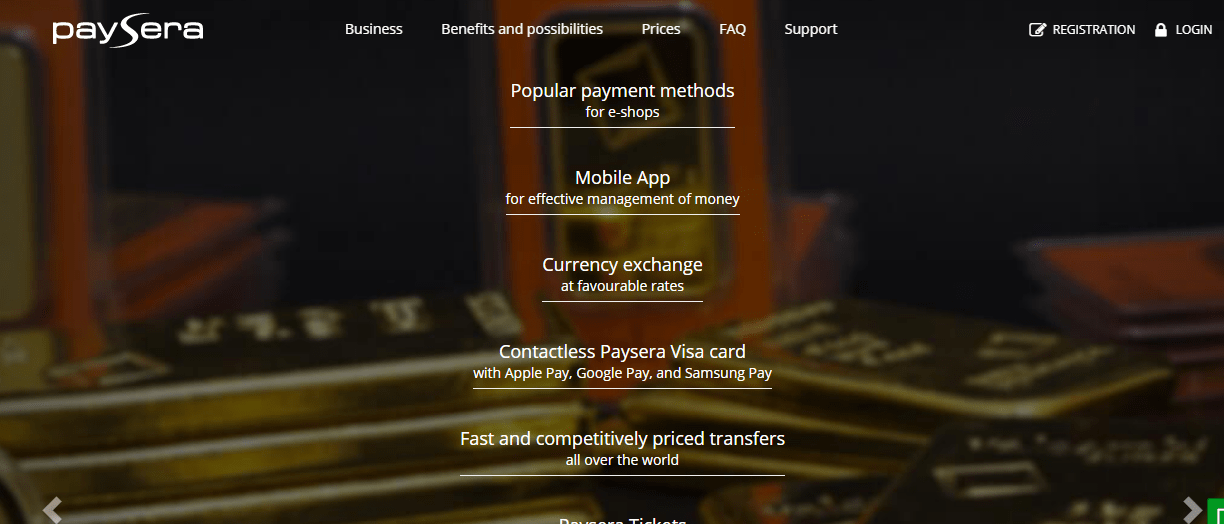 Both are absolutely free !
Now we have account which we can link with platforms such as Estateguru.
How to deposit Euro in these IBAN accounts
First method and easiest way is to do a bank transfer but it is the most expensive method as banks charge outrageous fees and horrible exchange rate
Second method is to use a money exchange app like Instarem. It charges only 1% for such transfer! You can use the link to get additional discounts
So you transfer from your local Bank via Instarem to IBAN account from where you can send to any platform
Third Method is to convert your INR into USDT (Tether) in Wazirx , transfer to Binance where you can convert USDT to Euro and Transfer it to contomobile/Paysera

Which method should you choose?
If the USDT value is hovering close to actual dollar rate then use the cryptocurrency conversion as its the cheapest way.
If USDT is higher than 3% of the dollar value go with Instarem mode.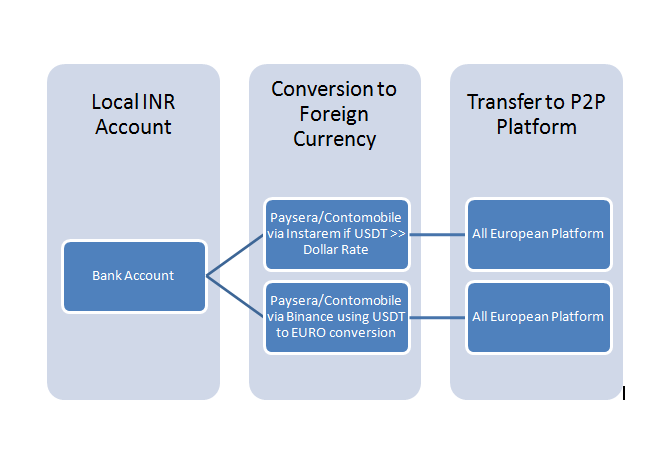 Performance of Real Estate Investment platforms
Real estate backed loans are one of my favorite as real estate value does not go down with time unlike other assets which depreciates. Giving a loan at 10%+ with 50% Loan to Value and first charge over collateral is great investment. I have covered these platform in detail in past.
Currently My allocation in Debt vs Equity in Real estate is 75% -25%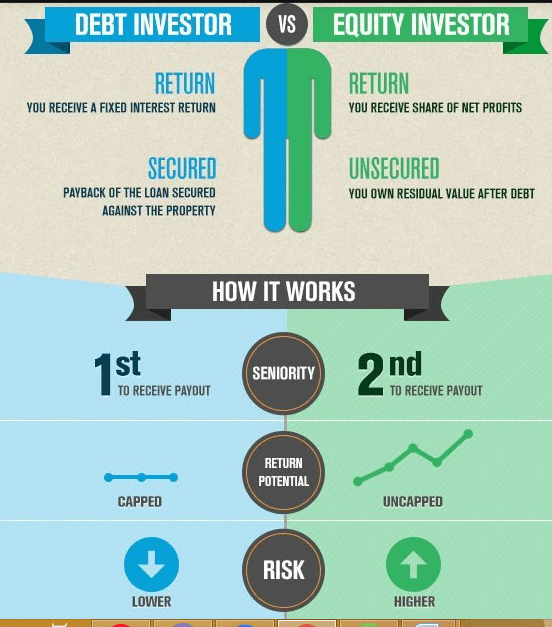 Estateguru (Current Yield 11%): This is my preferred platform. I use this platform for Loan against property. My portfolio is doing really with close to 11% Returns and zero defaults. Most properties are based in Estonia
Reinvest 24 (Current Yield 13%): This platform provides exposure to deals in Moldova, Estonia, Tallinn, Spain and Latvia's capital, Riga. The yields are higher and it has both equity and debt deals. I use this to invest in high rental yield apartments predominantly. Detailed analysis of Reinvest 24
You get benefit of high interest rate in countries like Moldova
Evostate (Current Yield 12%): This is an aggregator of all top real estate platforms. I take comfort in the fact that in some projects promoter also put in their capital thus it makes them skin in the game project. Excellent platform for someone just starting out.

Bulkestate (Current Yield 12%) : I use bulkestate for buying properties at discount rates.It is called group buying. Due to the size of purchase you are able to procure property at good rates and hence can make good returns.