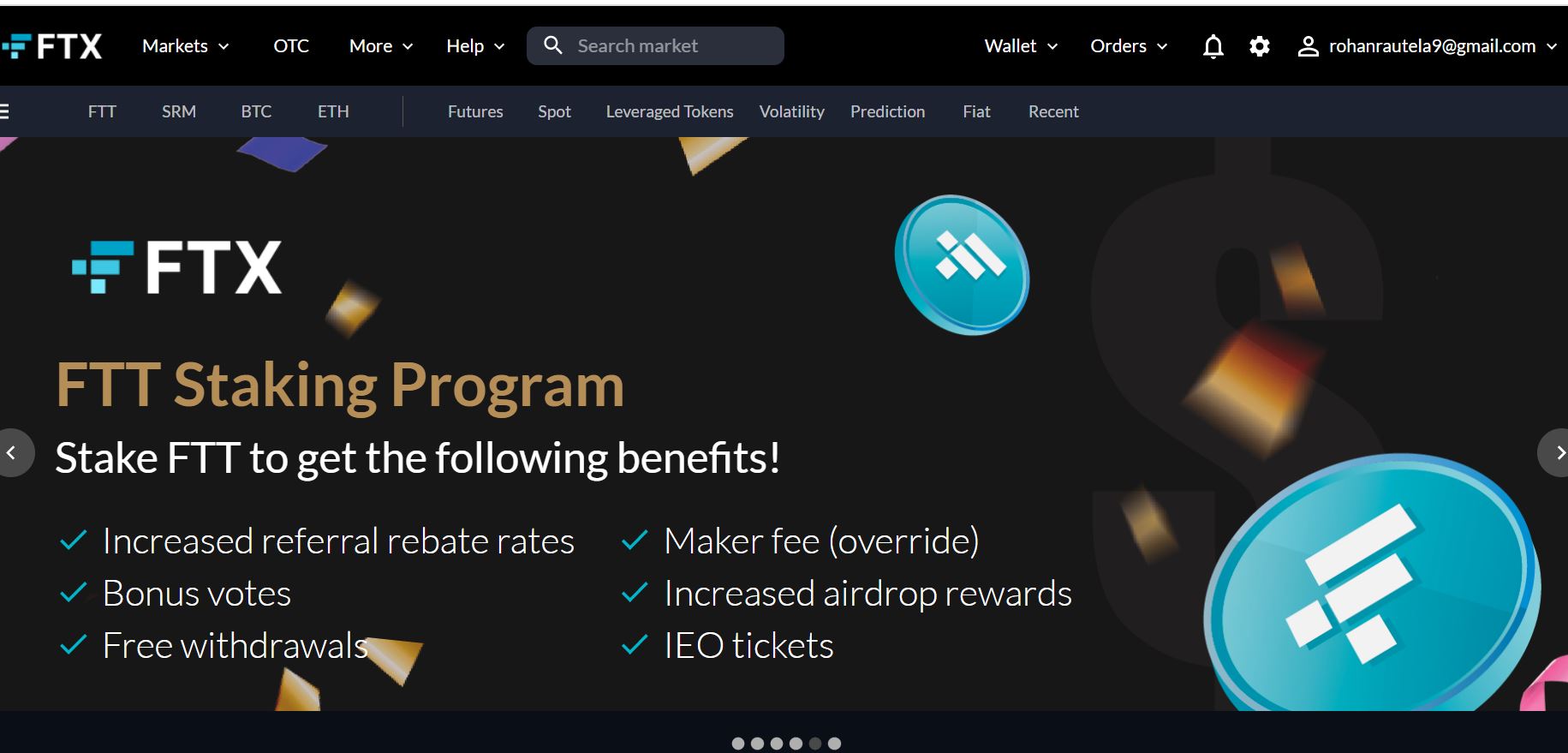 FTX is one of the biggest global crypto derivative platforms with the most sophisticated features among all crypto exchanges.FTX also offers borrowing and lending of many cryptos, access to leveraged tokens and NFTs, and trading challenges and leaderboards. Over 300 cryptocurrencies are currently offered on FTX, with more being evaluated and added on a regular basis.
Crypto trading is quite profitable for people who understand and manage risk well as it is a very volatile asset class.
Overview of FTX
FTX was launched by a crypto trader called Sam Bankman-Fried in 2019. He made a fortune trading cryptocurrency. As he understood the nuisances behind trading he created a platform that was very useful for traders. It has very advanced trading tools and access to a wide range of products available to trade. FTX has become one of the most popular crypto exchanges in the world, with over $2 billion in daily trading volume.
Products on FTX
FTX has more than 300 cryptocurrencies listed, including the popular ones like Bitcoin (BTC), Ethereum (ETH), Solana (SOL), Ripple (XRP), Chainlink (LINK), and Avalanche (AVAX). The list of products is below :
Spot Trading
This is the basic functionality where you get to trade or hold most of the cryptocurrencies. The volume is really good with very low fees which makes it ideal for intraday traders.
Futures

Futures are available for many top names like Solana, Luna, etc. Leverage up to 10 X is provided. This is great for people who are looking to capitalize on quick moves in altcoins.
Leveraged Token
Leveraged tokens are somewhat similar to futures but they provide up to 3x leverage on the underlying. There are options for long and short available on the platform. The primary difference between a future contract and leveraged token is that leveraged token always maintains the same leverage.
Example: BULL/BEAR tokens will automatically reinvest profits into the underlying asset; so if your leveraged token position makes money, the tokens will automatically put on 3x leveraged positions with that.
Conversely, BULL/BEAR tokens will automatically reduce risk if they lose money.  If you put on a 3x long ETH position and over the course of a month ETH falls 33%, your position will be liquidated and you will have nothing left.  But if you instead buy ETHBULL, the leveraged token will automatically sell off some of its ETH as markets go down–likely avoiding liquidation so that it still has assets left even after a 33% down move. Thus it removes the need to manage collateral, margin, liquidation prices, or anything like that.
Stocks and Currency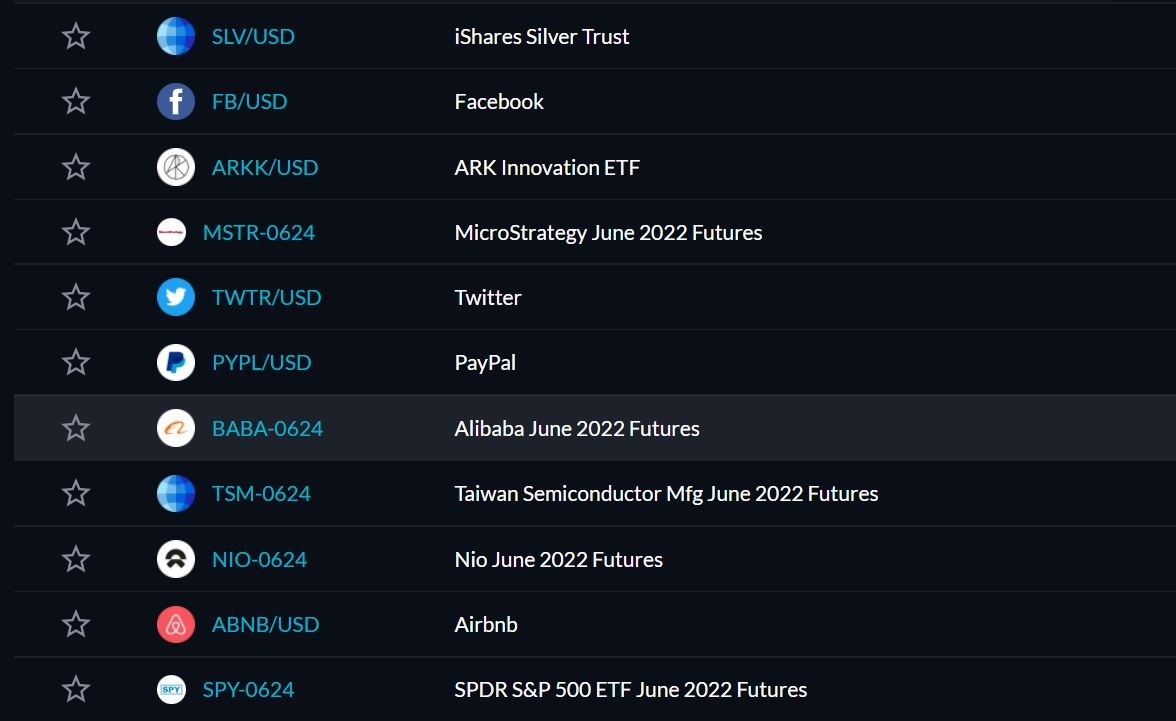 A lot of people want to trade stocks and currency but do not wish to go through the route of opening a foreign account or brokerage.FTX has a large list of popular stocks, ETFs, and currency which you can trade without requiring a demat account.
Trading Features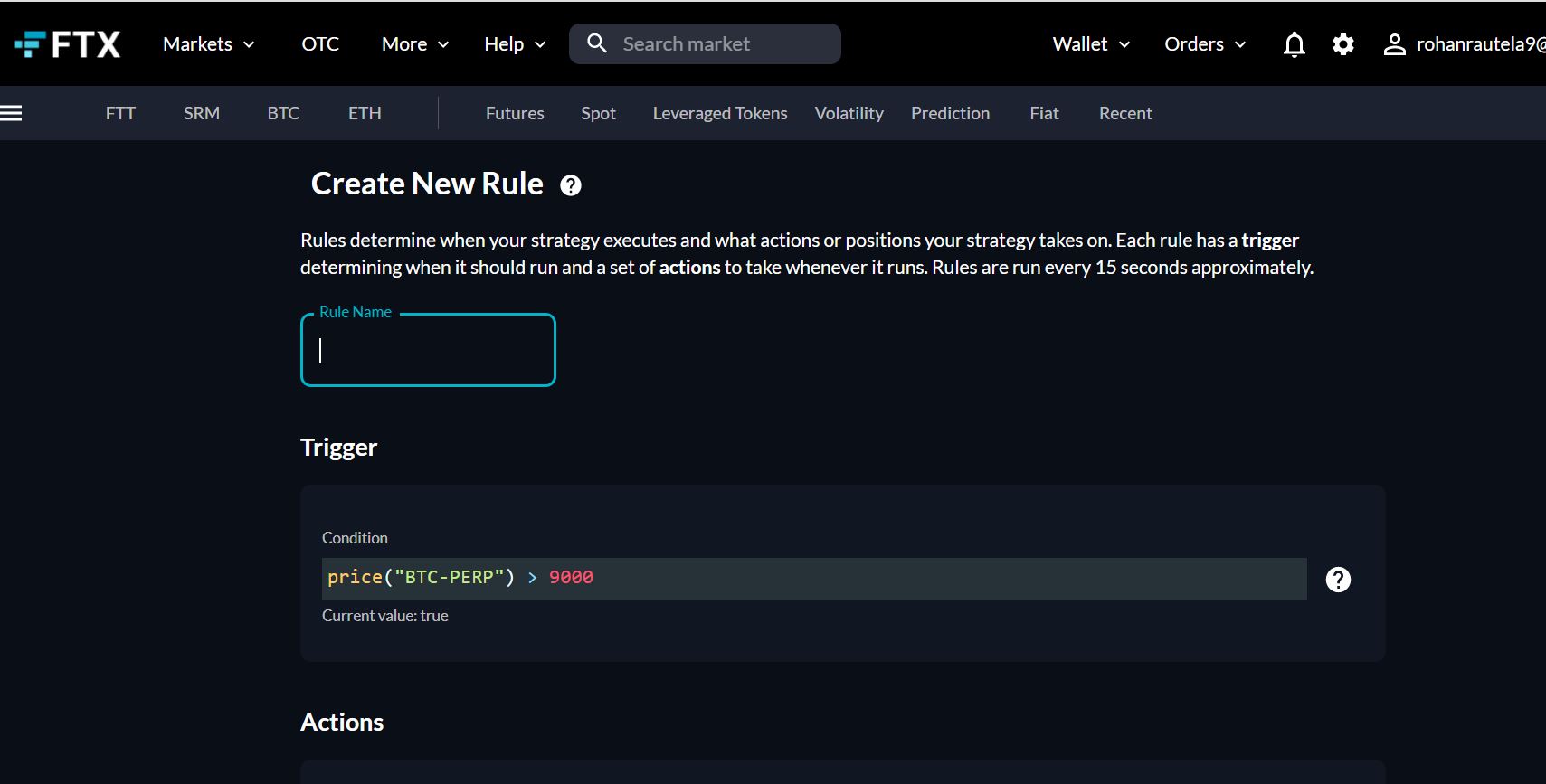 It has a feature called Quant zone where you can create your own trading rule to follow a systematic trading strategy. It also saves the risk of losing a lot of money during a time when you are not actively following the market.
FTX Team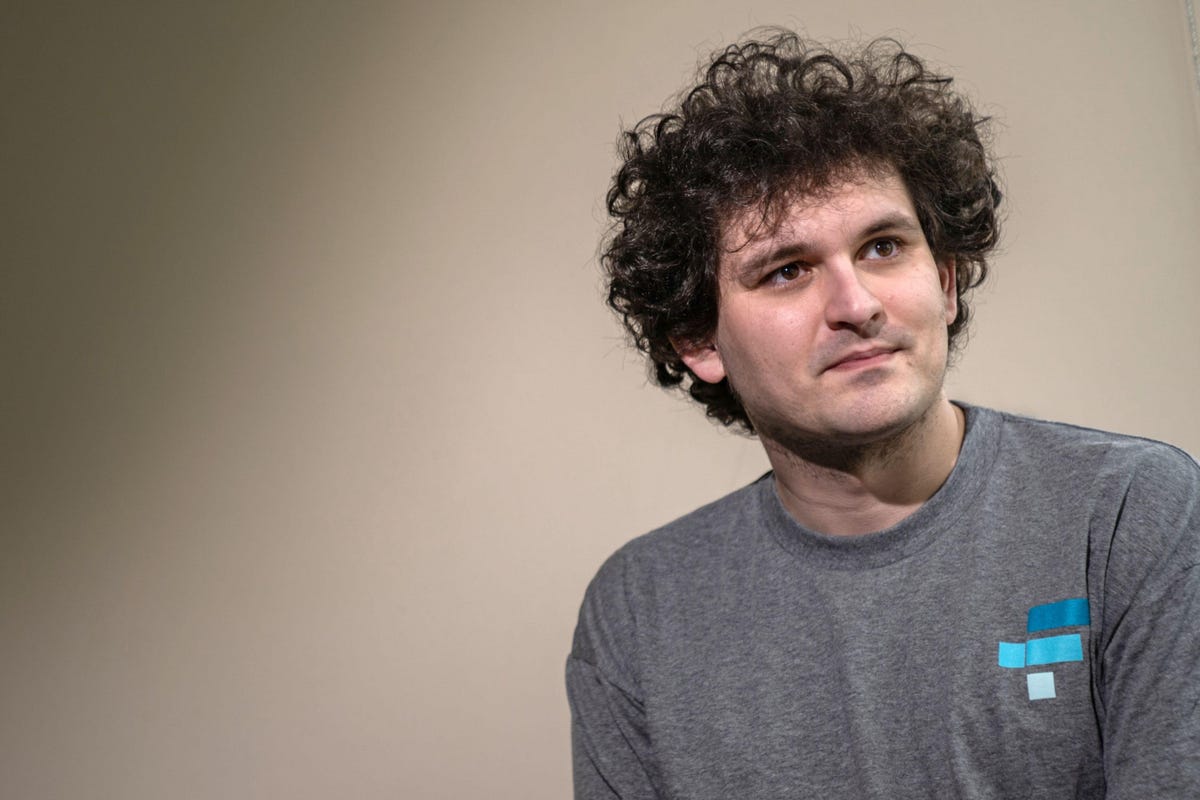 FTX is run by Sam Bankman Freid who is currently one of the youngest billionaires in the world. He also manages assets through Alameda Research, a quantitative cryptocurrency trading firm he founded in October 2017. He is ranked 32nd on the 2021 Forbes 400 list with a net worth of US$22.5 billion.
FTX Fees
One of the highlights of trading on FTX is the low fees it offers compared to other crypto platforms. This is a big plus for people who have a short trading horizon. The fee rates are below

It can be seen that the fees are much lower than Indian platforms which can charge up to 0.2% per trade. These fees really add up if you trade frequently.
How to Trade on FTX
For new investors, it makes sense to buy crypto on one of the Indian platforms if they don't own crypto. Then they have to transfer it to their FTX wallet. The cheapest route to transfer crypto is through
TRC20 chain (1 USD Fees)
Binance chain (1 USD Fees)
TRC20 chain is available with Coindcx while the Binance chain is used in Binance for transfer.
FTX Alternatives
For trading, People who are based out of India can choose from
Vauld
CoinDcx
Wazirx
For investing in Altcoins my favorite platform is ICONOMI.
Conclusion
FTX is a great platform for traders who are interested in intraday strategies across multiple currencies and altcoins. The low fees and availability of different currencies, as well as stocks, make it a perfect platform for trading.