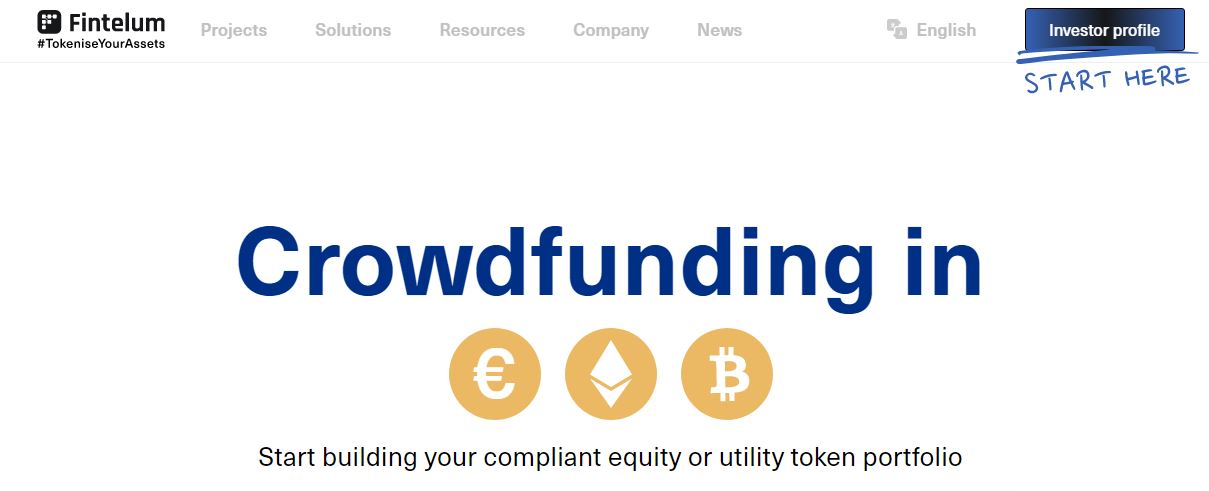 Fintelum is a crowdfunding platform for high growth businesses and value real-estate projects sourced in Latvia and Europe. Fintelum showcases alternative investments in primary issuance and aftermarket to global participants in cryptocurrencies and fiat. It ensures all projects follow full compliance with the European KYC/AML laws.
Investors can participate and invest in fully regulated and compliant tokenized profitable assets .
Tokenization of Assets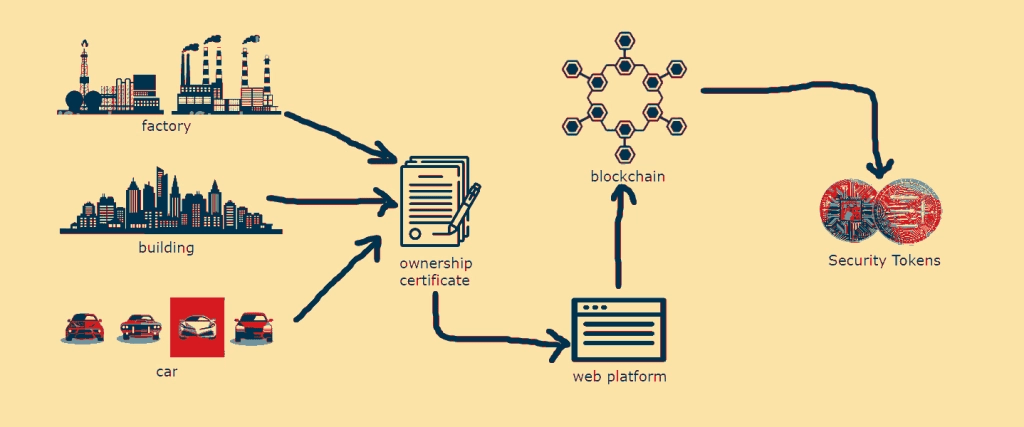 Our world is full of untapped real-world assets. From private equity, real estate, gold reserves, fine art to agriculture, tangible items- have been difficult to subdivide or physically transfer.  These trades are also more difficult to track due to the regulatory nature of paper transactions, especially when it involves cross-border legislation.
Asset tokenization is the process of converting ownership rights in a particular asset into a digital token on a blockchain. These can include unique hash values which represent physical assets, financial instruments, real estate, equity, bonds, fund units, etc
Example
You have an apartment worth $200,000.It can be converted into 200,000 tokens, where each token is equal to 0.0005% share of the apartment. Then, tokens are issued on any blockchain platform that can support smart contracts. When a user buys one token, it means they buy 0.0005% of the asset's ownership. If someone buys 80,000 tokens, they own 40% of the asset. If they buy all 200,000 tokens, they become 100% owner of that property.
Blockchain is an immutable public ledger that ensures once you purchase tokens, you cannot delete the ownership.So, we took an asset, tokenized it and built its digital representation on the blockchain
Advantages
No territorial barriers
An investor can invest in a property located in any part of the world without visiting there physically.
Elimination of middlemen
Tokenization removes the need for intermediaries with blockchain's ability to provide immutability and transparency.
Fractional Ownership
When assets are digitized, they become highly divisible. Thus, investors can invest in small percentages of tokenized assets.
Improved liquidity
Bringing the investment process on the blockchain provides a low-friction environment. Asset tokenization enables the automated transfer of ownership while ensuring compliance.
Quick and cheaper transactions
Since the transaction and transfer of tokens are done with smart contracts, the exchange process is automated. . As a result, it fastens the deal execution with lower transaction fees.
Broader Investor Base
Traditionally, the trading of real-world assets has a restriction on the level of fractionalization. But asset tokenization eliminates the limitation by making it possible to sell or buy tokens representing fractions of ownership.
Fintelum works with high growth projects and help them in issuing Security token which are fully compliant and regulated in the jurisdiction. People can invest in these projects starting at 50 Euro!
When investors put money into a project through Fintelum, they receive a token in return. The type of token will represent ownership  of asset. The token is bound by both securities and crowdfunding laws .These will be clearly laid out in the offering document .
Security token should not be confused with Cryptocurrency or  ICO which are either decentralized and do not represent ownership of any asset or are not regulated.
Fintelum thus provides a method using blockchain through which investor can get access to global assets .They can invest ,trade and monitor their portfolio.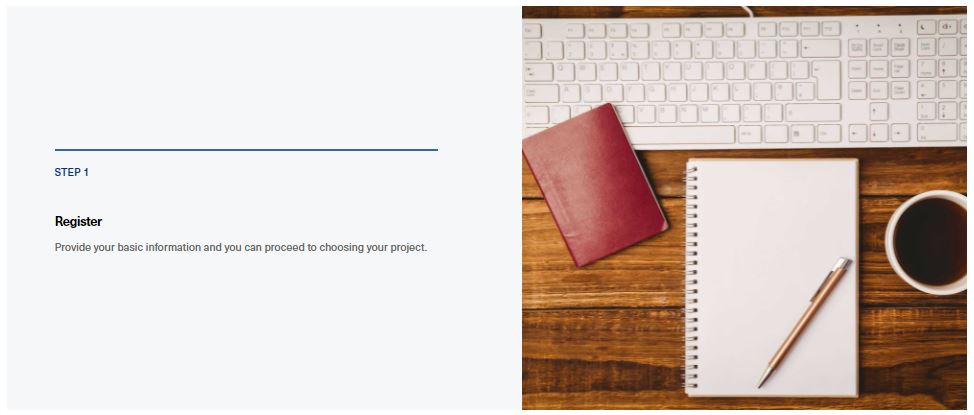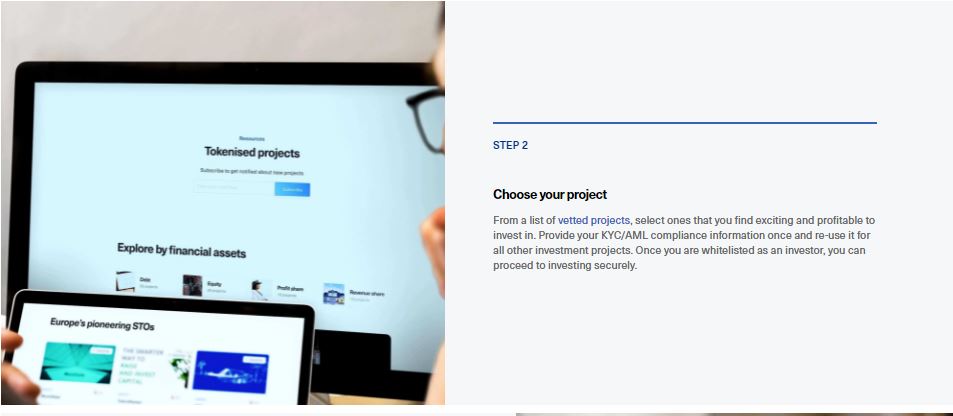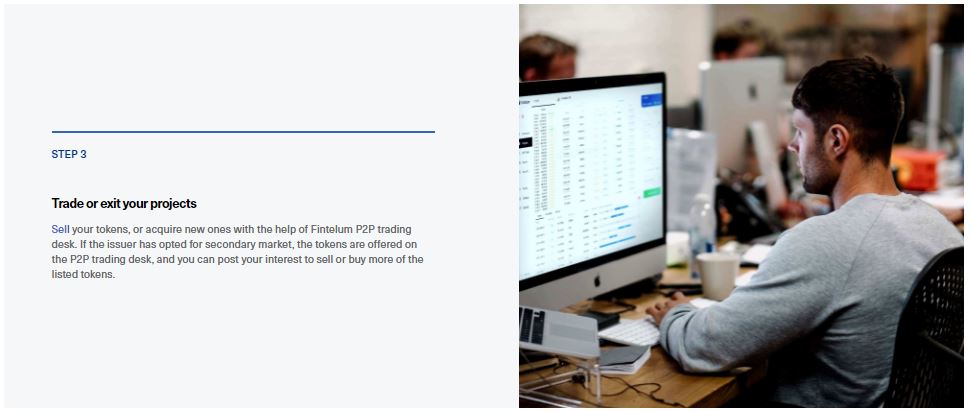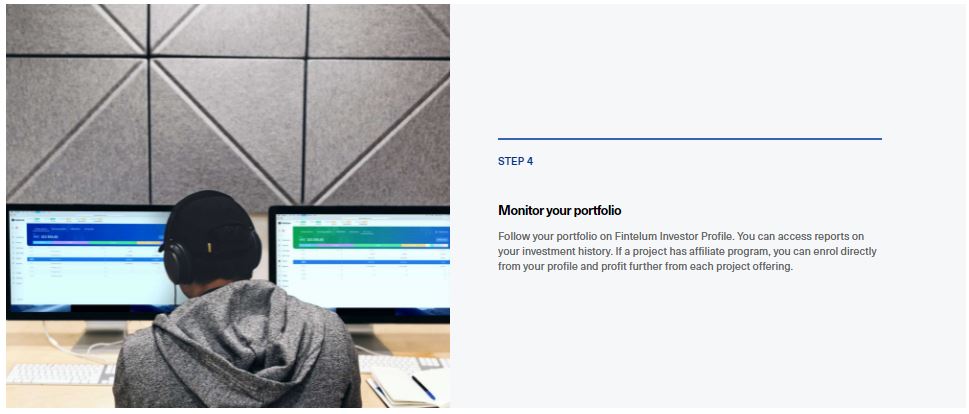 Fintelum has listed multiple projects in past which include real estate, Asset backed,Equity share etc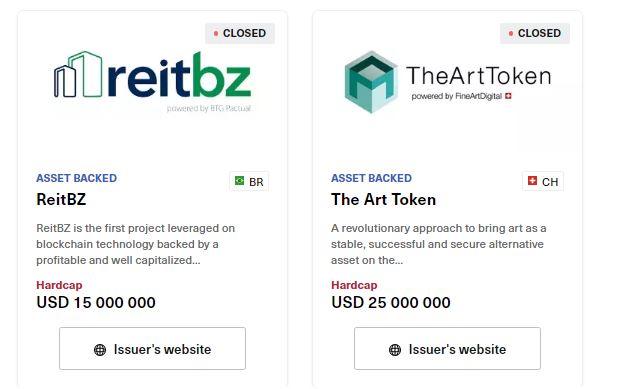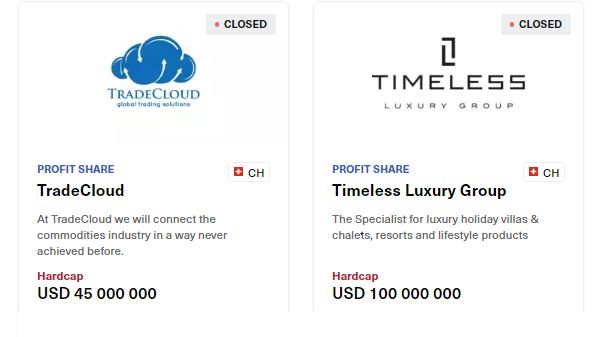 Current Live Project
The current project is an equity based project which can provide upto 15% Dividend yield apart from Equity appreciation.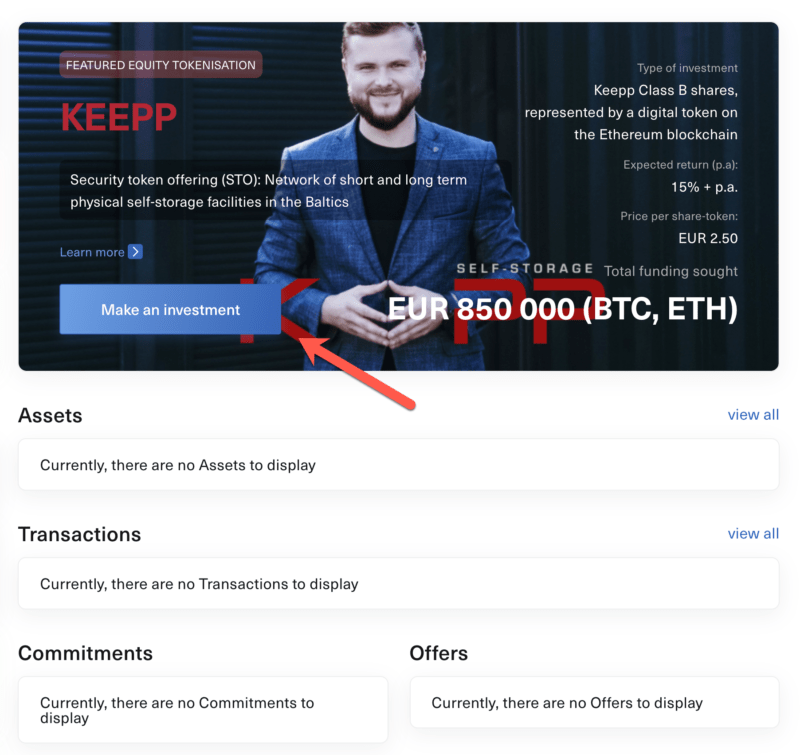 The KEEPP project is based on entrepreneurship, which aims to develop a market-proven network of short- and long-term storage for a wide range of customers – both individuals and legal entities. In the first phase, the project is implemented in Latvia. In the next phase, the KEEPP project will be directed to the Lithuanian and Estonian markets.
Interesting point about Fintelum and the KEEPP project, is that, unlike other  crowdfunding platforms, you can find a proper information memorandum with details regarding project, cashflow, business model etc
Liza Aizupiete from Fintelum will be representing investors' interests by being on the company's board of directors.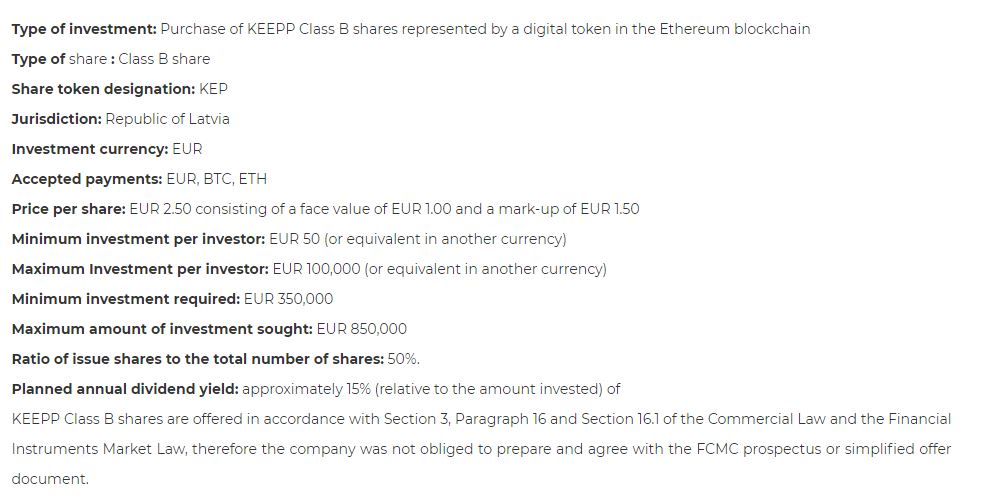 You can hold your investment for as long as you want, while receiving regular dividends or interest payments. You can also trade or exit projects whenever you choose. Selling tokens can be done at the P2P trading desk through Fintelum
How to Invest on Fintelum
The process is very straight forward
Register on the platform
Select the project. If you are going for KEEPP project then use the discount link 
Complete the KYC
Choose currency ( BTC, ETH or EUR),you can either transfer from your crypto account or your IBAN account
Conclusion
Security Token Offering provides easy of investment while giving comfort on the regulatory and compliance factors.In future we will see many asset tokenzation projects globally. Fintelum is an interesting platform to provide access to various high potential assets. I would keep track of the various offering and their performance.